Current Criteria
›› Coverage Geographical : Peru
Showing results 1 – 3 of 3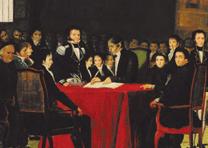 Essay
If one says "American Revolution" in the United States today, it is assumed that what is being...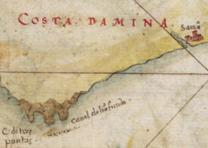 Essay
Though most research on Africans' involuntary migration to the Americas focuses on the eighteenth and nineteenth centuries, the roots of the transatlantic slave trade are much deeper, stretching back to Iberia (Spain and Portugal), Atlantic Africa, and Latin America during the fifteenth and sixteenth centuries.
Glossary Term – Event
Francisco Pizarro conquered the Inca Empire and claimed what is now Peru for Spain.