Featured Primary Sources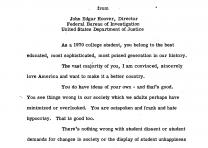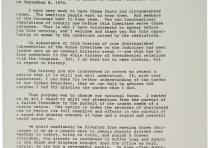 Creator:

Gerald R. Ford
Curriculum Subjects:
Grade Levels:
View All
Recommended Resources
Roberts, Selena. A Necessary Spectacle: Billie Jean King, Bobby Riggs, and the Tennis Match That Leveled the Game. New York: Crown Publishers, 2005.
Frum, David. How We Got Here: The 70's, the Decade That Brought You Modern Life (for Better or Worse). New York: Basic Books, 2000.
Critchlow, Donald T. Phyllis Schlafly and Grassroots Conservatism: A Woman's Crusade. Princeton: Princeton University Press, 2005.
View All