Essays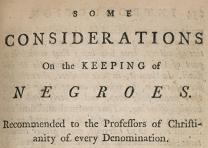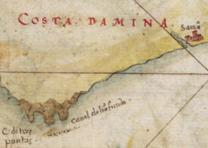 View All
Multimedia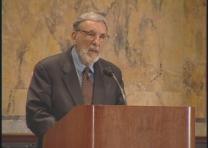 Speaker(s):

David Brion Davis
Duration:

0 seconds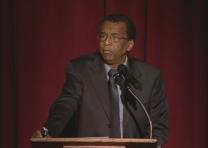 Speaker(s):

James Oliver Horton and Lois E. Horton
Duration:

0 seconds
View All
Recommended Resources
Davis, Thomas J. A Rumor of Revolt: The "Great Negro Plot" in Colonial New York. New York: Free Press, 1985.

Haskins, James, and Kathleen Benson. Bound for America: The Forced Migration of Africans to the New World. New York: Lothrop, Lee and Shepard, 1999.
Smith, Warren Thomas. John Wesley and Slavery. Nashville: Abingdon Press, 1986.
View All