Religion and Eighteenth-Century Revivalism
Essays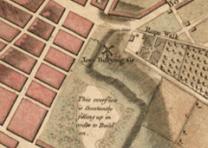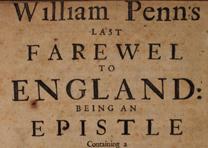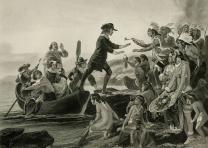 View All
Featured Primary Sources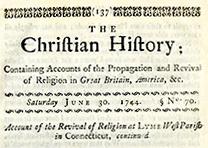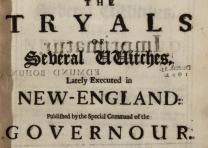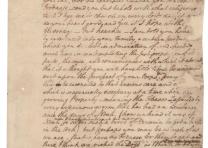 View All
Multimedia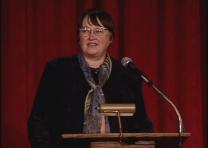 Speaker(s):

Mary Beth Norton
Duration:

57 minutes 52 seconds
View All
Recommended Resources
Juster, Susan. Disorderly Women: Sexual Politics & Evangelicalism in Revolutionary New England. Ithaca, NY: Cornell University Press, 1994.
Bushman, Richard L. From Puritan to Yankee: Character and the Social Order in Connecticut, 1690-1765. Cambridge, MA: Harvard University Press, 1967.


Norton, Mary Beth. In the Devil's Snare: The Salem Witchcraft Crisis of 1692. New York: Alfred A. Knopf, 2002.
View All