Creating a New Government
Essays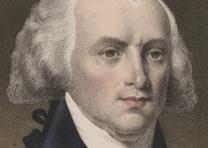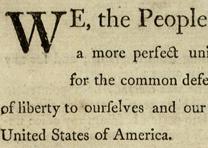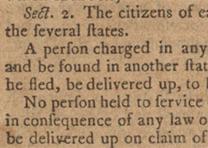 View All
Featured Primary Sources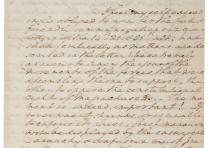 Creator:

George Washington
Curriculum Subjects:
Grade Levels: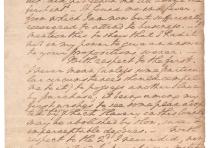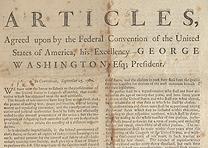 Creator:

George Washington and the Constitutional Convention
Curriculum Subjects:
Government and Civics
Grade Levels:
View All
Multimedia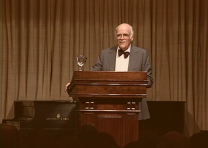 Speaker(s):

Roger G. Kennedy
Duration:

0 seconds
View All
Recommended Resources
Amar, Akhil Reed. America's Constitution: A Biography. New York: Random House, 2005.
Beard, Charles A. An Economic Interpretation of the Constitution. New Brunswick, NJ: Transaction Publishers, 2009. First printed 1913 by The Macmillan Company.
Beeman, Richard, Stephen Botein, and Edward C. Carter II, eds. Beyond Confederation: Origins of the Constitution and American National Identity. Chapel Hill: University of North Carolina Press, 1987.
View All