Creating a New Government
Essays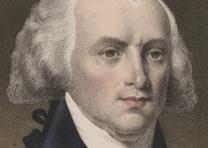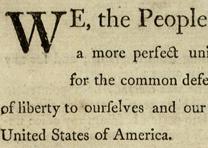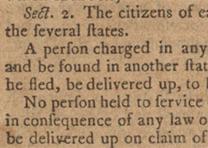 View All
Featured Primary Sources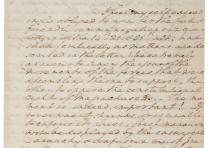 Creator:

George Washington
Curriculum Subjects:
Grade Levels: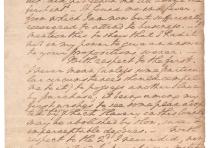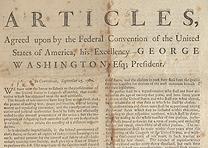 Creator:

George Washington and the Constitutional Convention
Curriculum Subjects:
Government and Civics
Grade Levels:
View All
Multimedia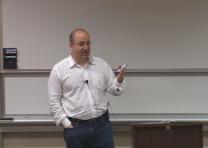 Speaker(s):

Larry Kramer
Duration:

51 minutes 24 seconds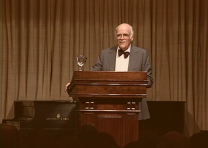 Speaker(s):

Roger G. Kennedy
Duration:

0 seconds
View All
Recommended Resources
Rakove, Jack N. James Madison and the Creation of the American Republic. 3rd ed. New York: Longman, 2006.
View All