Jim Crow and the Great Migration
Featured Primary Sources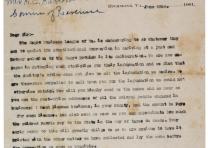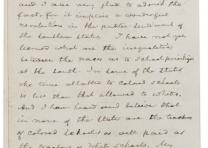 View All
Multimedia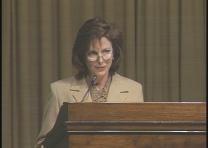 Speaker(s):

Glenda Gilmore
Duration:

42 minutes 39 seconds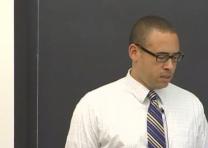 Speaker(s):

Jonathan Holloway
Duration:

2 hours 13 minutes 47 seconds
View All
Recommended Resources
Moore, Leonard J. Citizen Klansmen: The Ku Klux Klan in Indiana, 1921–1928. Chapel Hill: University of North Carolina Press, 1991.
Diner, Hasia R. In the Almost Promised Land: American Jews and Blacks, 1915–1935. Baltimore: Johns Hopkins University Press, 1995.
Embree, Edwin R., and Julia Waxman. Investment in People: The Story of the Julius Rosenwald Fund. New York: Harper and Brothers, 1949.
View All