Essays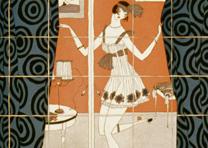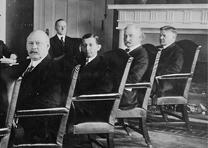 View All
Featured Primary Sources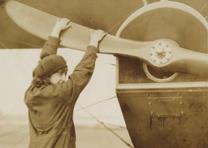 View All
Multimedia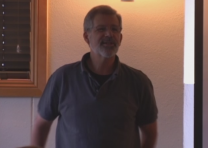 Speaker(s):

Michael Kazin
Duration:

55 minutes 28 seconds
View All
Recommended Resources
Goldberg, David J. Discontented America: The United States in the 1920s. Baltimore: Johns Hopkins University Press, 1999.
Zeitz, Joshua. Flapper: A Madcap Story of Sex, Style, Celebrity, and the Women Who Made America Modern. New York: Three Rivers Press, 2006.
O'Connor, Sandra Day. Lazy B: Growing Up on a Cattle Ranch in the American Southwest. New York: Random House, 2002.
View All