Essays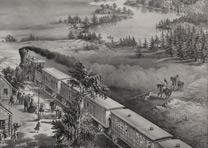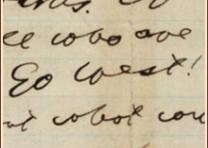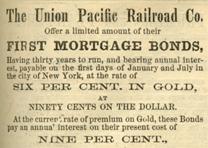 View All
Featured Primary Sources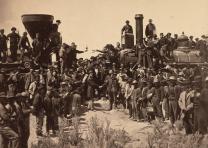 View All
Teaching Resources
Curriculum Subjects:
Grade Levels:
5, 6, 7, 8
View All
Multimedia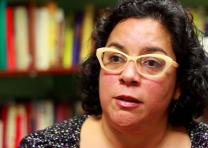 Speaker(s):

Maria Montoya
Duration:

1 minute 52 seconds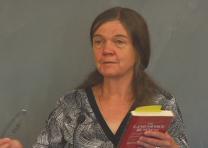 Speaker(s):

Patricia Limerick
Duration:

51 minutes 26 seconds
View All
Recommended Resources
Lears, T. J. Jackson, ed. American Victorians and Virgin Nature. Boston: Isabella Stuart Gardner Museum, 2002.
Bain, David Haward. Empire Express: Building the First Transcontinental Railroad. New York: Viking Press, 1999.
Brucken, Carolyn, and Virginia Scharff. Home Lands: How Women Made the West. Berkeley: University of California Press, 2010.
View All