Curt Viebranz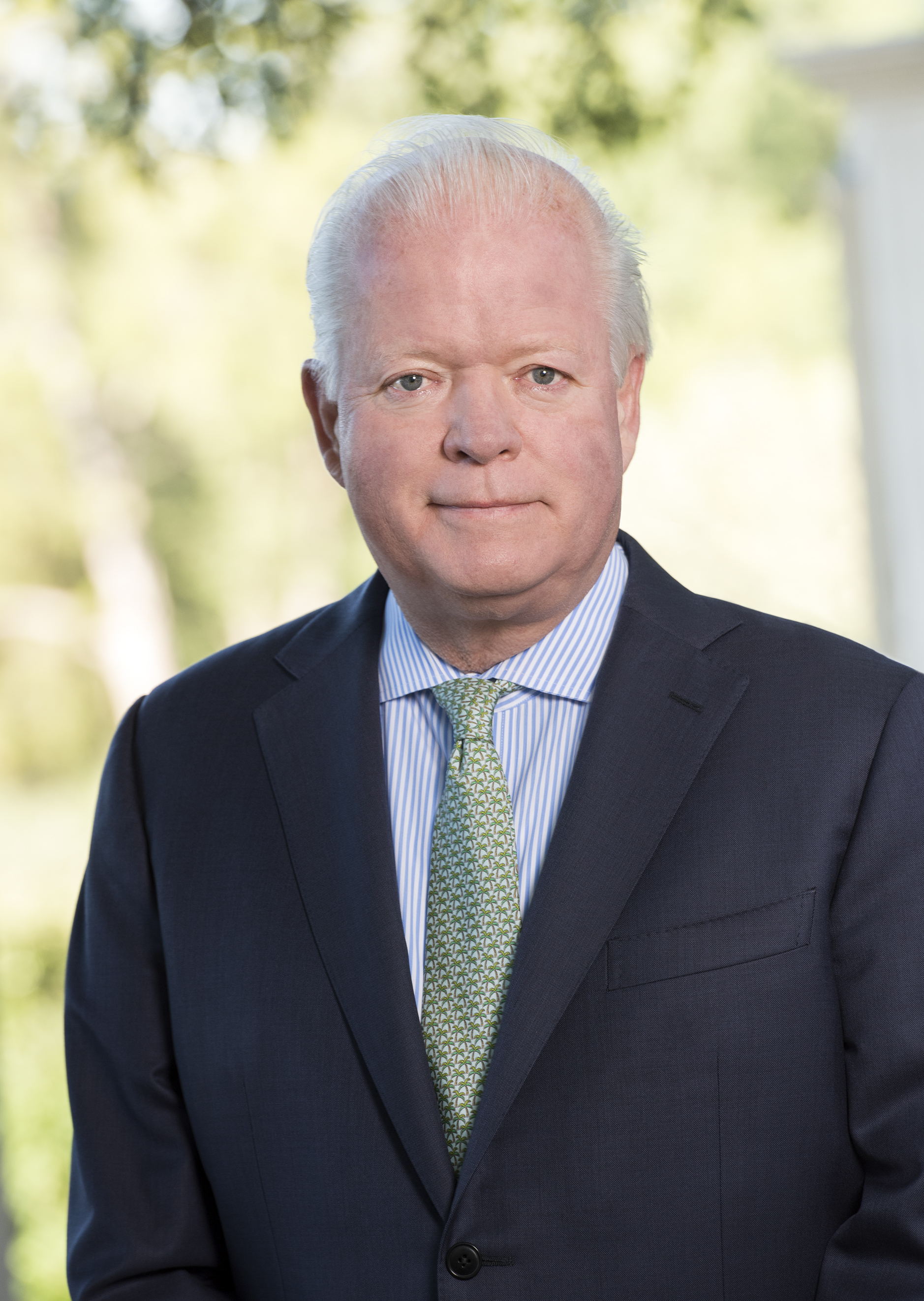 Curt Viebranz has achieved an unusual career trifecta, serving as a CEO in the corporate, start-up, and not-for-profit worlds, leading enterprises ranging in size from $1 million to over $1 billion in revenue. 
In 2012, Curt was named president and CEO of George Washington's Mount Vernon. Mount Vernon is the nation's most visited historic home, welcoming more than one million visitors annually. During his five years there, Viebranz dramatically extended the reach and impact of Mount Vernon, bringing modern relevancy to the legacy of George Washington. He revamped the Mount Vernon brand, modernizing its marketing communications and leading the institution to embrace digital tools for expanding Mount Vernon's audience. Under Curt's leadership, Mount Vernon completed a successful $100 million capital campaign for its new Washington National Library. He managed a workforce of over five hundred employees and an annual budget of $50 million. 
Prior to joining Mount Vernon, Curt served first as COO and then CEO of TACODA, a pioneer in targeted online advertising. During his tenure, TACODA grew from eight to one hundred employees and from $2 million to $40 million in revenue. AOL acquired TACODA for $275 million in 2007, yielding a seven-fold return for its venture investors. Following the acquisition, Curt was named an executive vice president of AOL. 
Curt also spent seventeen years at Time Warner. His last role at Time Warner was as president of HBO International. Curt spent much of his time at Time Warner helping expand its portfolio of international businesses. 
For the past twenty years, Curt has remained active in the Latin American media business as a board member of Ole Communications, a privately held company that is the partner of NBC Universal and A&E Networks for their Latin American channels. 
Curt is a member of the Council on Foreign Relations. He is a past president of the Boys and Girls Club of Newark. He currently serves on the boards of Greater Newark LifeCamp, Raritan Headwaters Association and Mētō. He holds an MBA from Harvard and a BA from Middlebury College.