History Scholar Award for Undergraduates Accepting Applications through April 15
Posted by Gilder Lehrman Staff on Wednesday, 02/06/2019
For the 2019 Gilder Lehrman History Scholar Award, up to fifteen outstanding college students will be recognized for excellence in American history or American studies as well as commitment to public service, leadership, and community involvement. For the first time, college freshmen and sophomores may apply along with juniors and seniors.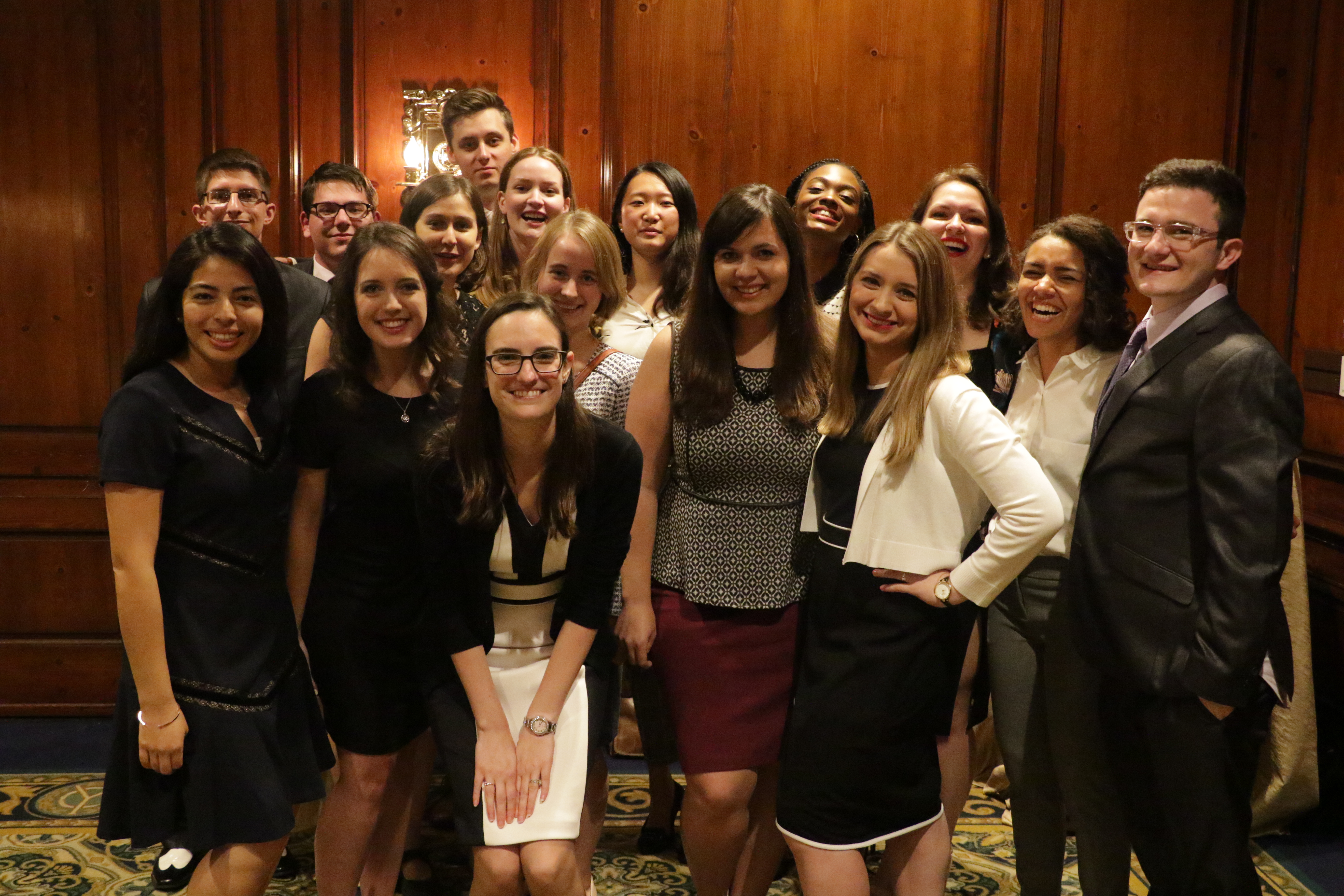 The winners will
Spend six days in New York City, June 2–7, 2019
Participate in a program of special presentations, including meetings with eminent scholars
Experience an exclusive behind-the-scenes tour of a unique archive of primary sources
Receive the Gilder Lehrman History Scholar Award at a celebratory dinner
ELIGIBILITY
All applicants must have demonstrated academic excellence and a commitment to public service, leadership, and/or community involvement.
All applicants must be considered students in an accredited college or university.
College freshmen and sophomores must show significant interest in American history in both their high school and college coursework and extracurriculars.
College juniors and seniors must be history majors or American studies majors with an American history concentration.
For further application details, including what to send along with the application, click here.
The deadline to submit is April 15, 2019.