New Exhibitions Featuring Gilder Lehrman Materials on Civil and Voting Rights for African Americans
Posted by Gilder Lehrman Staff on Tuesday, 11/13/2018
New-York Historical Society and Morgan Library Exhibitions Display Gilder Lehrman Collection Documents
Opening on Tuesday, November 13, 2018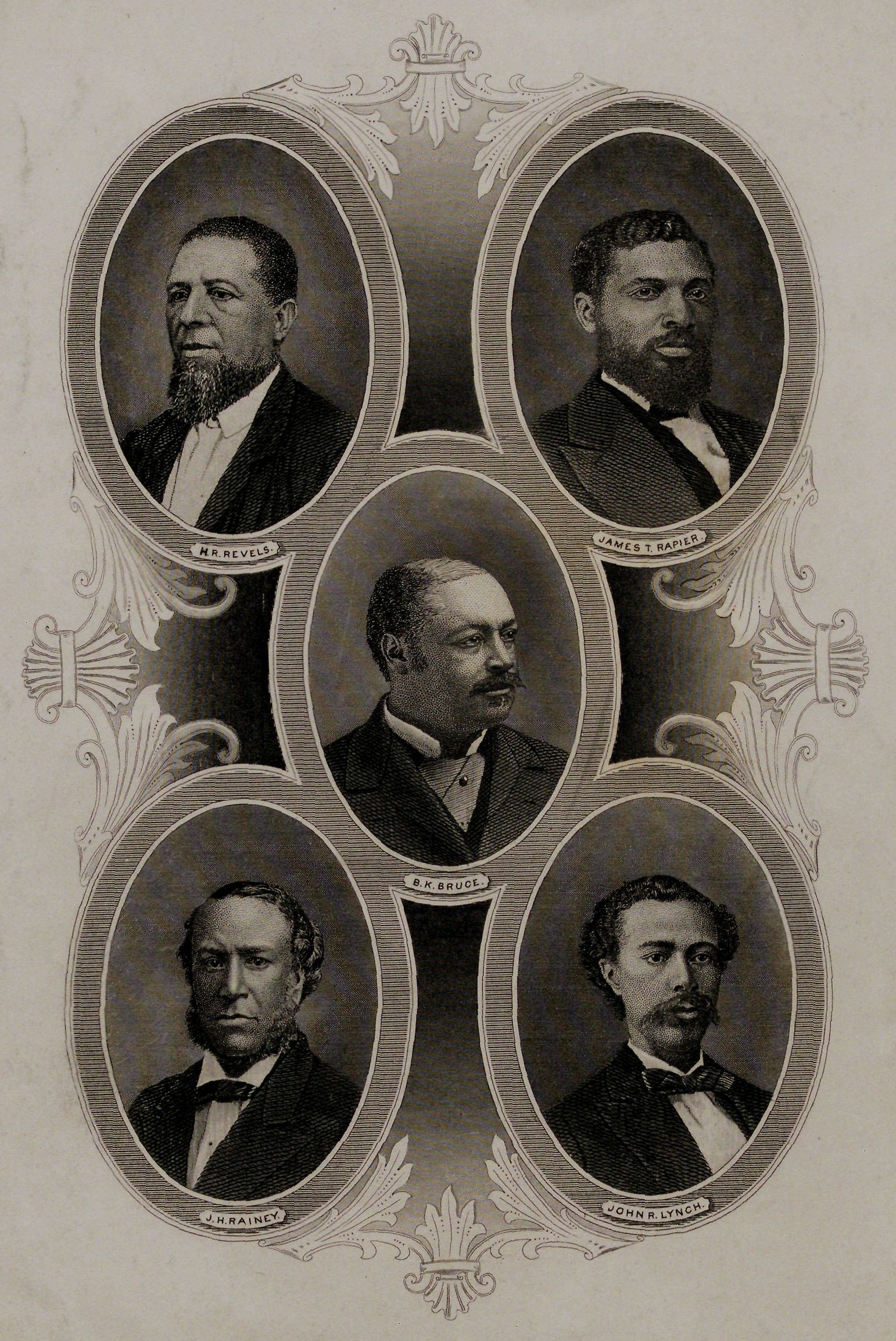 African American Voting Rights, an exhibit featuring materials from the Gilder Lehrman Collection, is on display at the New-York Historical Society November 2018 through April 2019.
Among the highlights are letters written by Frederick Douglass and Martin Luther King Jr., reports on voter suppression in the South, including a report by Attorney General Robert F. Kennedy on the federal actions taken to combat such discrimination, images of the black US senators and representatives elected during Reconstruction, an evocative photograph from the March from Selma to Montgomery in 1965, and a broadside encouraging African Americans to register to vote in 1965.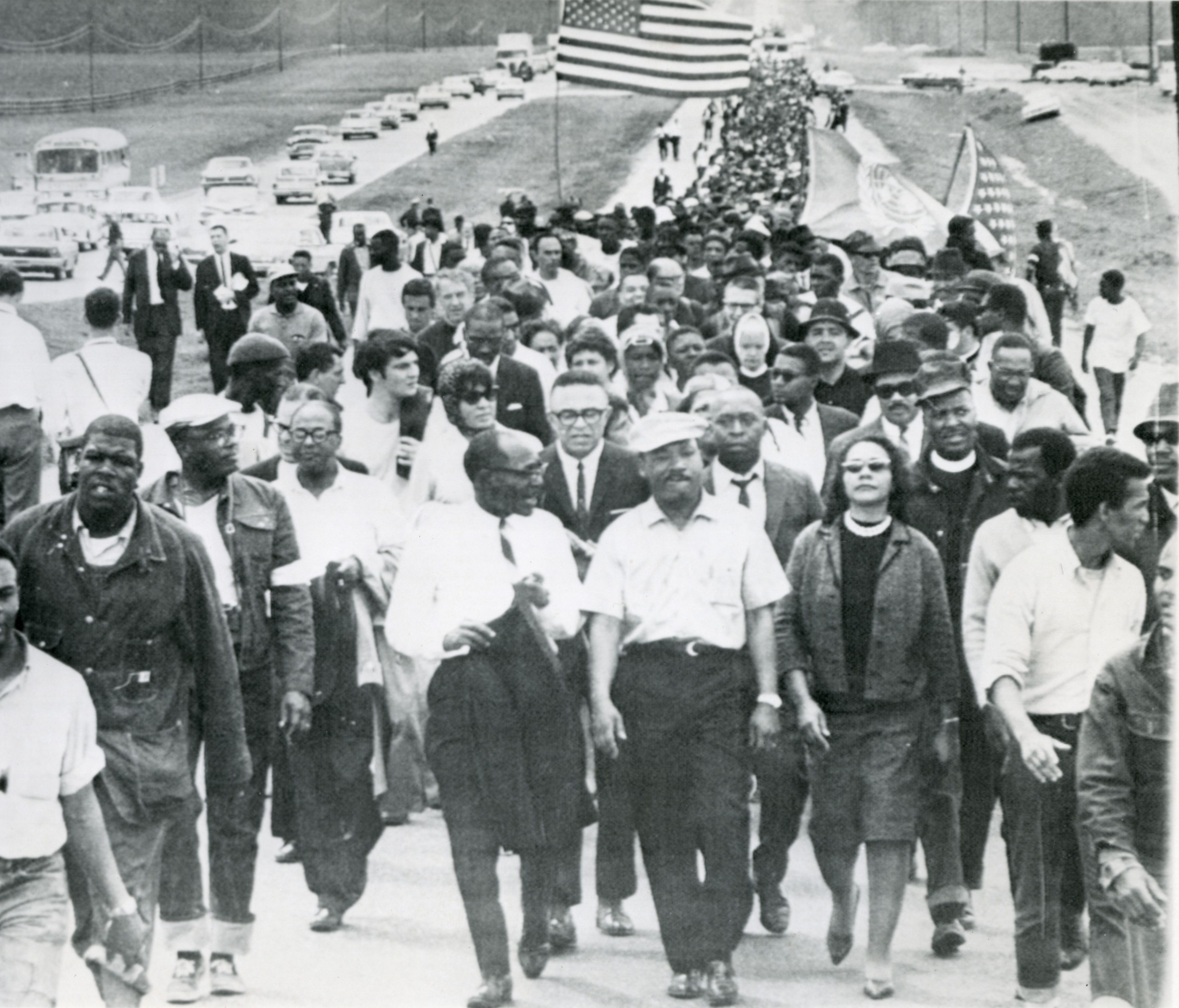 The exhibit explores the struggle of African Americans to gain access to the franchise in the century after the Civil War ended. The abolition of slavery was just the beginning of a long, difficult, and sometimes dangerous fight for civil rights, including voting rights, for African Americans. Although the Fifteenth Amendment forbade discrimination based on race, state and local governments established laws that effectively prevented African Americans from voting. Violence and intimidation on the part of white citizens further obstructed black voting rights. The materials featured from the Gilder Lehrman Collection document the fight for voting rights through the enactment of the Voting Rights Act of 1965.
The Morgan Library currently features five highlights from the Gilder Lehrman Collection, displayed in its rotunda, including the 1963 "Report on Birmingham" by the Reverend C. Herbert Oliver featured last September in a Spotlight on a Primary Source. The report, which calls for attention to be paid to a long list of violent actions attributed to police and white citizens against African Americans, centers on the September 15, 1963, Sixteenth Street Baptist Church bombing in Birmingham as the culmination of "the evil of racism."
The Reverend Oliver sat for an interview with Gilder Lehrman Institute staff in September, segments of which are and will be featured on this Noteworthy page. Below, he discusses his wife's experience of voter suppression.
The Rev. C. Herbert Oliver discusses his wife's struggle to vote in the early 1960s from The Gilder Lehrman Institute on Vimeo.