Current Criteria
›› Coverage Events : The American Civil War
Showing results 1 – 3 of 3
Glossary Term – Event
The Union Army captured the Confederate capital, Richmond, Virginia.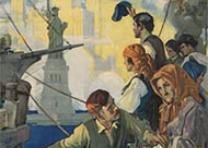 Interactive
*We've noted a few glitches in this quiz. We're updating soon.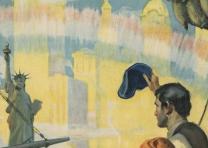 Teaching Resource
Could you pass the US citizenship test? Take these quizzes to see how well you know the American history and civics required of people taking the naturalization test. The actual test is not multiple choice, but these are the 100 questions from which each potential citizen's 10-question civics and history exam are drawn.