Current Criteria
›› Keywords : manufacturing
Showing results 1 – 2 of 2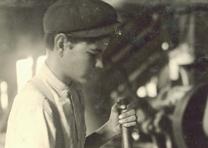 Essay
A Changing Nation
The second half of the nineteenth century can be described as a time of...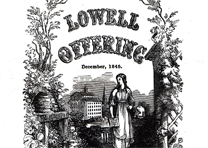 Primary Source
Lowell, Massachusetts, named in honor of Francis Cabot Lowell, was founded in the early 1820s as a planned town for the manufacture of textiles. It introduced a new system of integrated manufacturing to the United States and established new patterns of employment and urban development that were soon replicated around New England and elsewhere.
By 1840, the factories in Lowell employed at some estimates more than 8,000 textile workers, commonly known as mill girls or factory girls. These "operatives"—so-called because they operated...