Current Criteria
›› Keywords : taxation without representation
Showing results 1 – 3 of 3
Glossary Term – Event
Samuel Adams's circular letter decrying taxation without representation was adopted by the Massachusetts House of Representatives.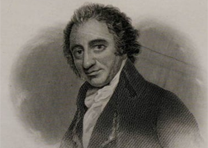 Multimedia
New York University historian Nicole Eustace discusses the "tempest of emotion" that swept through the Age of Reason, epitomized by the earliest call for a full break between the American colonies and Great Britain, Thomas Paine's passionate Common Sense.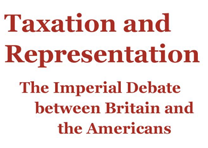 Multimedia
Brown University historian Gordon Wood describes the British and American widely divergent conceptions of representation during the eighteenth century.