Thodal (fl. 1791) [Certificate issued by the Royal Icelandic Literary Society] [In Icelandic]
High-resolution images are available to schools and libraries via subscription to American History, 1493-1943. Check to see if your school or library already has a subscription. Or click here for more information. You may also request a pdf of the image from us here.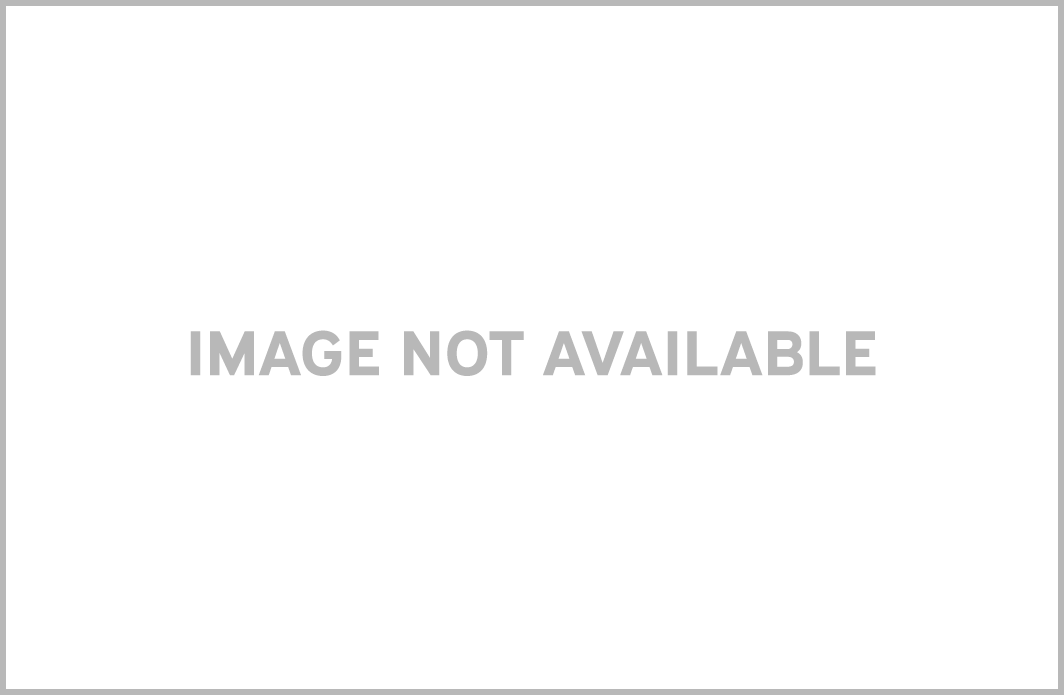 Gilder Lehrman Collection #: GLC01450.807.05.01 Author/Creator: Thodal (fl. 1791) Place Written: Iceland Type: Document signed Date: 13 September 1791 Pagination: 1 p. ; 52.5 x 39.1 cm.
Summary of Content: Countersigned signed by J. Johnson. States "Instituted for the promotion, extension, and advancement of useful knowledge in Iceland. We have chosen, and elected, and by this diploma do check and elect, the respectable, and well educated John Lorimer; Doctor of physic, and Fellow of the Society for the promotion of natural knowledge in London, a fellow of our Select Society..." Includes a Society seal. Possibly created in Reykjavík. Refer to GLC 1450.807.05.02 for an English translation, original written in Icelandic.
Background Information: Lauritz Andreas Thodal served as Governor of Iceland 1770-1785.
People: Thodal, Lauritz Andreas, 1718?-1808
Johnson, J., fl. 1791
Lorimer, John, 1732-1795

Historical Era: The New Nation, 1783-1815
Subjects: Global History and US Foreign PolicyGlobal History and US Foreign PolicyLiterature and Language ArtsScience and TechnologyHealth and Medical
Sub Era: The Early Republic