End of School Year History Shop Sale – 40% OFF SELF-PACED COURSES, POSTERS, BOOKS
Posted by Gilder Lehrman Staff on Wednesday, 05/29/2019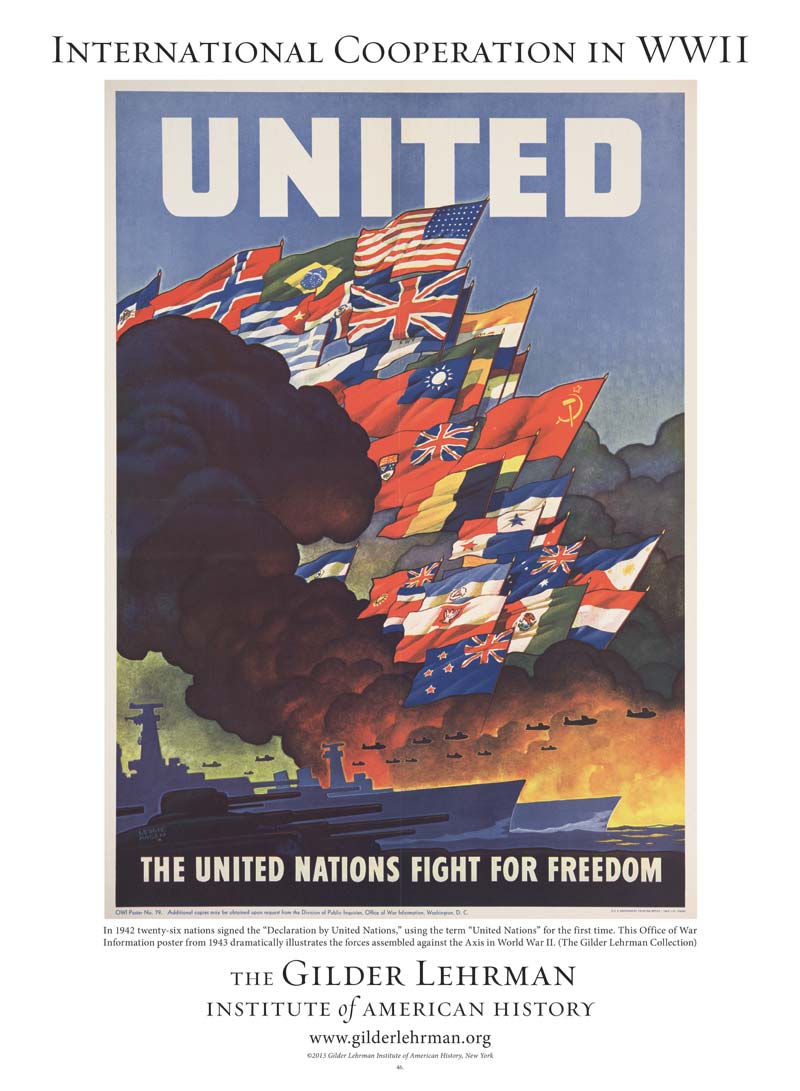 EVERYTHING in the Gilder Lehrman Institute's History Shop is discounted 40% for the end of the school year!
Highlights include
Posters, a book, and a Self-Paced Course related to World War II
Our newest Self-Paced Courses, perfect for PD credit or other independent study.
World War II Materials
June 6, 2019, is the 75th anniversary of D-Day. The Gilder Lehrman Institute offers World War II resources to commemorate the event and to prepare for your next school year.
"Black Hours and Narrow Escapes": The World War II Experience of Bombardier Robert L. Stone

—Lieutenant Robert Stone was a nineteen-year-old college sophomore when the Japanese bombed Pearl Harbor on December 7, 1941. He became a bombardier in the 431st Bomb Squadron (Heavy), 7th United States Army Air Forces in the Pacific during World War II. In this 2018 Gilder Lehrman Institute publication, his unique experience in World War II is vividly documented in Stone's own words through letters and in photographs.
---
World War II Posters — From dramatic photographs of the bombing of Pearl Harbor to posters created by the US government as part of the war effort, bring your students back in time to when the world was at war.
---
World War II — A new self-paced course led by Professor Michael Neiberg, Chair of War Studies, Department of National Security and Strategy, US Army War College. Includes a lecture that focuses on D-Day in its entirety. See below for more information about this and two other new self-paced courses from Professor Carol Berkin and Professor Lucas Morel.
---
New Self-Paced Courses on Women in the American Revolution, Race and Rights in America, and World War II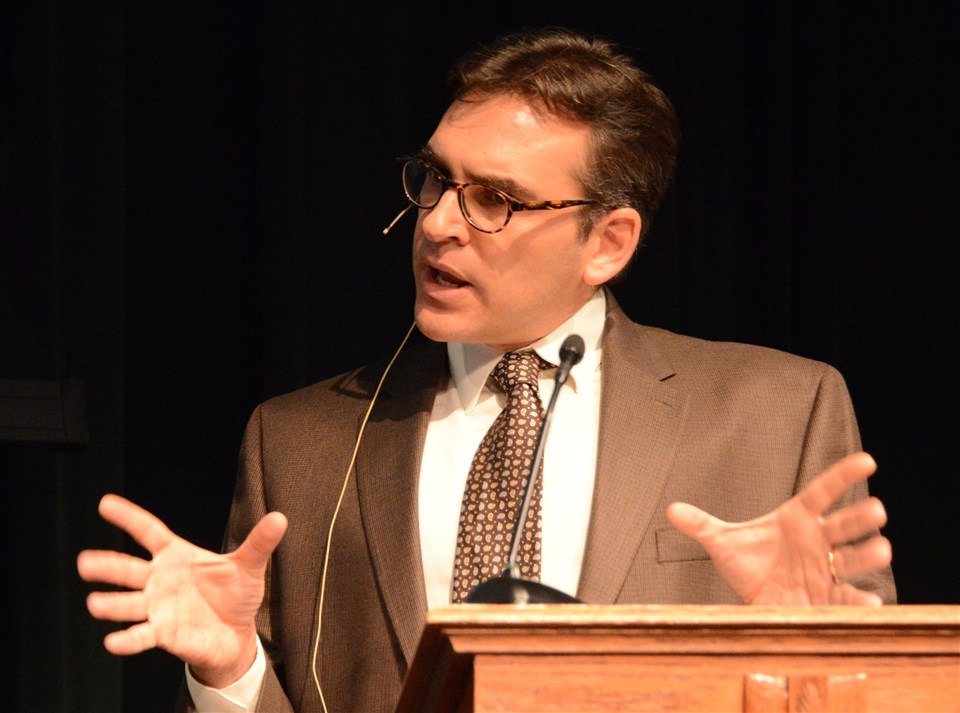 with Professor Michael Neiberg
Just in time for the 75th anniversary of the D-Day, Professor Michael Neiberg, Chair of War Studies, Department of National Security and Strategy, US Army War College, explores World War II from its roots in World War I through the Potsdam Conference and Hiroshima, shifting from Pacific to European theaters in tracing the contingencies that turned an isolationist United States into a superpower fighting two wars at once.
---
WOMEN IN THE AMERICAN REVOLUTION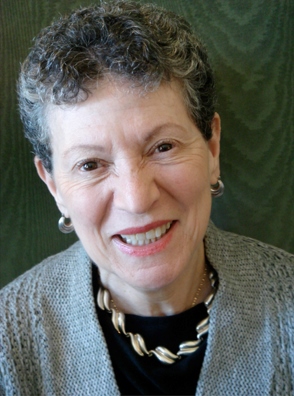 with Professor Carol Berkin
CUNY Professor Carol Berkin, a leading authority on the role of women in the colonial and Revolutionary eras, offers a complex and multifaceted course about the foundations of gender equality during the American Revolution. Among the topics covered are "General's Wives," "Camp Followers," "Loyalist Women," "Spies, Saboteurs, Messengers, and Soldiers," "American Indian Women and the War," and a special guest lecture by Jennifer L. Morgan, Professor of Social and Cultural Analysis & History, New York University, on "African American Women and the War."
---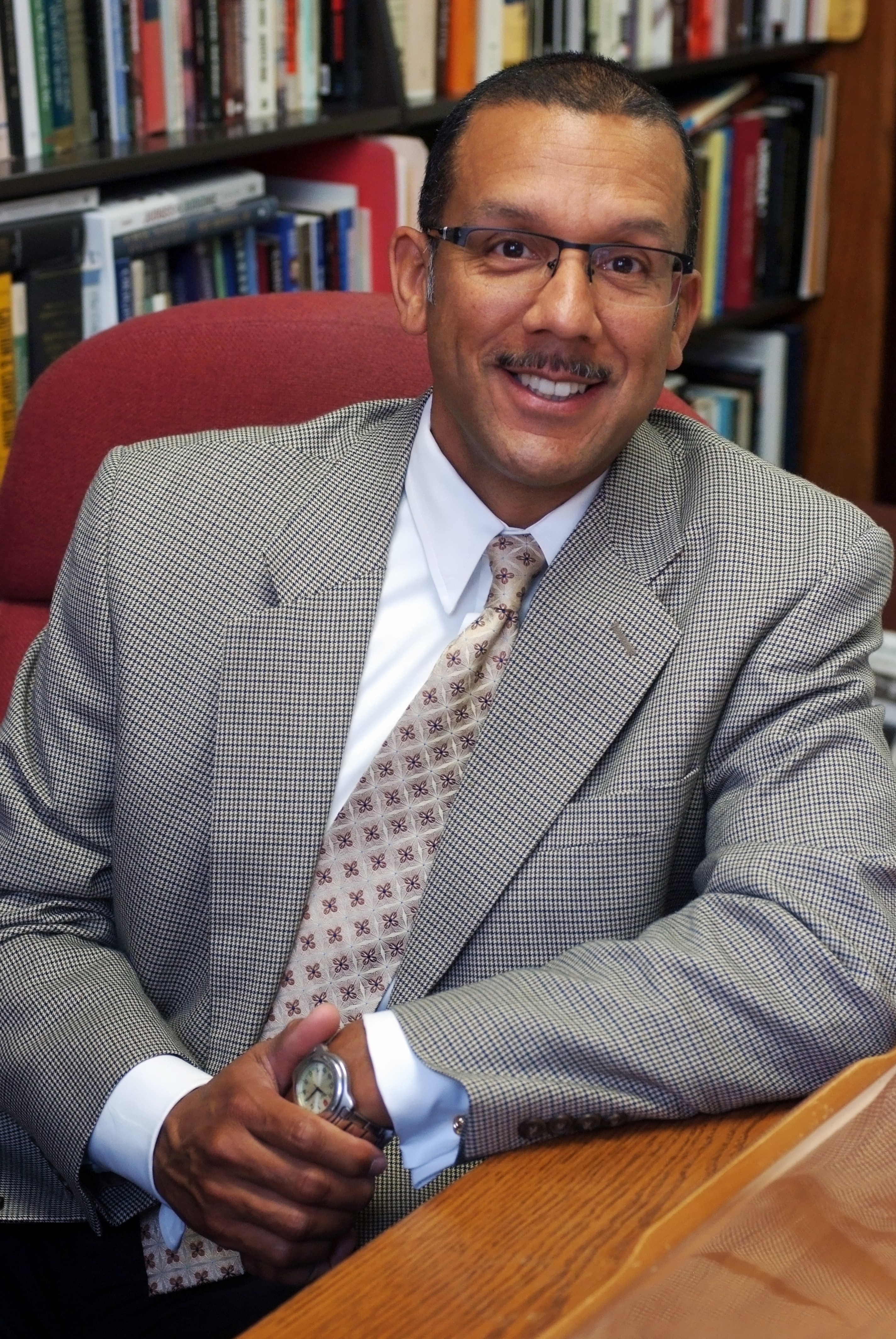 with Professor Lucas Morel
Professor Lucas Morel, Class of 1960 Professor of Ethics and Politics and head of the Politics Department, Washington and Lee University, delves into the diverse political philosophies of influential black Americans as they sought to secure their dignity as human beings and rights as citizens. This course examines the fundamental tension between human equality and government by consent, a tension present at the birth of the American Union in 1776.
---
Browse the entire History Shop for posters, books, calendars, courses, and more covering the Colonial era through the 20th century.
And have a great summer!