Holiday Sale! 30% Off Everything at the Gilder Lehrman Institute's History Shop
Posted by Gilder Lehrman Staff on Monday, 12/10/2018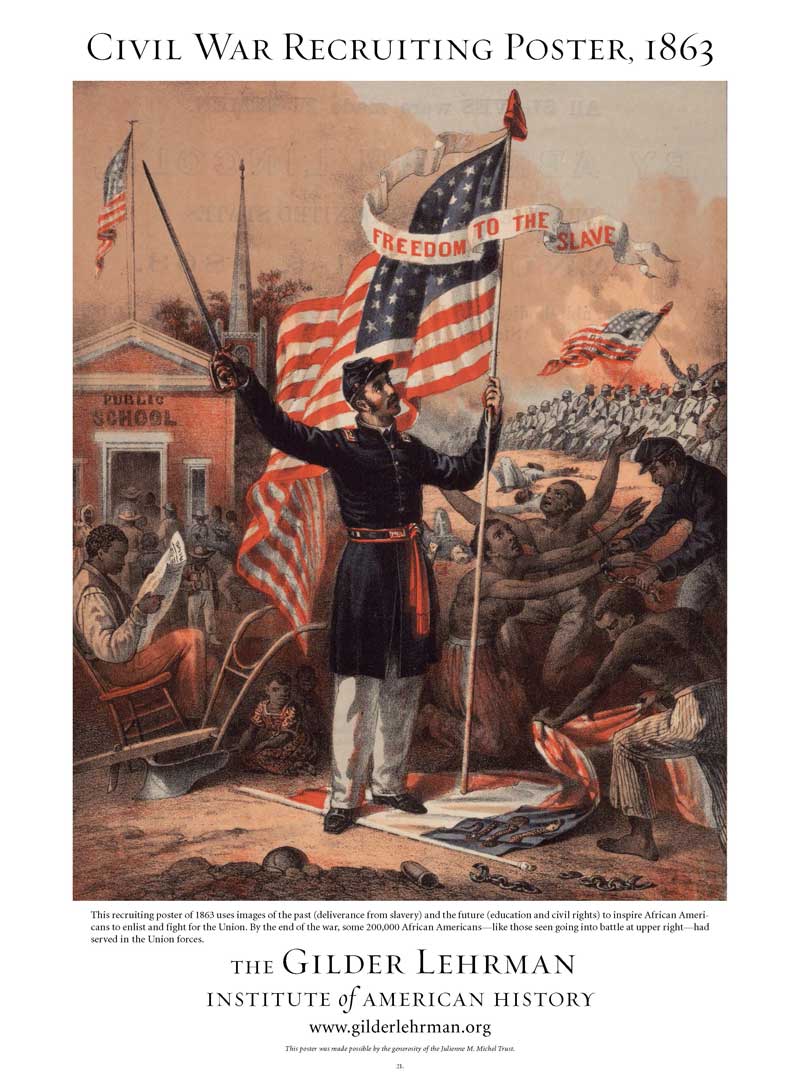 The History Shop is the ideal place to find gifts for your favorite history teacher, curious student, or any American history enthusiast in your life.
This holiday season, Gilder Lehrman offers 30% off everything in the store, including self-paced courses, posters, and publications!
In addition, any purchase of $50.00 or more gets you a FREE American History Calendar.
Want to put together a special bundle for a history buff? Here a few suggestions for bundles from the shop: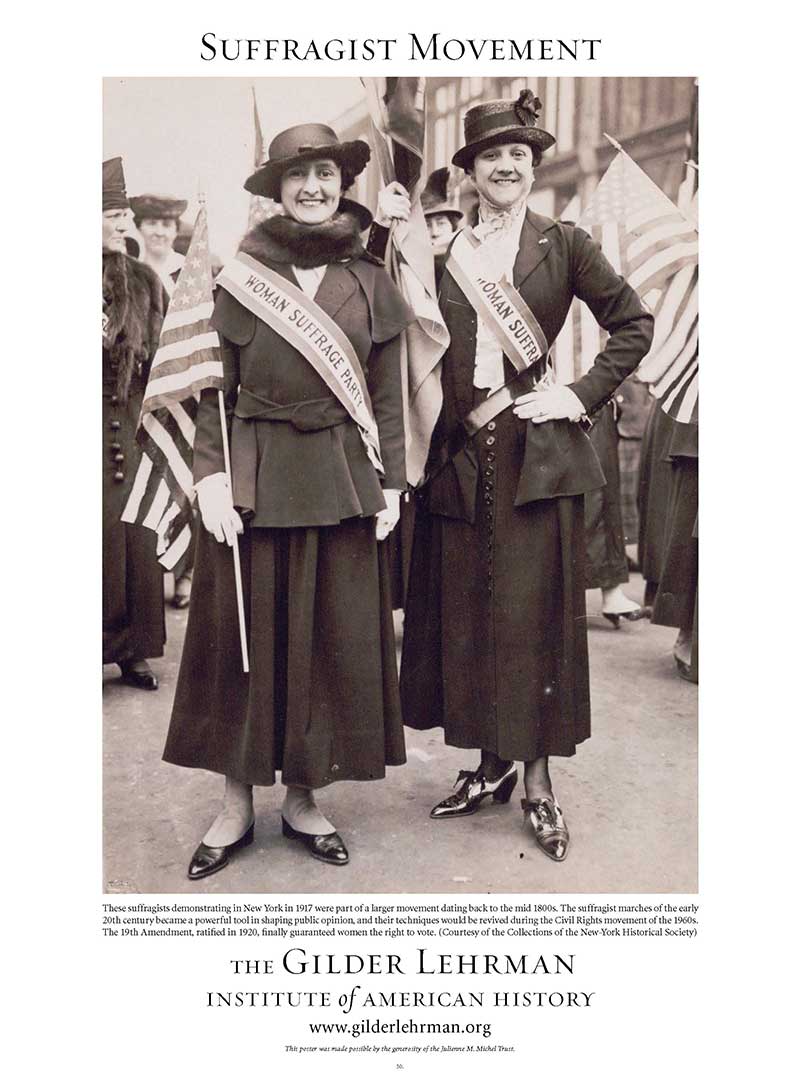 Women Making History
Starting with the Revolutionary Era, explore how women were central to the birth of the United States of America and continued to grow with it and help it grow through the 19th and 20th Centuries with two self-paced courses taught by two eminent historians. Included in this bundle are two posters of women united in their strength: Elizabeth (Eliza) Hamilton and two suffragist protesters in 1917, three years before their vote was finally won.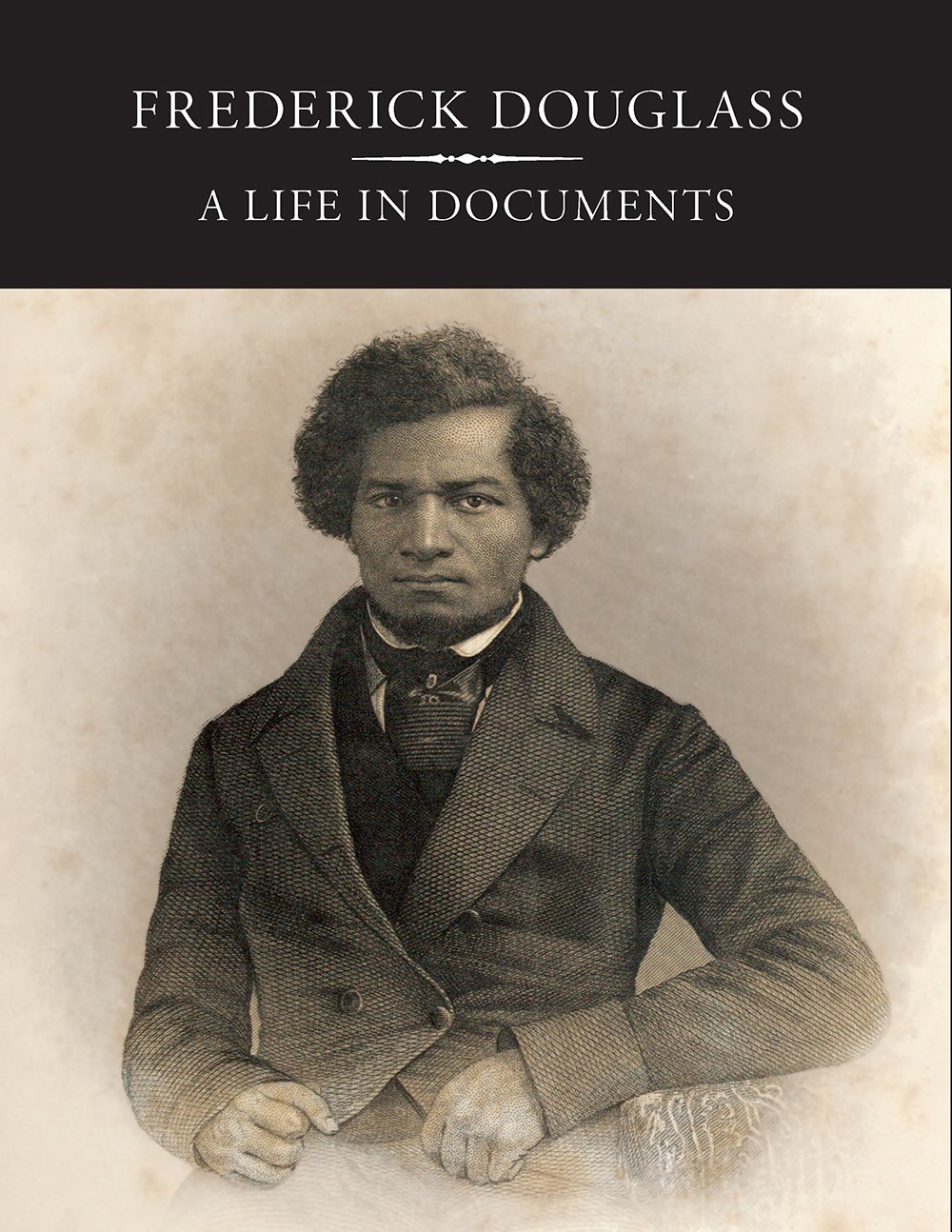 Amazing Grace
Immerse yourself or the recipient of your gift in the rich history of African American literature and life experience, from the 17th through 20th centuries. In an interdisciplinary course pulling from history and literature, Gilder Lehrman President and Barnard Professor, Dr. James G. Basker, tracks the struggle to end slavery through poetry, fiction, sermons, slave narratives, and even songs. In a companion course, John Stauffer, professor of English and American literature, American studies, and African American studies at Harvard University, guides the self-paced student through the writings of Phillis Wheatley, Frederick Douglass, Harriet Jacobs, W. E. B. Du Bois, Zora Neale Hurston, James Baldwin, Toni Morrison, and Ta-Nehisi Coates, among others. Also included in this bundle is a Gilder Lehrman exclusive publication from 2018 that offers, through primarys source documents, Frederick Douglass's life experience through his writings beyond his original slave narrative.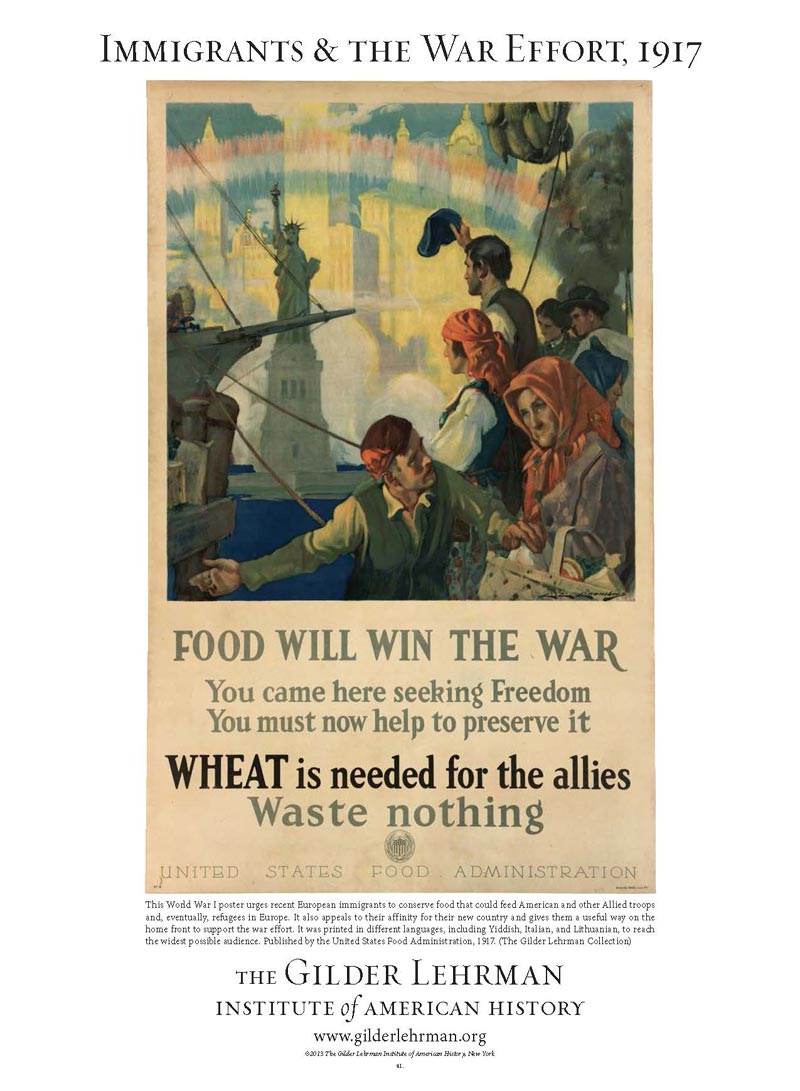 Immigrants ("We get the job done!")
Immigration, a charged topic in any era, is given a full exploration in historian and acclaimed American Passage: The History of Ellis Island author,Vincent Cannato's self-pace course. Here are the histories of Irish, Italian, Jewish, Asian, and Latino American immigrants as they navigate the daunting prospect of coming to live and work in America. Included in this suggested bundle are posters of offers of assistance to and requests for help from recent immigrants around the time of World War I.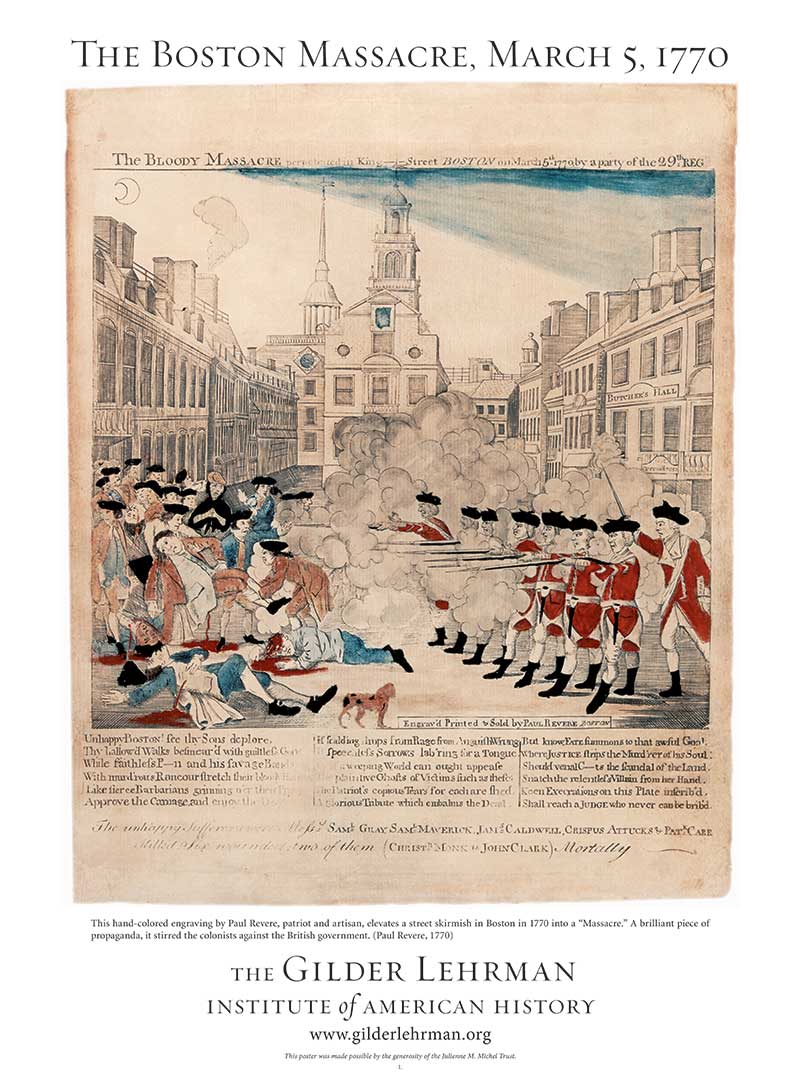 Founding Era Forever!
Get the Founding Era Fan in your life a bundle of Founding favorites from our shop. Through two self-paced courses with established early American history scholars explore Revoutionary America broadly, then delve deeper into the "Ten-Dollar Founding Father without a Father," Alexander Hamilton. Also included are two Founding Era posters: Paul Revere's provocative engraving of the British firing on Colonists during the Boston Massacre of March 5, 1770 and two versions of the same Declaration of Independence– Philadelphia 1776 and the only surviving copy of the Charleston, South Carolina 1776 printing, recently rediscovered.