Hodgson, Studholme (1705-1795) [Instructions to the paymaster of expedition forces to make payments]
High-resolution images are available to schools and libraries via subscription to American History, 1493-1943. Check to see if your school or library already has a subscription. Or click here for more information. You may also request a pdf of the image from us here.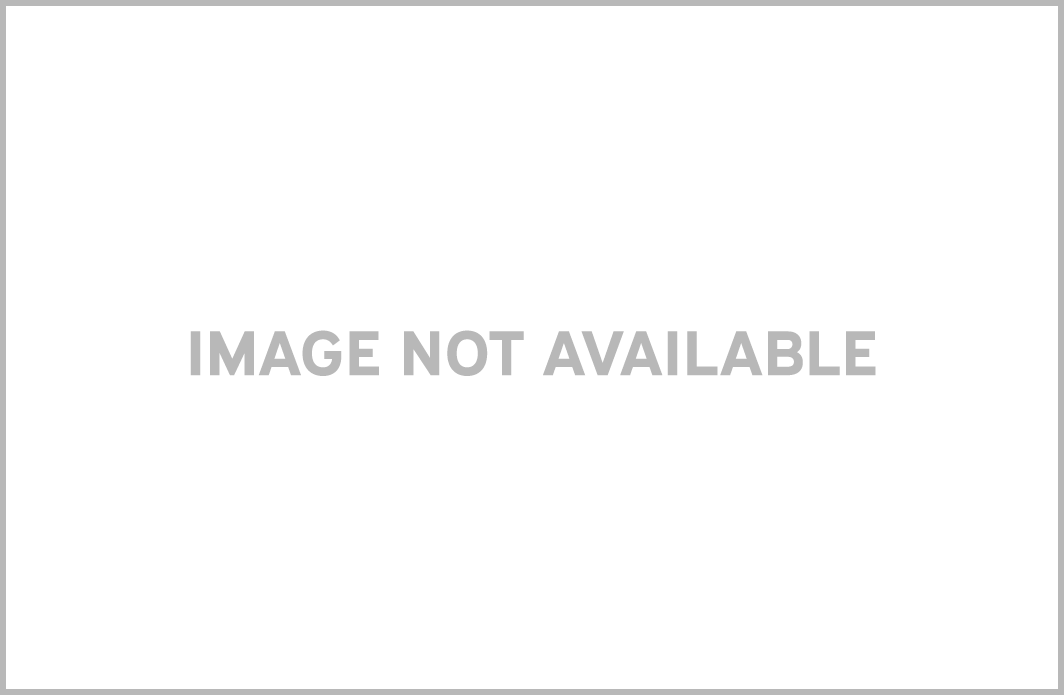 Summary of Content: Hodgson, a major general and colonel of the 5th foot regiment, directs Charles Bembridge, the Deputy Paymaster General to the Forces on an Expedition, to make payments to several regiments, in the amounts listed. Hodgson had served as correspondent to British Secretary of War William W. Barrington before forming the 52nd of Foot and the Royal West Kent Regiments. Hodgson had participated in the April campaign to capture Belle Isle, off the coast of France. He was made a field marshal in 1796.
People: Hodgson, Studholme, 1705-1795
Barrington, William Wildman Barrington, Viscount, 1717-1793

Historical Era: Colonization and Settlement, 1585-1763
Subjects: French and Indian WarMilitary HistorySoldier's PayFinance
Sub Era: