Introducing April Deener, the 2018 Kentucky History Teacher of the Year
Posted by Gilder Lehrman Staff on Friday, 01/04/2019
April Deener
Kentucky History Teacher of the Year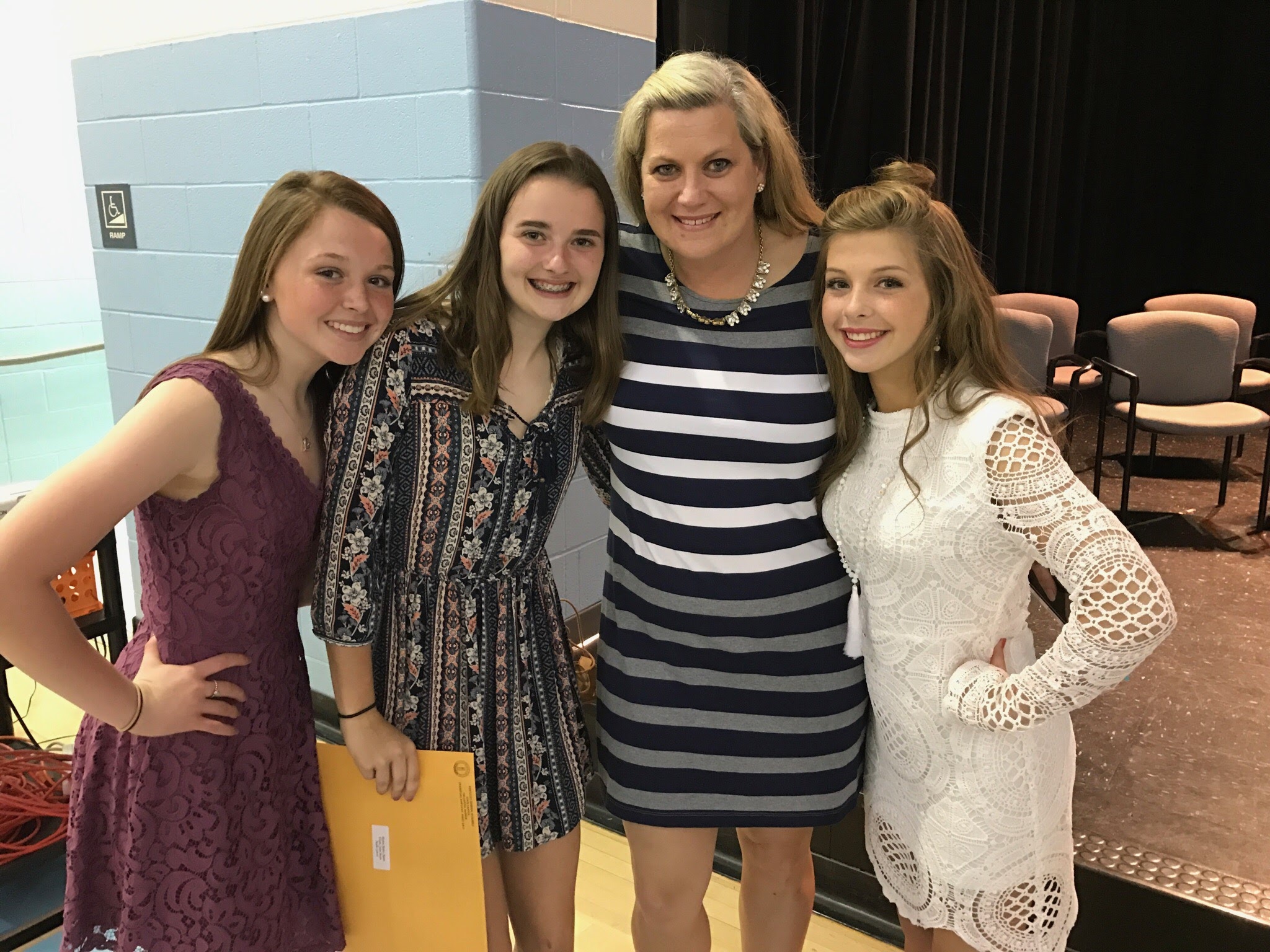 Since 2004, 749 exemplary American history teachers from elementary, middle, and high schools in all fifty states, Department of Defense schools, Washington DC, and US territories have been named State History Teacher of the Year. The National History Teacher of the Year is named in the fall. The 2018 State History Teachers of the Year were asked informal questions by the Gilder Lehrman Institute.
Do you have a favorite/funny moment from teaching?
I love doing simulations with my students. Making history come alive for them is my favorite part of teaching. From reenacting the Salem witch trials and the Constitutional Convention, to playing Revolutionary tug-o-war and Oregon Trail, students gain new perspectives from interaction.
Tell us one fun historical fact about the town you live in or grew up in.
I still live in the town where I grew up—Lexington, Kentucky. Known as the Athens of the West, the first American performance of a Beethoven symphony was in Lexington in 1817.
What was the last great history book you read?
I just finished reading A Brilliant Solution: Inventing the American Constitution by Carol Berkin.
What is your favorite historical site or museum?
George Washington's Mount Vernon. I could sit on his porch all day and look at that view of the Potomac River.
If you could travel back in time and meet any historical figure, who would it be and why?
Alexander Hamilton. I was an original Hamilton fangirl before the musical became popular. He was the principal author of the Federalist Papers and was critical in helping America become the great nation it is today.
What is your favorite historical film or series?
Right now I'm watching The Crown and I love it. Choosing a movie is harder. Lincoln, Twelve Years a Slave, and Apollo 13 would be my top three.
Do your students have a favorite historical topic or era?
They seem to like the Revolutionary era. Probably because they are middle schoolers and rebels themselves.
---
Click here to nominate a teacher for the 2019 state and national awards.