Introducing Kimberly Meller-Angus, the 2018 Iowa History Teacher of the Year
Posted by Gilder Lehrman Staff on Wednesday, 12/19/2018
Kimberly Meller-Angus
Iowa History Teacher of the Year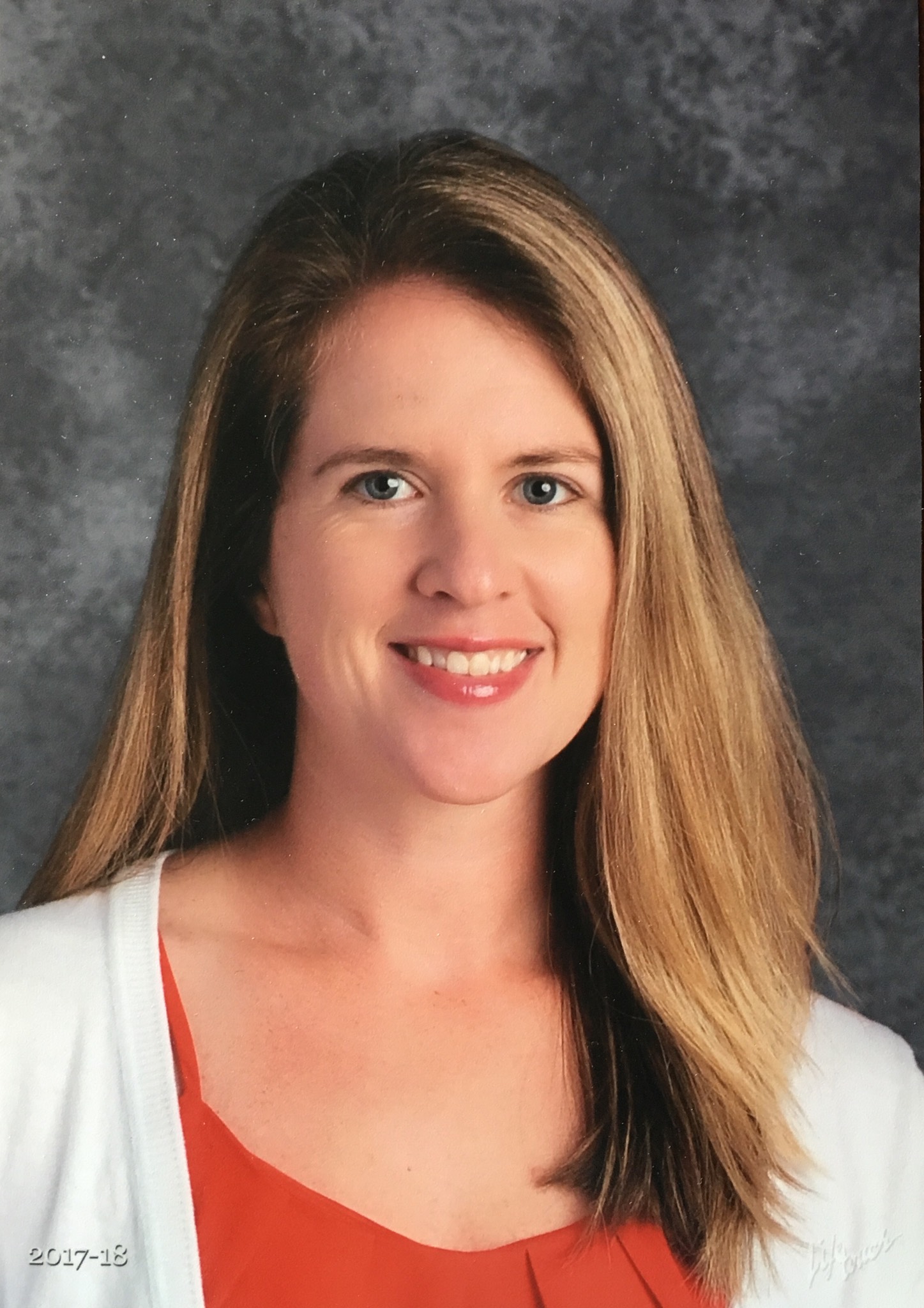 Since 2004, 749 exemplary American history teachers from elementary, middle, and high schools in all fifty states, Department of Defense schools, Washington DC, and US territories have been named State History Teacher of the Year. The National History Teacher of the Year is named in the fall. The 2018 State History Teachers of the Year were asked informal questions by the Gilder Lehrman Institute.
Do you have a favorite/funny moment from teaching?
For our Veterans Day breakfast I had a group of 8th grade boys assigned to escort and help veterans in. When I was reviewing the tasks of each group the week before, ​I discovered a couple of the boys didn't understand what "escort" meant. They thought it meant physically picking the veterans up out of their car and carrying them inside to their seats. I explained at no point do you pick up anyone and throw them over your shoulder.

Tell us one fun historical fact about the town you live in or grew up in.
Anne Frank's pen pals (Juanita and Betty Ann Wagner) were from my hometown of Danville, a small rural town in Iowa with less than 1000 in population. A middle school teacher, Birdie Matthews, from the Danville Community School District set up the exchange in 1940.
What was the last great history book you read?
Unbroken: A World War II Story of Survival, Resilience, and Redemption by Laura Hillenbrand.
What is your favorite historical site or museum?
The Korean War Veterans Memorial in Washington DC and the War Memorial of Korea in Seoul, Korea. At the Korean War museum in Seoul I first read the words "Freedom is never free." I remember being in awe of the hugging brothers in front of museum and the look of anguish on their faces. A year later I made it to DC and was greeted by the same words at the DC memorial and the same looks of anguish on American soldiers' faces. My heart drops when I think this is often the forgotten war.
If you could travel back in time and meet any historical figure, who would it be and why?
As of today, I would pick Marco Polo because of my love for traveling and learning about the world.
What is your favorite historical film or series?
The Pacific is my favorite historical series because of my love for WWII and for sentimental reasons.
Do your students have a favorite historical topic or era?
I believe the most popular unit I have ever taught was the Boston Massacre.
What advice would you give to young people, in high school or college, who may be considering a career in education but are unsure?
Get into a classroom as soon as you are interested in teaching. I volunteered in a kindergarten classroom my senior year of high school. Best thing I ever did because I realized there was no way I could ever do that job. Knowing what you don't want is just as important as knowing what you want, if you want to make it in this profession.
---
Click here to nominate a teacher for the 2019 state and national awards.