Pace–Gilder Lehrman MA Spotlight: "The American Revolution"
Posted by Gilder Lehrman Staff on Tuesday, 11/27/2018
The Gilder Lehrman Institute of American History and Pace University offer a Master of Arts in American History through online courses for K–12 teachers. Applications are now open. Click here to apply.
Course Spotlight: The American Revolution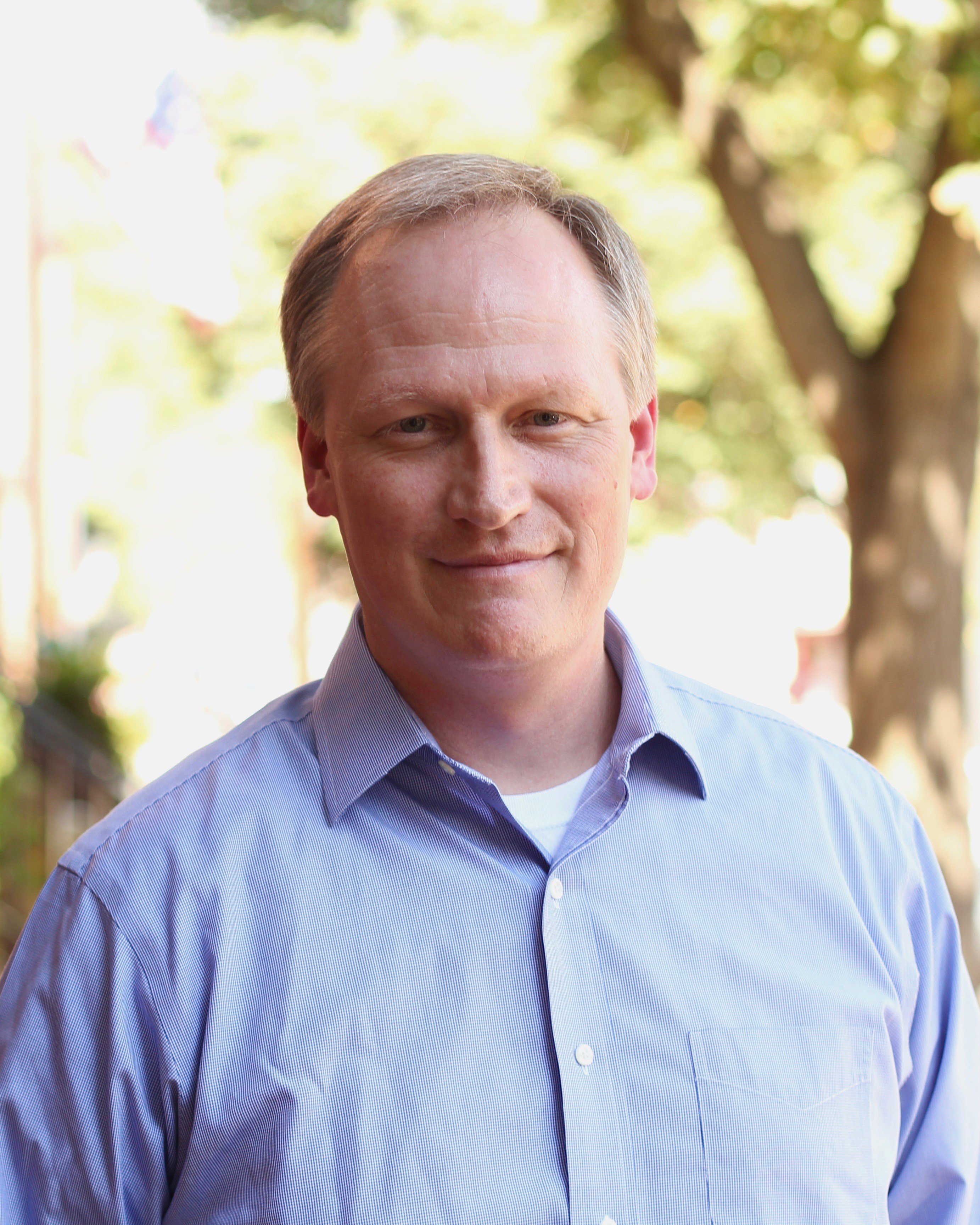 with Professor Denver Brunsman, George Washington University
The American Revolution is arguably the most significant event in US history. Put simply, without the Revolution, the United States as we know it would not exist. And yet, the Revolution is also one of the events in American history most misunderstood by the general public. It is a much more complex, surprising event than most Americans realize.
This course will explore the American revolutionary era, defined broadly. Participants will gain insight into new scholarly approaches to traditional subjects, including American resistance to British rule, the decision for independence, and America's victory in the Revolutionary War.
In addition, participants will consider marginalized figures and groups, including loyalists, women, African Americans, and American Indians, who challenge conventional interpretations of the Revolution. Finally, the course will examine how the Revolution gave birth to a new—and fractious—style of politics under the Articles of Confederation and US Constitution.
This dramatic range of people and events is not for the faint of heart. Participants will engage in a project as timeless as the Revolution itself: interpreting what exactly American independence meant for the inhabitants of North America and the world.
Registration information: CRNs: Lecture Section: 24007, Lab (Discussion) Sections: 24008-24010
Register here.
Click here to find out about other Spring 2019 courses offered.