Pace–Gilder Lehrman MA Spotlight: "The Life and Writings of Frederick Douglass"
Posted by Gilder Lehrman Staff on Thursday, 12/06/2018
The Gilder Lehrman Institute of American History and Pace University offer a Master of Arts in American History through online courses for K–12 teachers. Applications are now open. Click here to apply.
Course Spotlight: The Life and Writings of Frederick Douglass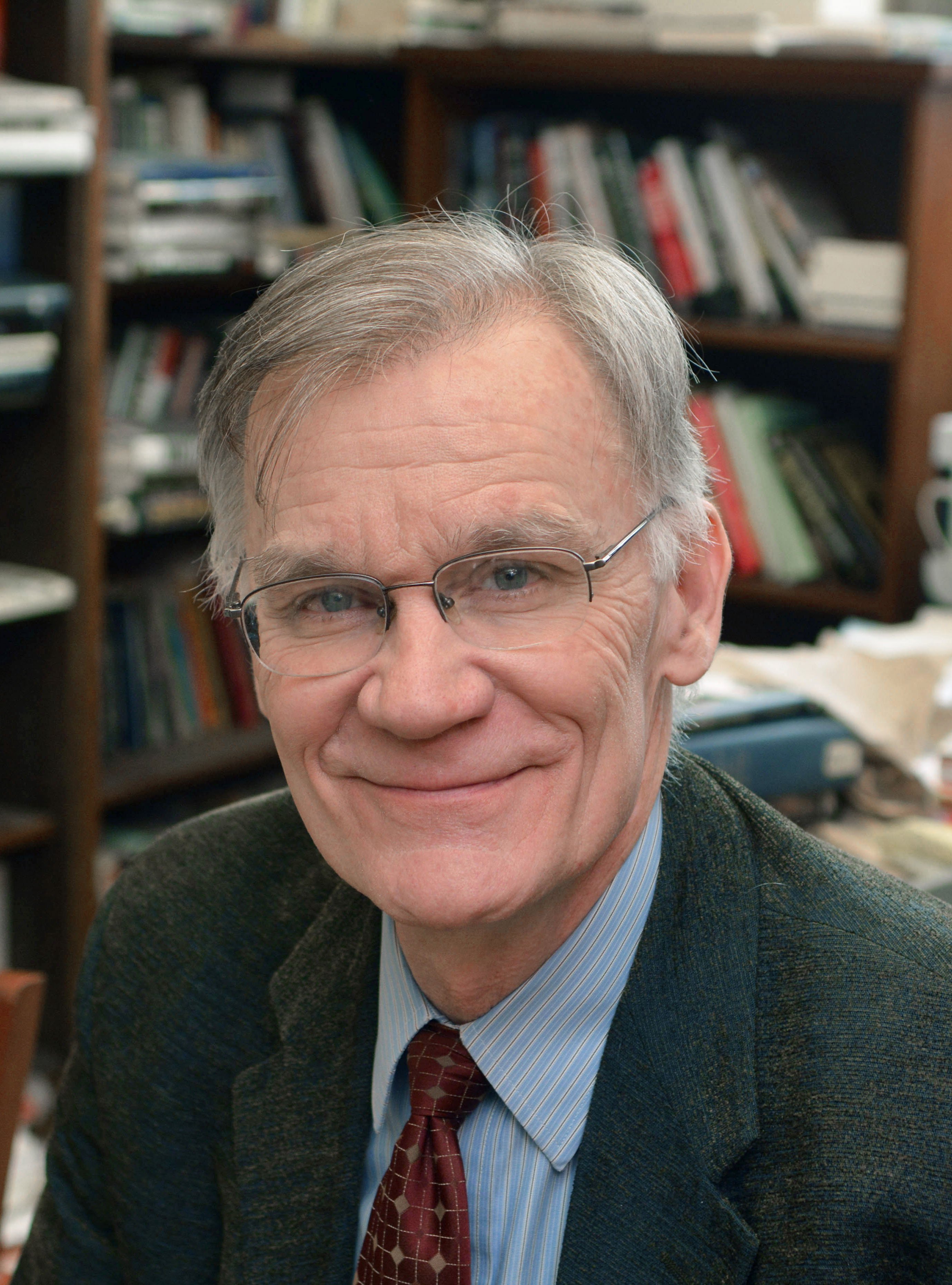 with Professor David Blight, Class of 1954 Professor of American History, Yale University; Director, Gilder Lehrman Center for the Study of Slavery, Resistance, and Abolition
These twelve lectures, the readings, and the discussions will probe the nature of the life, the work, and the thought of the nineteenth-century abolitionist, orator, and author Frederick Douglass. Students will examine in depth the public and private sides of Douglass's life, and his importance as a thinker and as a political activist in the great dramas of the Civil War and Reconstruction eras.
David Blight's book Frederick Douglass: Prophet of Freedom was released this year, to much acclaim, including spots on the Top 10 Books of the Year lists in Time and the New York Times.
Registration information: CRNs: Lecture Section: 24014, Lab (Discussion) Sections: 24015-24017
Register here.
Click here to find out about other Spring 2019 courses being offered.