Unknown Smith's Expedition Battle of Tupelo
High-resolution images are available to schools and libraries via subscription to American History, 1493-1943. Check to see if your school or library already has a subscription. Or click here for more information. You may also request a pdf of the image from us here.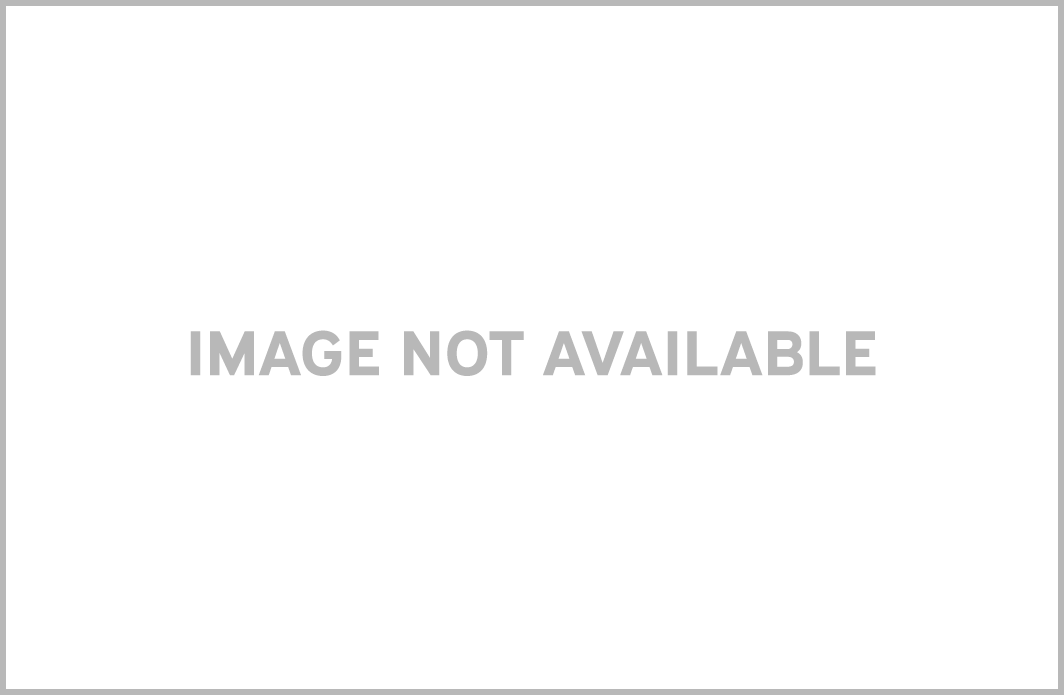 Summary of Content: Letter written by "F.H." (possibly Frederick Humphrey, chaplain of the 12th Iowa Regiment who was mustered into the regiment on 23 June 1864). "Letter from an Eye-Witness" details the victory of Union General Andrew Smith over Confederate Cavalry General Nathan Bedford Forrest from the point of view of the 12th Iowa. Narrative climaxes when "the tide of battle ebbs and flows beneath the hot rays of a July sun. Once more the rebel leaders urge their men to charge, but their men knew by bitter experience the men with whom they were fighting. Soon they break and escape to the woods." Goes on to say "Infantry, cavalry, and negroes have all served their country faithfully - have fought like veterans, as they are, and are entitled to their country's gratitude."
Background Information: The Battle of Tupelo took place 11-15 July 1864 in Mississippi. After the Confederate victory at the Battle of Brice's Crossroads, the supply lines for William T. Sherman's armies in Georgia ...became increasingly vulnerable. District commander, Cadwallader C. Washburn dispatched a force under General Andrew J. Smith to deal with Confederate cavalier, Nathan Bedford Forrest. Smith's victory secured the supply lines for Sherman. See More
People:
Historical Era: Civil War and Reconstruction, 1861-1877
Subjects: Civil WarMilitary HistoryUnion ForcesSoldier's LetterUnion Soldier's LetterBattleConfederate General or LeaderUnion GeneralAfrican American TroopsAfrican American History
Sub Era: The American Civil War