Postwar Politics and the Origins of the Cold War
Essays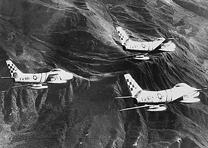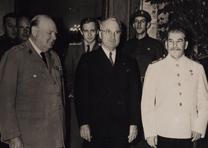 View All
Featured Primary Sources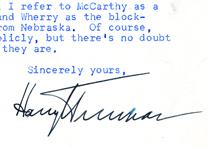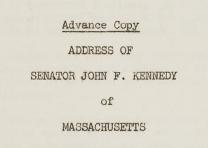 Creator:

John F. Kennedy
Curriculum Subjects:
Grade Levels: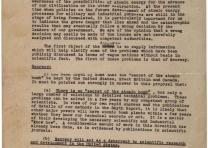 Creator:

Association of Manhattan District Scientists
Curriculum Subjects:
Science, Technology, Engineering and Math, World History
Grade Levels:
6, 7, 8, 9, 10, 11, 12, 13+
View All
Multimedia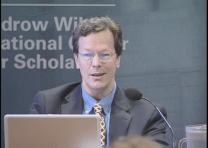 Speaker(s):

Malcolm Byrne
Duration:

1 hour 10 minutes 46 seconds
View All
Recommended Resources
Lawrence, Mark Atwood. Assuming the Burden: Europe and the American Commitment to War in Vietnam. Berkeley: University of California Press, 2005.
Goode, Bill. Infighting in the UAW: The 1946 Election and the Ascendancy of Walter Reuther. Westport, CT: Greenwood Press, 1994.
Matthews, Christopher. Kennedy & Nixon: The Rivalry That Shaped Postwar America. New York: Simon and Schuster, 1996.
View All