August Book Breaks and History Books for the Beach
Posted by Gilder Lehrman Staff on Thursday, 07/29/2021
Since the summer of 2020, Gilder Lehrman Book Breaks has featured the most exciting history scholars in America discussing their books live with host William Roka followed by a Q&A with home audiences.
Upcoming books featured in August are reckonings with aspects of American history that were once pushed to its fringes, from the history of slavery to the treatment of Chinese railroad workers.
These books are all available at the Gilder Lehrman Book Shop.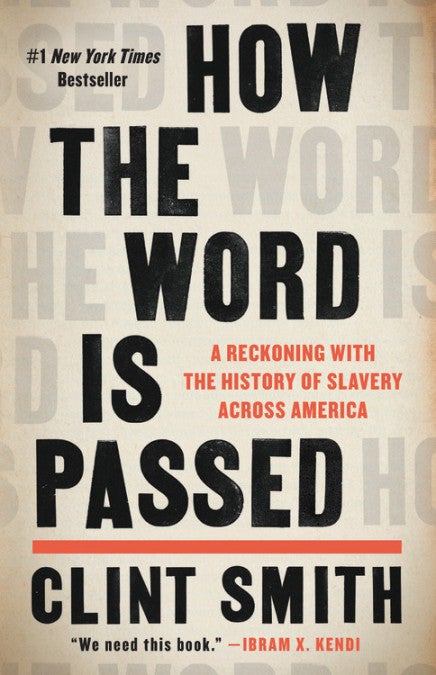 On August 1, Clint Smith discusses his book How the Word Is Passed: A Reckoning with the History of Slavery across America, which begins in his own hometown of New Orleans and leads the reader through a tour of monuments and landmarks—those that are honest about the past and those that are not—that offer an intergenerational story of how slavery has been central in shaping our nation's collective history.
Sunday, August 1 from 2:00 to 3:00 p.m. ET (11: 00 a.m. to 12:00 p.m. PT). Register here.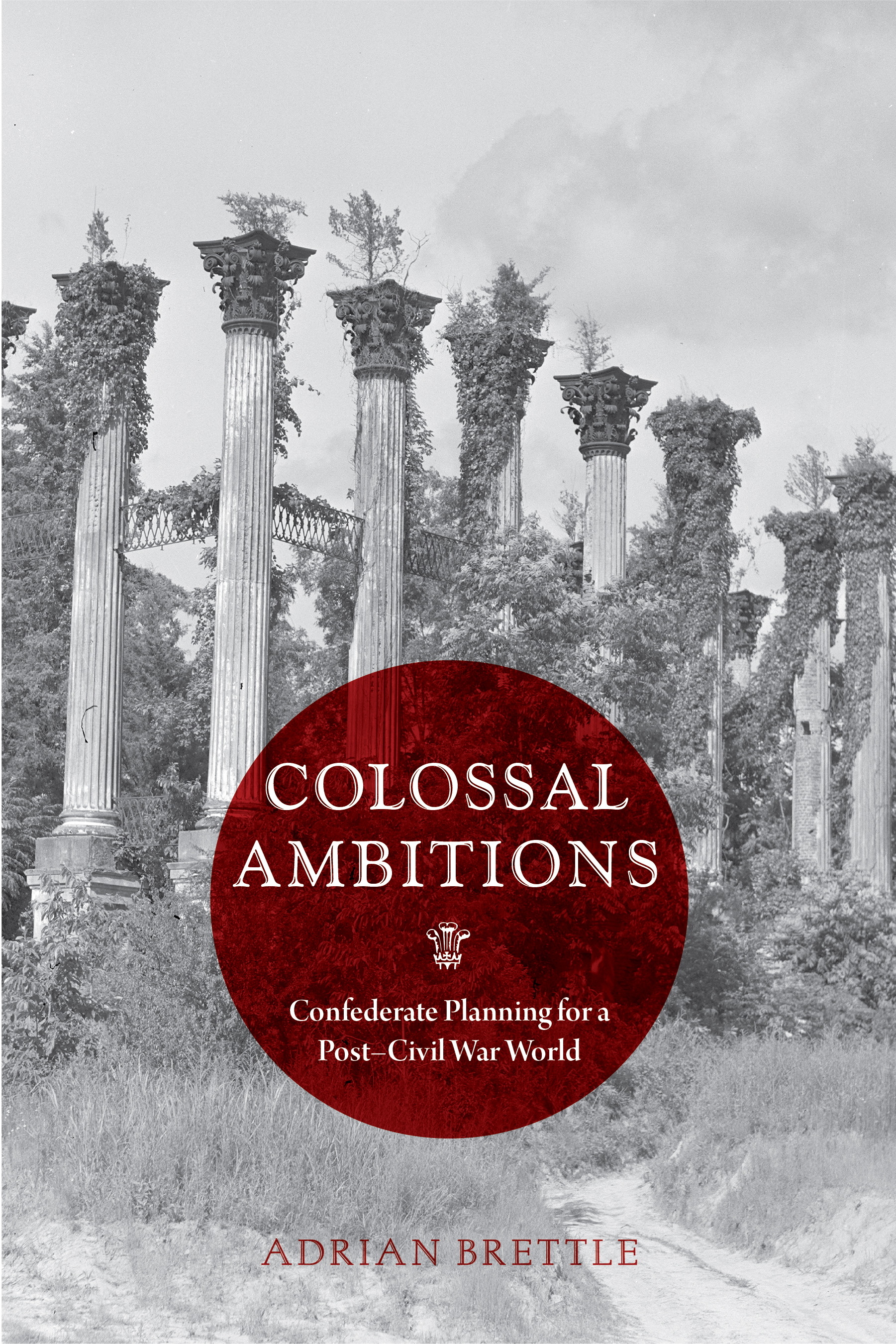 On August 8, Adrian Brettle discusses his book Colossal Ambitions: Confederate Planning for a Post–Civil War World, which explores how leading Confederate thinkers envisioned their postwar nation—its relationship with the United States, its place in the Americas, and its role in the global order.
Sunday, August 8 from 2:00 to 3:00 p.m. ET (11: 00 a.m. to 12:00 p.m. PT). Register here.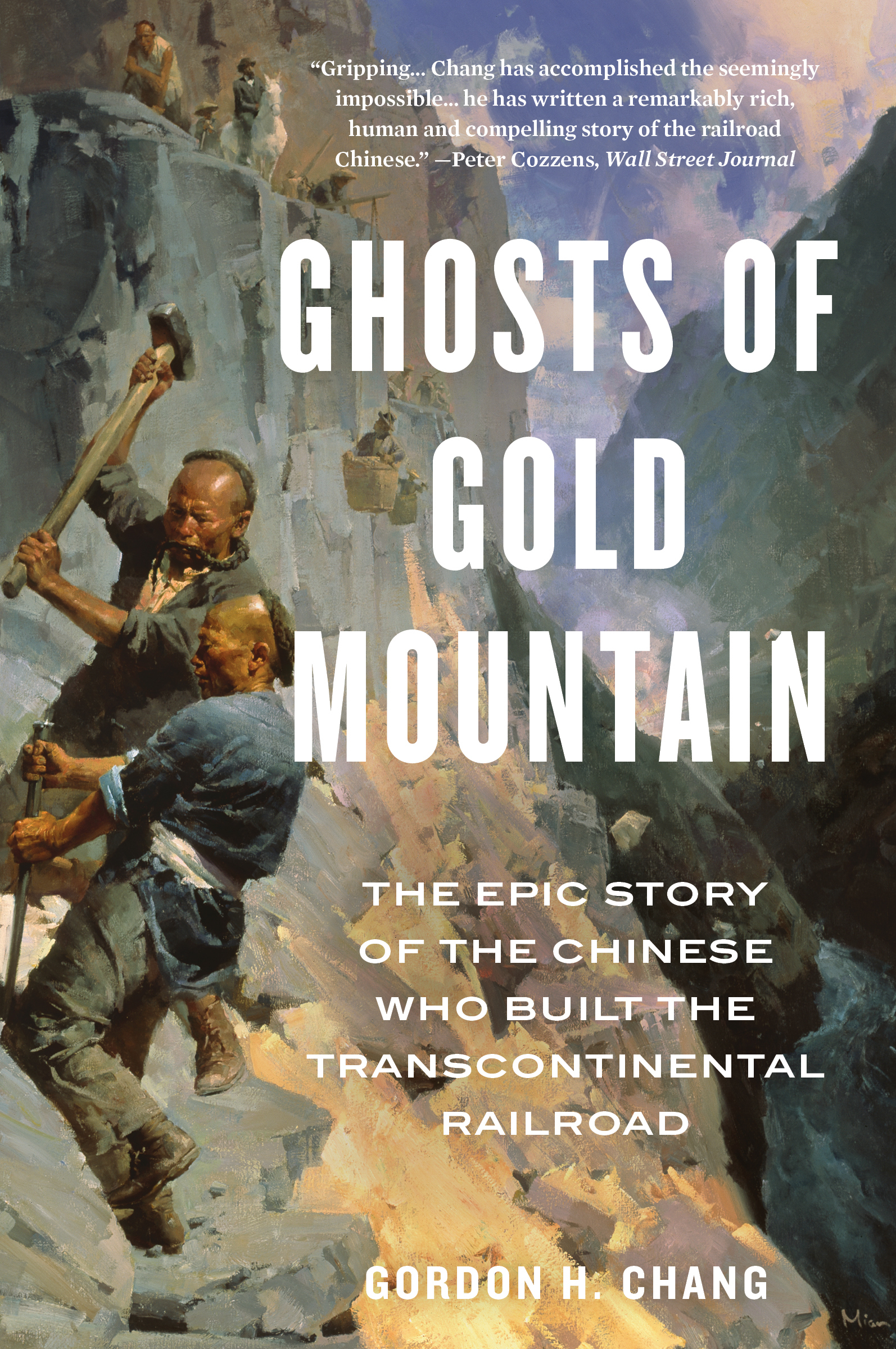 On August 15, Gordon H. Chang discusses his book Ghosts of Gold Mountain: The Epic Story of the Chinese Who Built the Transcontinental Railroad, which draws on the Chinese railroad workers' stories and celebrates their role in remaking America, recovering a lost history of a people pushed first to the margins of American life and then to the fringes of public memory.
Sunday, August 15 from 2:00 to 3:00 p.m. ET (11:00 a.m. to 12:00 p.m. PT). Register here.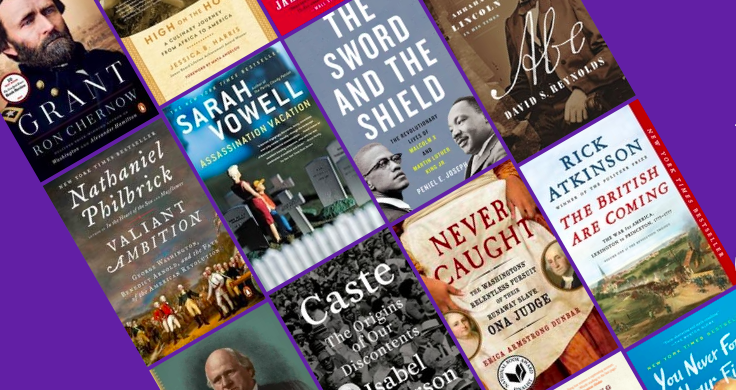 BEACH-FRIENDLY AMERICAN HISTORY READING
Looking for a vacation read? Visit our Book Shop to explore our 2021 summer reading list and view titles by our Book Breaks guests, book prize winners, and more.