Book Breaks Commemorates 20th Anniversary of 9/11 with Garrett M. Graff on Sunday
Posted by Gilder Lehrman Staff on Tuesday, 08/24/2021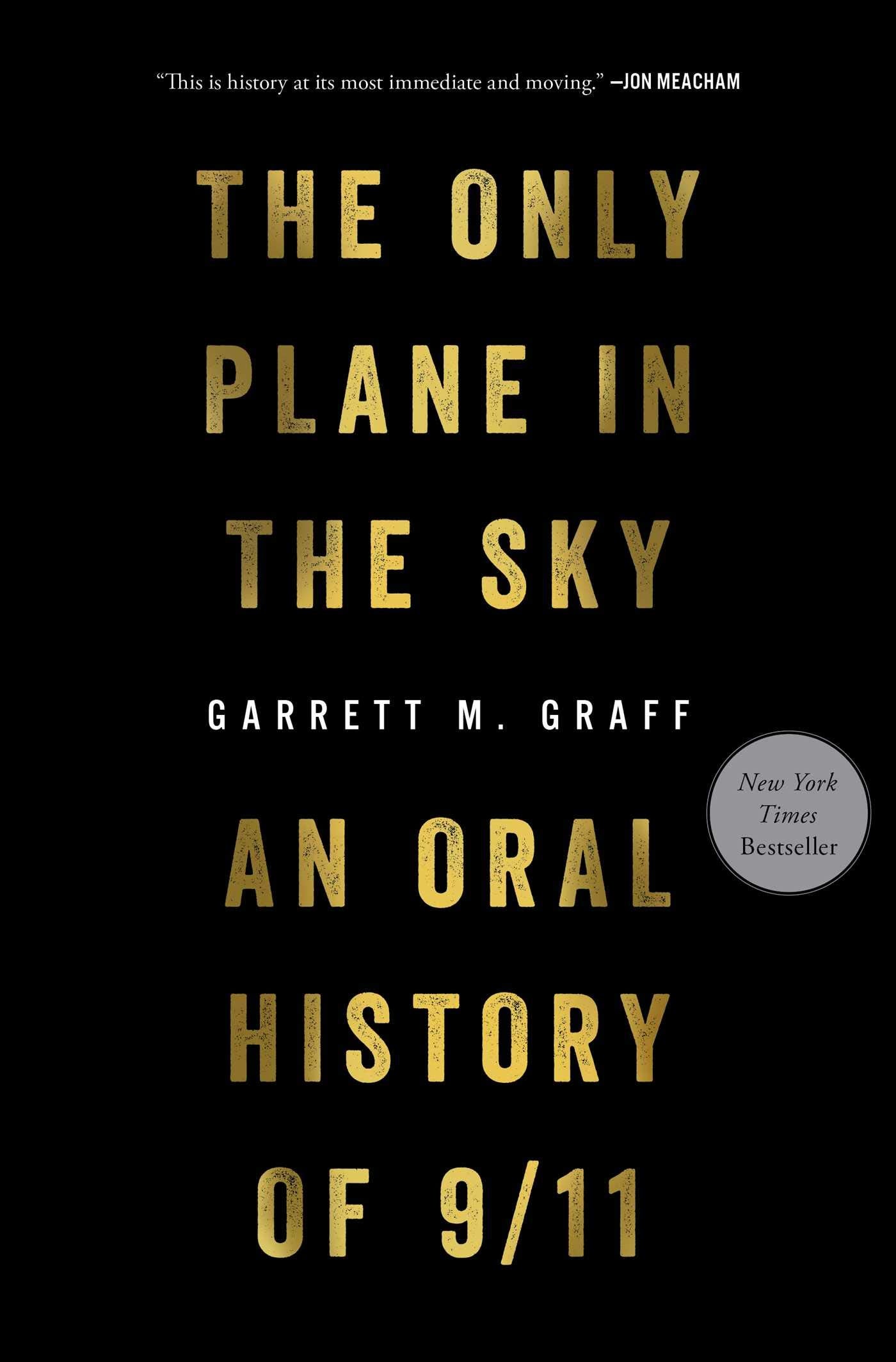 Please join us for a special edition of Book Breaks commemorating the 20th anniversary of September 11, 2001, this Sunday, August 29 at 2 p.m. ET.
Sponsored by HISTORY™, the program features journalist and historian Garrett M. Graff discussing his New York Times bestselling book, The Only Plane in the Sky: An Oral History of 9/11.
ABOUT THE BOOK
Award-winning journalist and bestselling historian Graff tells the story of 9/11 as it was lived—in the words of those who lived it. Drawing on never-before-published transcripts, recently declassified documents, original interviews, and oral histories from nearly five hundred government officials, first responders, witnesses, survivors, friends, and family members, Graff paints the most vivid and human portrait of the September 11 attacks yet.
This event is free and open to all—please RSVP here.