Book Breaks in January: Triumphs and Reckonings
Posted by Gilder Lehrman Staff on Thursday, 01/05/2023
Since 2020, Book Breaks has featured renowned historians and authors discussing their new or otherwise cornerstone publications live with Book Breaks hosts and participating in Q&A sessions with home audiences.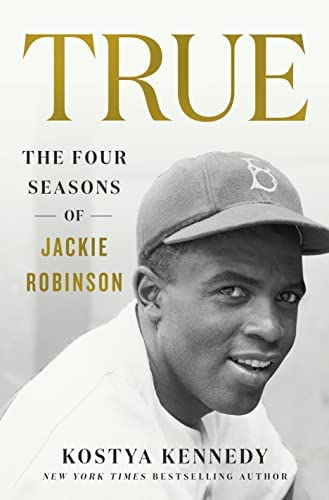 January 8 - Kostya Kennedy on True: The Four Seasons of Jackie Robinson
True is an unconventional biography focusing on four transformative years in Jackie Robinson's athletic and public life. These four crucial years offer a unique vision of Robinson as a player, a father and husband, and a civil rights hero.
Kostya Kennedy is a journalist and author. He is an editorial director at Dotdash Meredith.
Sunday, January 8 at 2 p.m. ET (11 a.m. PT) on Zoom. Register here.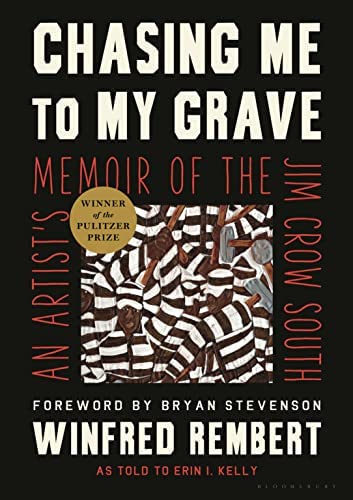 January 15 - Erin Kelly and Patsy Rembert on Chasing Me to My Grave: An Artist's Memoir of the Jim Crow South (Winner of the 2022 Pulitzer Prize in Biography)
Winfred Rembert (1945–2021), who grew up in a family of Georgia field laborers, joined the Civil Rights Movement as a teenager only to find himself jailed and put on a chain gang for fleeing a demonstration. Later, with his wife Patsy's encouragement, Winfred triumphantly channeled his traumatic past into powerful visual art, documented in this book with help from Erin I. Kelly.
Erin I. Kelly is a professor of philosophy at Tufts University. Patsy Rembert is a child advocate and was Winfred Rembert's wife of forty-six years.
Sunday, January 15 at 2 p.m. ET (11 a.m. PT) on Zoom. Register here.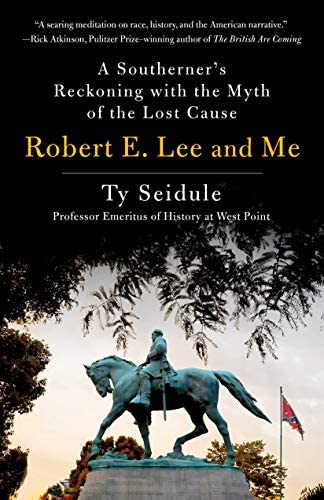 January 22 - Ty Seidule on Robert E. Lee and Me: A Southerner's Reckoning with the Myth of the Lost Cause
Ty Seidule grew up revering Robert E. Lee. From his southern childhood to his service in the US Army, every part of Seidule's life reinforced the Lost Cause myth. Now, as a retired brigadier general and professor emeritus of history at West Point, Seidule has radically changed his view.
Ty Seidule is the former head of the history department at the United States Military Academy.
Sunday, January 22 at 2 p.m. ET (11 a.m. PT) on Zoom. Register here.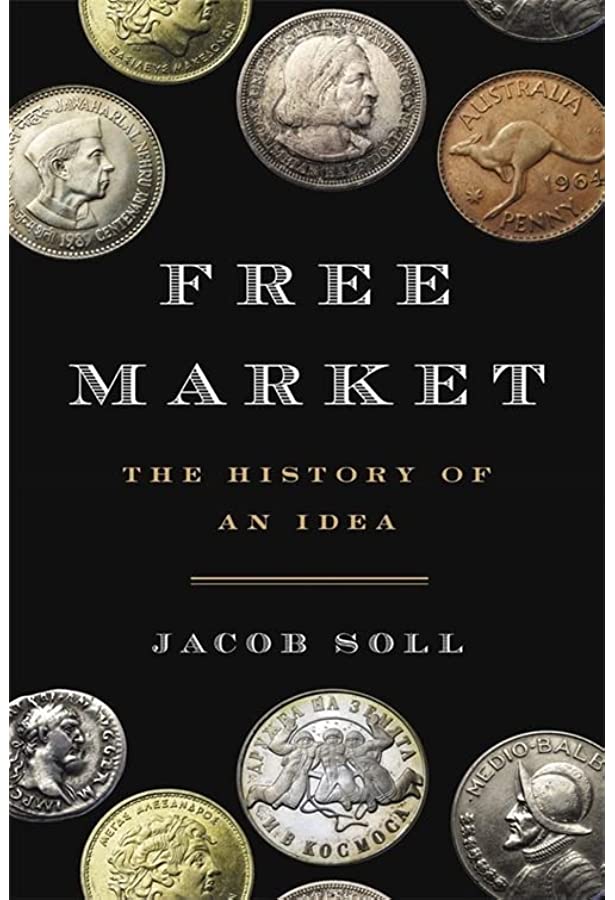 January 29 - Jacob Soll on Free Market: The History of an Idea
Tracing the intellectual evolution of the free market from Cicero to Milton Friedman to recent government bailouts, Soll argues that we need to go back to the origins of free market ideology in order to truly understand it.
Jacob Soll is a professor of philosophy, history, and accounting at the University of Southern California.
Sunday, January 29 at 2 p.m. ET (11 a.m. PT) on Zoom. Register here.
If these books are of particular interest, we are pleased to highlight similarly themed conversations from our Book Breaks archive: