Book Breaks in November: Renowned Historians Discussing Their Books
Posted by Gilder Lehrman Staff on Tuesday, 11/01/2022
Since 2020, the Book Breaks program has featured renowned historians and authors discussing their new or otherwise cornerstone publications live with Book Breaks hosts and participating in Q&A sessions with home audiences.
In November, Book Breaks features a diverse mix of American history topics, books, and authors.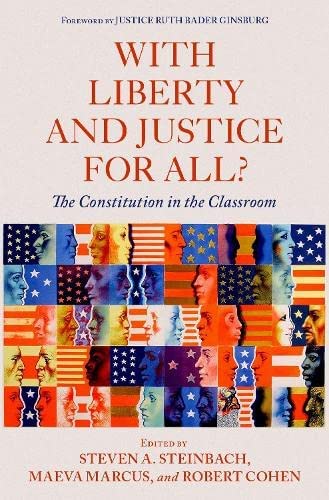 November 6 - Steven A. Steinbach and Maeva Marcus on With Liberty and Justice for All? The Constitution in the Classroom 
This book provides abundant resources to explore key moments of debate about the Constitution and its meaning, focusing on fundamental questions of citizenship and rights.
Steven A. Steinbach teaches US History and American Government at Sidwell Friends School in Washington, DC. Maeva Marcus is the director of the Institute for Constitutional Studies and a research professor of law at George Washington University Law School.
Sunday November 6 at 2 pm ET (11 am PT) on Zoom. Register here.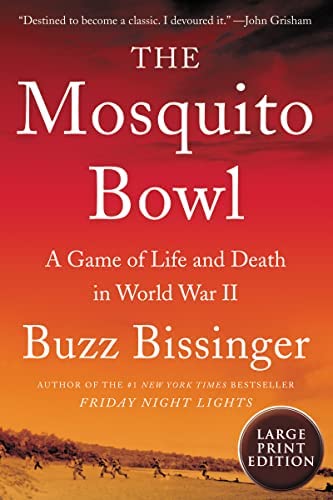 November 13 - Buzz Bissinger on The Mosquito Bowl: A Game of Life and Death in World War II 
The Pulitzer Prize–winning author of Friday Night Lights and 3 Nights in August has written an extraordinary, untold story of the Second World War.
Buzz Bissinger is an American journalist and author. He is a longtime contributing editor at Vanity Fair and the subject of an HBO documentary.
Sunday November 13 at 2 pm ET (11 am PT) on Zoom. Register here.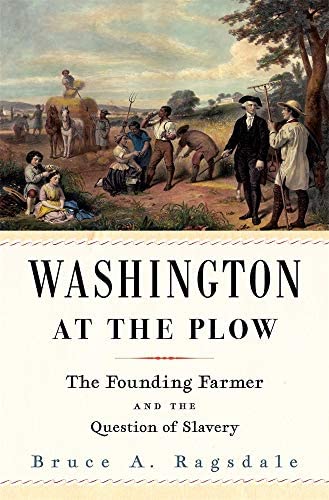 November 20 - Bruce Ragsdale on Washington at the Plow: The Founding Farmer and the Question of Slavery
The 2022 George Washington Prize–winning book presents an original look at George Washington as an innovative land manager whose singular passion for farming would unexpectedly lead him to reject slavery.
Bruce A. Ragsdale served for twenty years as the director of the Federal Judicial History Office at the Federal Judicial Center. He has been a fellow at the Washington Library at Mount Vernon and the International Center for Jefferson Studies.
Sunday November 20 at 2 pm ET (11 am PT) on Zoom. Register here.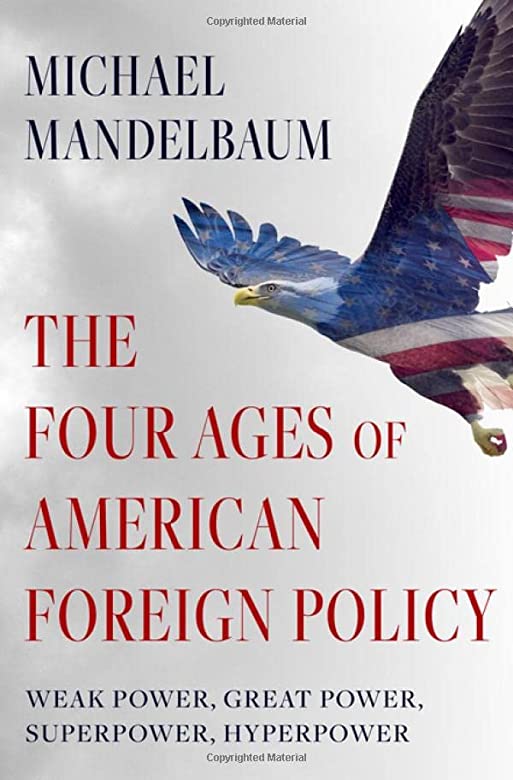 November 27 - Michael Mandelbaum on The Four Ages of American Foreign Policy: Weak Power, Great Power, Superpower, Hyperpower
American foreign policy expert Michael Mandelbaum presents a new and unique framework for understanding the history of US foreign policy.  
Michael Mandelbaum is the Christian A. Herter Professor and director of the American Foreign Policy program at the Johns Hopkins University, School of Advanced International Studies.
Sunday November 27 at 2 pm ET (11 am PT) on Zoom. Register here.
---
With Veterans Day approaching, we encourage you to explore these previous sessions from our archive: