Explore the Schedule of Events for the Gilder Lehrman Teacher Symposium
Posted by Gilder Lehrman Staff on Monday, 04/25/2022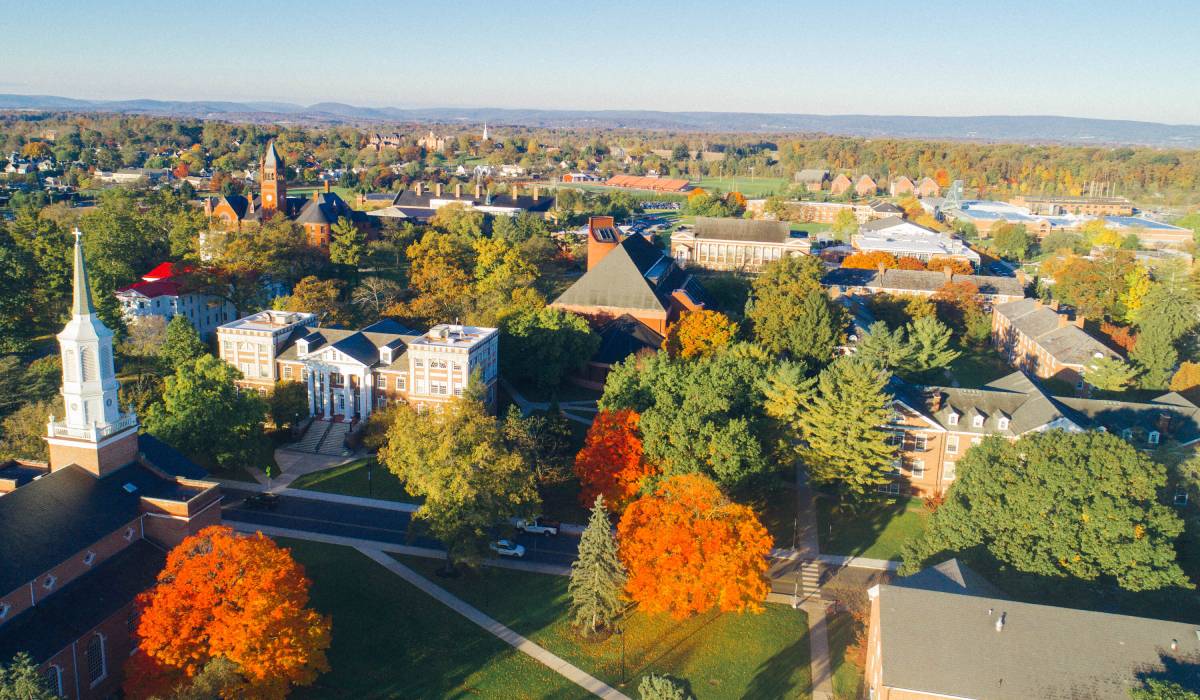 We're thrilled to return to in-person summer professional development this July with our inaugural Teacher Symposium at Gettysburg College—open to all K–12 teachers!
All attendees will pursue a particular "track"—that is, a series of lectures with one of eight renowned historians (full list below)—in addition to several talks and activities open to all attendees. Here is the tentative schedule: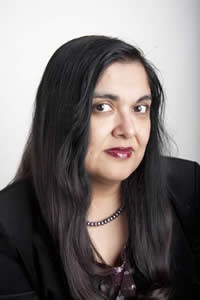 Saturday, July 9
3:00-5:00 p.m.: Check-in
5:30-6:30 p.m.: Dinner
6:45-8:30 p.m.: Opening remarks and book talk with Manisha Sinha
8:30-9:30 p.m.: Cocktails, networking, and book signing
Sunday, July 10
8:00-9:30 a.m.: Special lecture by Manisha Sinha
9:45 a.m.-5:30 p.m.: First day of courses (scholars and pedagogy)
7:00-7:45 p.m.: Book talks
8:00-9:30 p.m.: Trivia Night!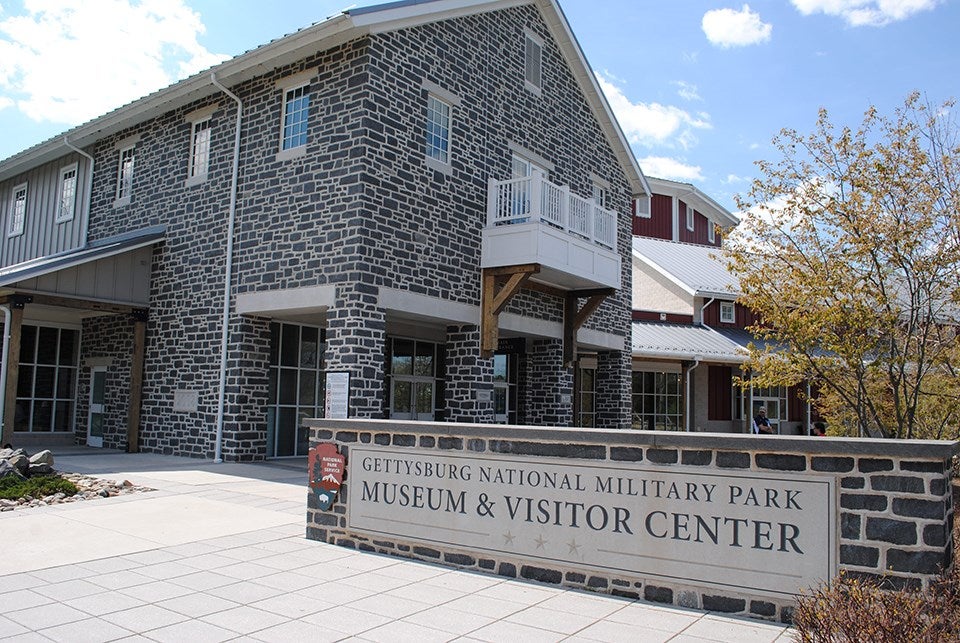 Monday, July 11
8:00-8:45 p.m.: Book talks
9:00 a.m.-4:45 p.m.: Second day of courses
5:00-7:00 p.m.: Private tour of the Gettysburg Visitors Center and Museum
7:30 p.m.: Picnic dinner
Tuesday, July 12
8:00-8:45 a.m.: Book Talks
9:00 a.m.-12:00 p.m.: Course wrap-up
12:00-1:00 p.m.: Lunch and closing remarks
Visit this page to learn more and register for the Symposium.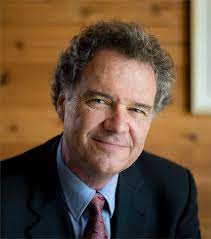 SYMPOSIUM TOPICS AND LEAD HISTORIANS
The American Civil War with Gary Gallagher (University of Virginia)
American Immigration: History and Life with Mae Ngai (Columbia University)
American Indian History and Westward Expansion with Elliott West (University of Arkansas)
US Civil Rights Movement with Hasan Kwame Jeffries (The Ohio State University)
The Making of America with Denver Brunsman (The George Washington University)
The Unlikely History of the New United States: 1810 to 1860 with Edward L. Ayers (University of Richmond)
US Presidential History with Barbara Perry (University of Virginia)
The Vietnam War with Robert K. Brigham (Vassar College)