Giving Tuesday for The Gilder Lehrman Institute
Posted by Gilder Lehrman Staff on Tuesday, 11/30/2021
Dear Friend of the Gilder Lehrman Institute,
Only 15% of eighth graders across the country are proficient in US history.
Only 23% of them are competent in civics.
These statistics represent a significant decline since 2014, according to the most recent National Assessment of Educational Progress report.
Last year, many K–12 US history classes were significantly pared back. Teachers and students alike experienced massive school disruptions. Educators now have the herculean task of teaching a year's worth of new curriculum while addressing significant pandemic learning loss.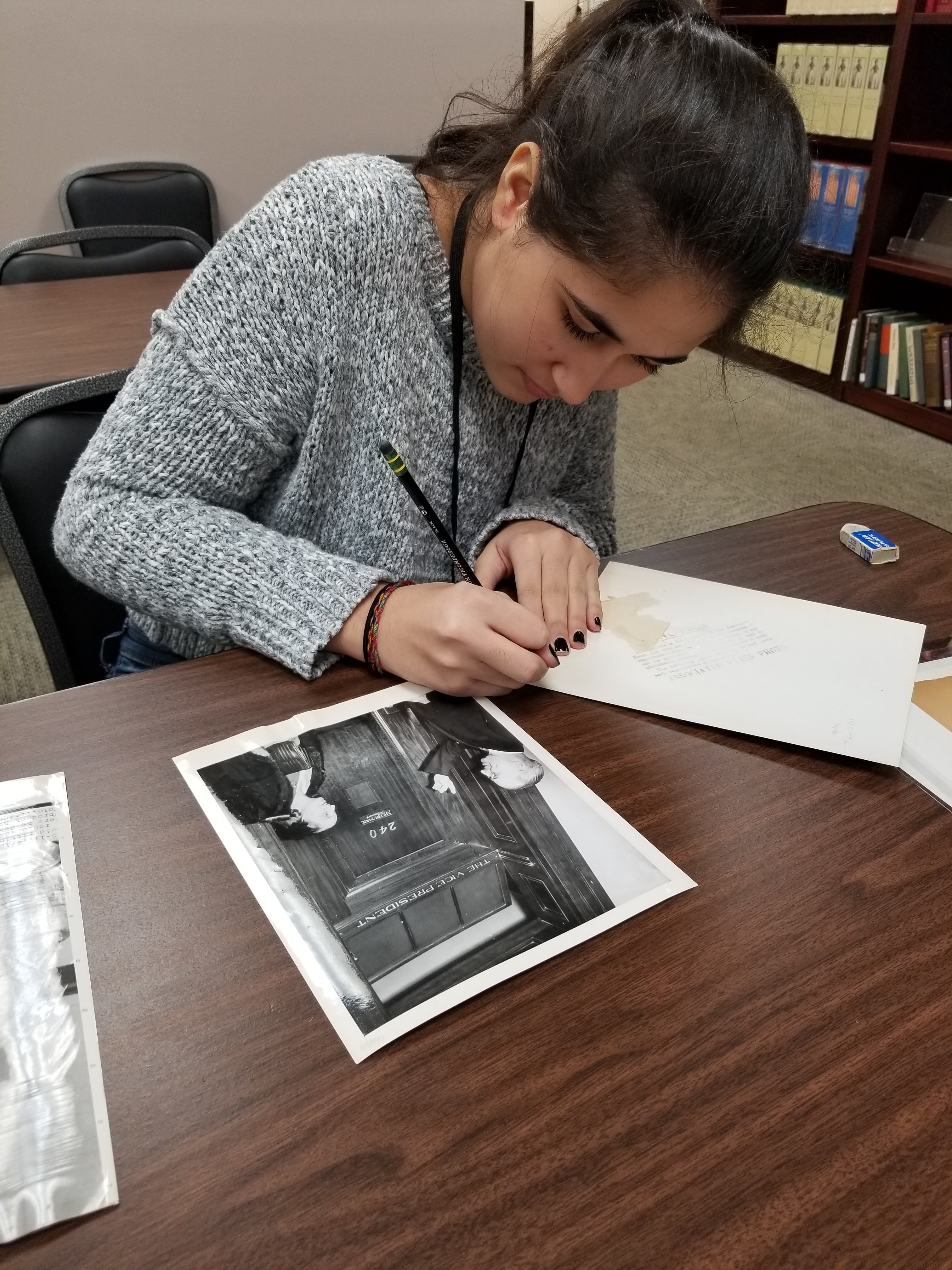 The Gilder Lehrman Institute strives to confront these troubling statistics and challenging times head-on through our free Affiliate School Program, which fills a critical need for more than 56,000 teachers and almost 8 million students who are located in all 50 states and 85 countries. Affiliate Schools receive resources, programs, and special offers, including historical posters, document-based books, and self-paced courses with eminent historians who bring diverse perspectives while always grounding their teaching in the best scholarship and historical documents.
This Giving Tuesday, please consider supporting the Gilder Lehrman Institute.
We just welcomed our 30,000th Affiliate School—Sequoyah High School in Tahlequah, Oklahoma—and plan to celebrate this milestone by sending schoolwide sets of Gilder Lehrman Institute publications and offering an in-school historian lecture on a topic of the school's choosing.
Driven by demand, our Affiliate School Program is growing by 3,000 schools per year. But this all costs money and we need your help. The program costs more than $2 million per year to administer, and we need to increase our fundraising to keep it free for all schools. Every donation, no matter what size, will make a difference. We hope that you will donate to this critical year-end appeal, and we thank you in advance for your generosity.
as ever,
James G. Basker
President and CEO of The Gilder Lehrman Institute