Register Now for Spring Courses for the Gettysburg College–Gilder Lehrman MA in American History
Posted by Gilder Lehrman Staff on Friday, 12/02/2022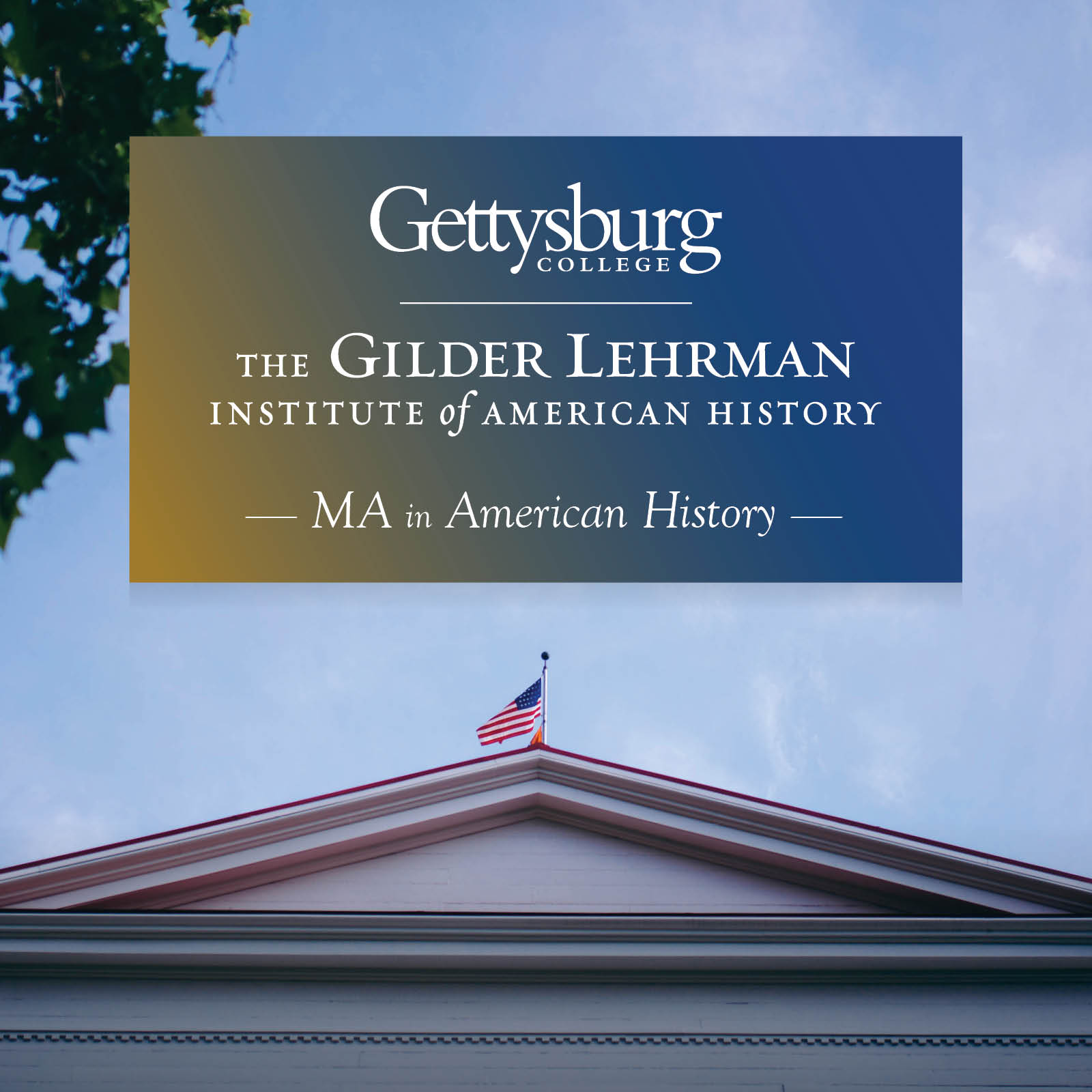 The Gilder Lehrman Institute is pleased to announce that registration is now open for spring courses in the new Gettysburg College–Gilder Lehrman MA in American History—an affordable, fully online master's degree program, led by renowned, award-winning historians, that brings together the leading non-profit American history organization and one of the nation's top liberal arts colleges.
Read the Fall 2022 MA Program Newsletter, featuring alumni updates, Lincoln Scholarship recipients, and more information about upcoming courses here.
The spring 2023 term begins Thursday, February 9, 2023, and ends Wednesday, May 3, 2023.
Registration for courses begins Saturday, November 26, 2022. and ends Wednesday, February 15, 2023.
Applications for the Gettysburg College–Gilder Lehrman MA in American History are currently open and accepted on a rolling basis. Click here to begin your application.
---
SPRING 2023 COURSES
America's First Civil Rights Movement: From the Revolution to Reconstruction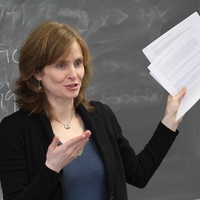 with Kate Masur, Professor of History, Northwestern University
This class explores the little-known movement for racial equality in the free states from the nation's founding to the Civil War and Reconstruction. While the abolitionist movement is a familiar part of many history courses, we've known far less about activists' fight for racial justice in the free states themselves. The course emphasizes African Americans' leadership in this struggle; the interpenetration of race, class, and gender oppression; the complex history of citizenship; the changing political landscape of the antebellum United States, and the US Constitution.
---
Black Women's History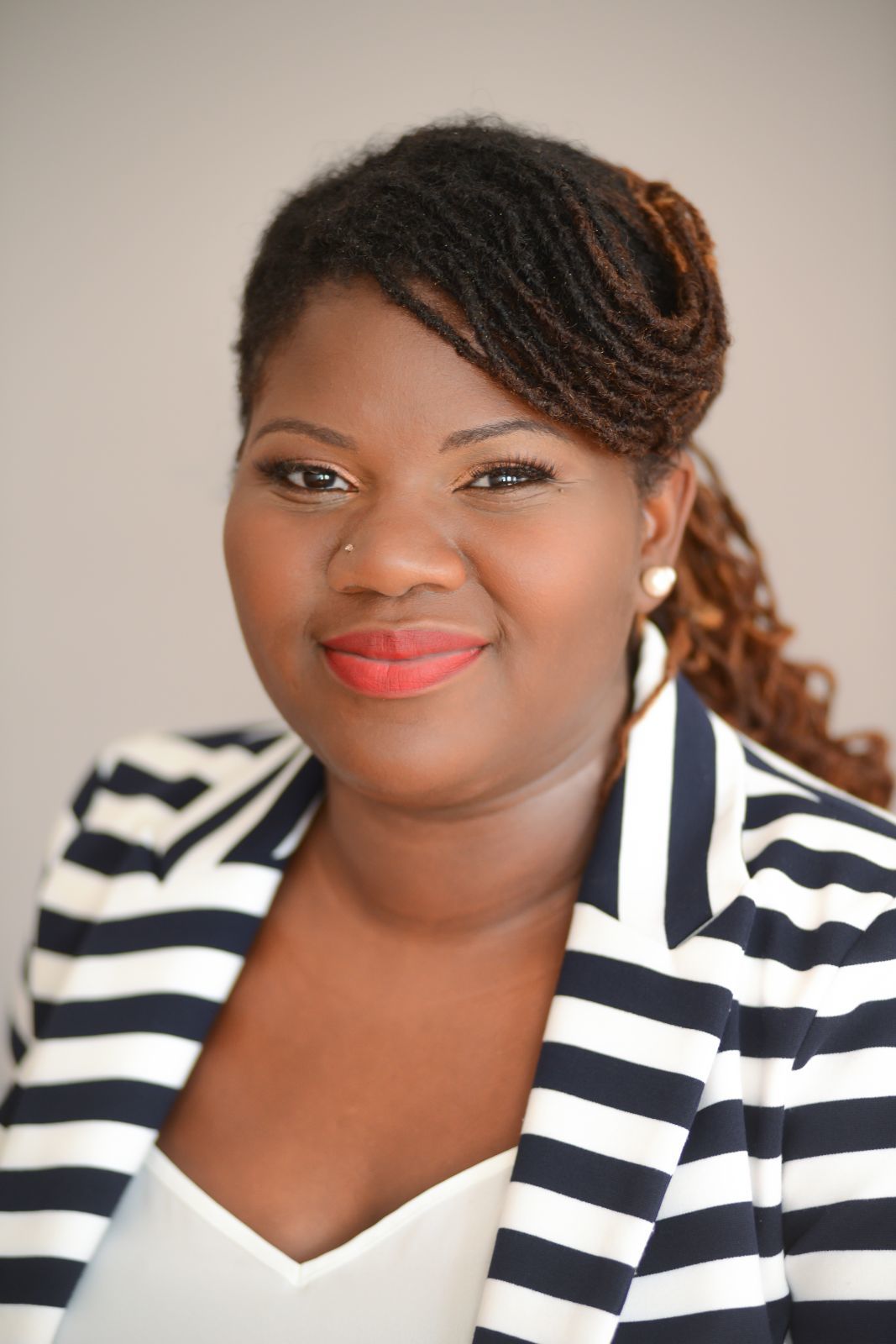 with Kellie Carter Jackson, Michael and Denise Kellen '68 Associate Professor in the Department of Africana Studies, Wellesley College
This course focuses on African American women's history in the United States with certain aspects of Black women's activism and leadership covered within the African Diaspora. We will examine the ways in which these women engaged in local, national, and international freedom struggles while simultaneously defining their identities as wives, mothers, leaders, citizens, and workers. We will pay special attention to the diversity of Black women's experiences and to the dominant images of Black women in America from Mumbet (the first enslaved Black woman to sue for her freedom and win) to contemporary issues of race, sex, and class in the Age of (Michelle) Obama. Participants will explore such questions as: What is Black women's history? How does Black women's history add to our understanding of American history? Where should Black women's history go from here?
---
The Life and Writings of Frederick Douglass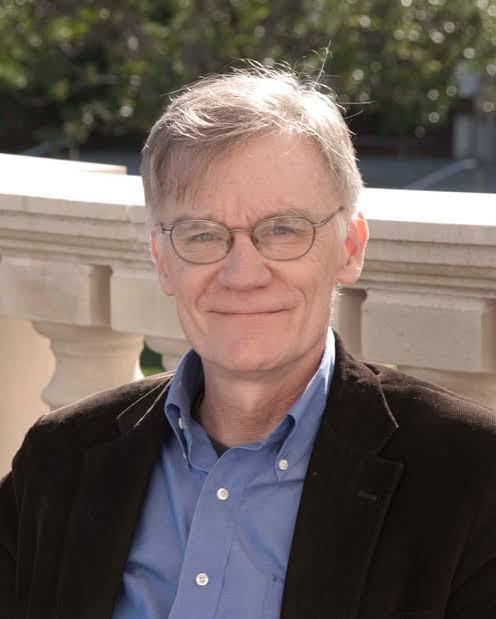 with David Blight, Sterling Professor of History, African American Studies, and American Studies, Yale University
These twelve lectures, the readings, and the discussions probe the nature of the life, the work, and the thought of the nineteenth-century abolitionist, orator, and author Frederick Douglass. We will examine in depth the public and private sides of Douglass's life and his importance as a thinker and as a political activist in the great dramas of the Civil War and Reconstruction eras. 
---
Voting and Elections in American History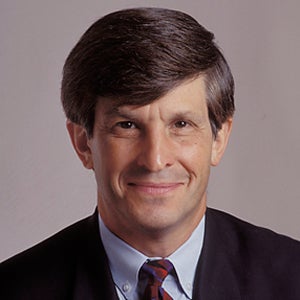 with Allan Lichtman, Distinguished Professor of History, American University
This course examines the history of voting and elections in America from the constitutional era through the present from an interdisciplinary perspective. It explores both theories of voting and elections and struggles for the vote by minority peoples, women, and other groups. These struggles have taken place in the streets, in the halls of legislatures, and in the courtrooms. It concludes by examining recent threats to American democracy and exploring ways to improve access to voting and ensure the conduct of free and fair elections in the United States.
---
Making Modern America: Business and Politics in the 20th Century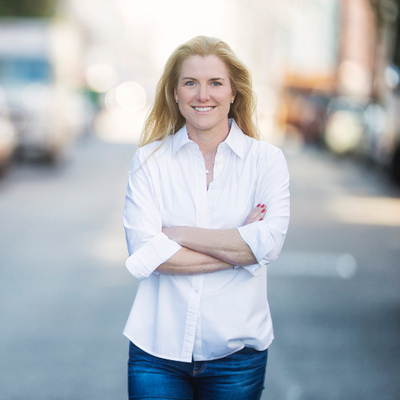 with Margaret O'Mara, Scott and Dorothy Bullitt Chair of American History, University of Washington
How has the past century of American history shaped the political and economic landscape of the early twenty-first century? What is the broader context and historical backstory of contemporary political and social movements, business practices, and global flows of people, capital, and ideas? How can we use historical knowledge and the tools of historical analysis to better understand and address present-day challenges? With these questions in mind, this course explores key moments and people in the history of the United States from the end of World War I to the present.
---
Historiography and Historical Methods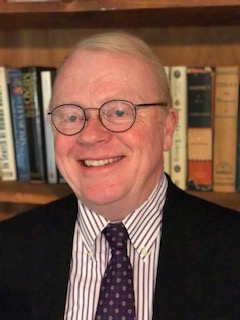 with Andrew Robertson, Professor of History, Lehman College and The Graduate Center, CUNY
Historiography is the study of historical writing. Students enrolled in this course will journey through American history guided by Professor Andrew Robertson and seven other professors (Zara Anishanslin, University of Delaware; Ned Blackhawk, Yale University; Kristopher Burrell, Hostos Community College; Sarah King, SUNY Geneseo; Lauren Santangelo, Princeton University; Nora Slonimsky, Iona College and the Institute for Thomas Paine Studies; and Wendy Wall, Binghamton University).
---
Capstone in American History
The course is the capstone seminar for students completing their MA in American history and its sole focus is the production of either a substantial original research paper or a capstone project of comparable significance as determined by course faculty.
Email onlinecourses@gilderlehrman.org to register for this course.
---
Current students can click here for information on how to register.
---
The Gettysburg College–Gilder Lehrman MA in American History is a fully accredited, 30-credit degree program. Following the completion of ten 3-credit courses, including the required Historiography and Historical Methods course and Capstone in American History course, students are awarded a master's degree in American history from Gettysburg College.
The program is open to K–12 educators, librarians, district supervisors, National Park Service employees, and museum professionals.
Learn more about the program here.
View a recording of the June 29 open house about the program here.
Please read the MA Program FAQs for more information on eligibility.