Register for Veterans Legacy Project on March 12 at Loudon Park National Cemetery in Baltimore
Posted by Gilder Lehrman Staff on Friday, 02/25/2022
In partnership with the National Cemetery Administration's Veterans Legacy Program, we are pleased to offer free in-person professional development sessions in the spring of 2022. These sessions will focus on different aspects of the America's Unseen Soldiers and how to effectively bring that content back to the classroom. Each will be held in a historic cemetery in the United States.
March 12, 8:00 a.m.–3:30 p.m. ET
Scholar Talk: Black Soldiers in American Military History with John H. Morrow, Franklin Professor of History at The University of Georgia
African Americans have fought in all the country's wars from colonial times to the present. Professor Morrow will focus on Black soldiers of the Civil War, the Buffalo Soldiers in the Philippines during the Spanish American War,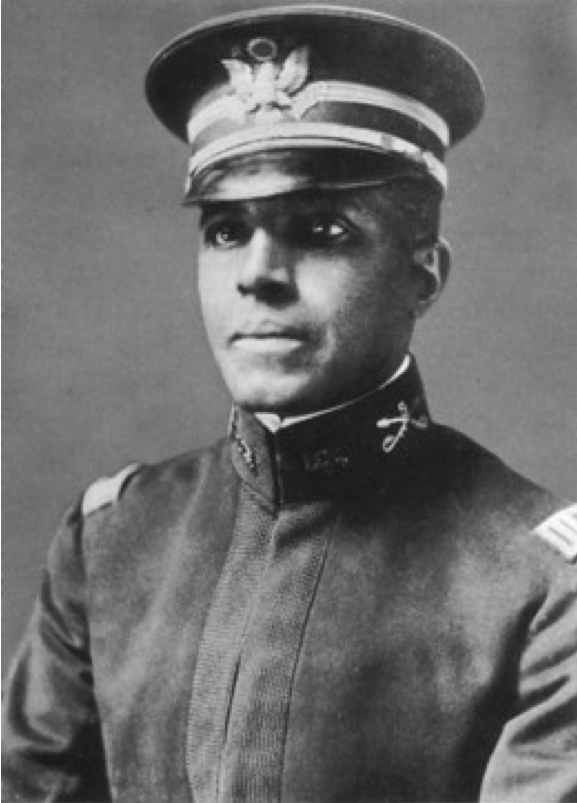 and the role of Black soldiers in the world wars, set in the context of the racism of the late nineteenth century and early twentieth centuries. He will conclude with a discussion of Black soldiers in the Korean and Vietnam Wars and twenty-first-century conflicts.
Pedagogy Topic: African Americans at West Point: The Career and Legacy of Colonel Charles Young
Master Teacher Jermain Corbin leads teachers on a discovery of pedagogy ideas and practices focusing on the military, academic, and civil service career of Charles Young. One of the first Black graduates of West Point, he was a professor at Wilberforce University and the first Black national park superintendent. Young fought stifling racism to actively serve in the military although Black officers were often sidelined to prevent them from commanding White soldiers. He was a military attache to Haiti, the Dominican Republic, and Liberia and a squadron commander in the Philippines and during the Punitive Expedition against Pancho Villa in Mexico. He died in 1923 and is buried in Arlington National Cemetery.
Walking Tour: Loudon Park National Cemetery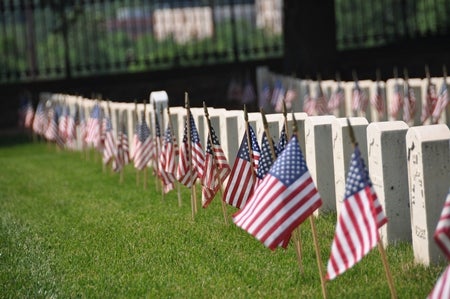 Intrinsic to the full program, discover the historic Loudon Park National Cemetery, originally a military cemetery located within the private Loudon Park Cemetery in southwest Baltimore, Maryland, one of the fourteen original national cemeteries established under the National Cemetery Act of July 17, 1862.
Register here for this exciting event by March 9, 2022!