Teacher Seminars: Focus on African American History
Posted by Gilder Lehrman Staff on Thursday, 04/14/2022
Gilder Lehrman Institute Teacher Seminars—part of our 2022 Summer PD programming–will be held online this summer, which means you can participate from anywhere, even on vacation. But the quality is still top notch in terms of content-rich programs—everything from Revolutionary America to Black Women's History, World War II to the Vietnam War, American Immigration History to American Indian History.
With so many to choose from, we highlight here and in subsequent News posts the professors and their seminars, broken down by broader topics.
Focus on African American History
The Historic Roots of American Race Relations with Lilia Fernandez (Rutgers University)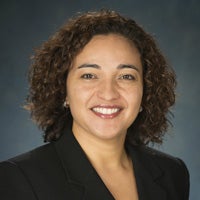 This seminar examines the histories of American Indian, African American, and Latina/o American peoples, their relationship to the broader American historical narrative, and the fight for rights and freedoms historically and into the present day. Lectures, live sessions, and a panel discussion will help answer both historical and contemporary questions of race relations and American experiences.
​​Lilia Fernández is the Henry Rutgers Term Chair and Associate Professor of Latino and Caribbean Studies and History at Rutgers University in New Brunswick, New Jersey. She is a scholar of twentieth-century Latino/a urban and immigration history and the author of Brown in the Windy City: Mexicans and Puerto Ricans in Postwar Chicago (2012), a history of the migration and settlement of Latinos in Chicago in the years after World War II. She is also the editor of 50 Events That Shaped Latino History: An Encyclopedia of the American Mosaic (2018), and has authored numerous book chapters, journal articles, book reviews, and essays on Latino/a community formation, labor migration, nativism and xenophobia, and urban history. Currently, she is working on several projects including a book on the history of pan-ethnic Latino politics in Chicago and an essay on Latinos, police abuse, and the criminal justice system.
The Historic Roots of American Race Relations runs the week of June 20 this summer.
African American History since Emancipation with Peniel E. Joseph (University of Texas at Austin)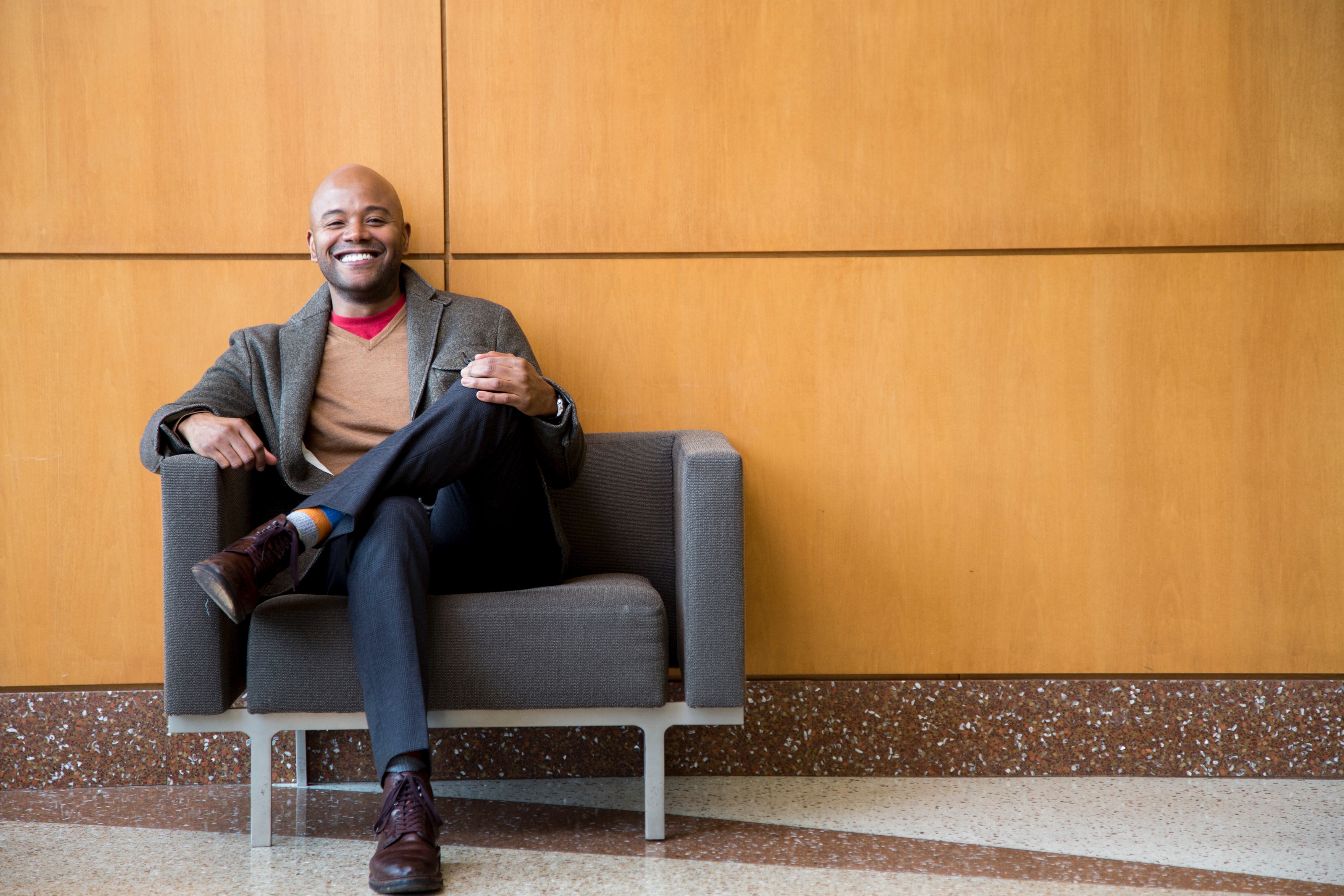 This seminar focuses on the struggle of African Americans to achieve full citizenship in the aftermath of legal slavery. In particular, it considers the promise and demise of citizenship represented by Reconstruction, the era of breathtaking anti-Black violence and terror known as "Redemption," and the Great Migrations of African Americans from the South to the North. The seminar studies the rise of Jim Crow, the roots of Black political organizing in the early twentieth century, and the Civil Rights Movement of the 1960s. It concludes by exploring the transformative effect on American politics of the Black Power Movement and considers how an understanding of its importance compels us to rethink the civil rights era. It also looks ahead to the decades since, when African Americans have continued to wage intense campaigns against racism and other forms of social injustice.
Peniel Joseph is Professor of History, Professor of Public Affairs, Barbara Jordan Chair in Ethics and Political Values and Founding Director of the Center for the Study of Race and Democracy, University of Texas at Austin. Dr. Joseph's most recent book is The Sword and the Shield: The Revolutionary Lives of Malcolm X and Martin Luther King Jr. He also wrote the award-winning books Waiting 'Til the Midnight Hour: A Narrative History of Black Power in America and Dark Days, Bright Nights: From Black Power to Barack Obama. His book Stokely: A Life has been called the definitive biography of Stokely Carmichael, the man who popularized the phrase "black power."
African American History since Emancipation runs the week of July 25 this summer.
The Life and Writings of Frederick Douglass with David W. Blight (Yale University)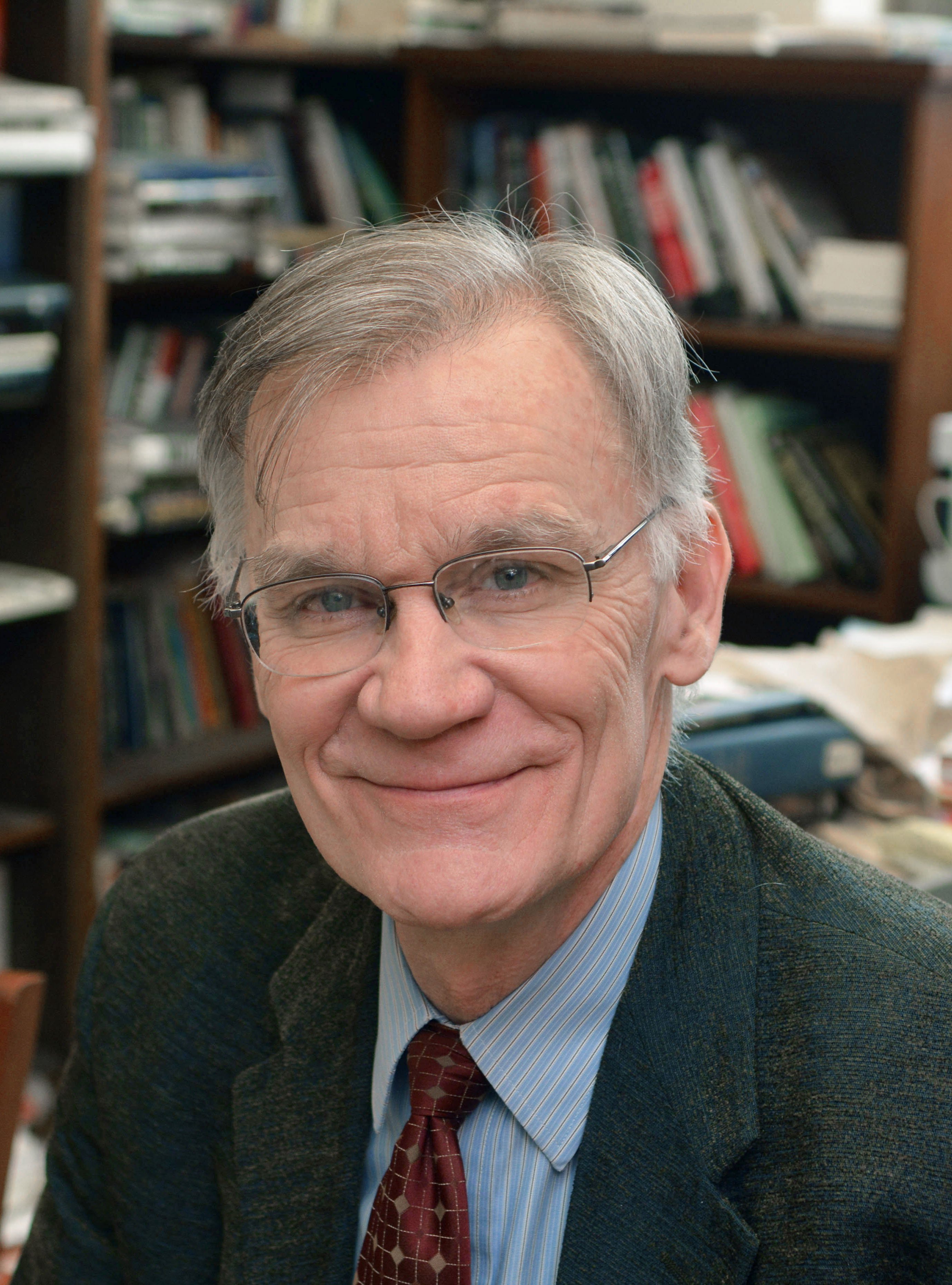 These twelve lectures and the discussions probe the nature of the life, work, and thought of the nineteenth-century abolitionist, orator, and author Frederick Douglass. The seminar will examine in depth the public and private sides of Douglass's life and his importance as a thinker and a political activist in the great dramas of the Civil War and Reconstruction eras.
David Blight is the Sterling Professor of History, of African American Studies, and of American Studies and Director of the Gilder Lehrman Center for the Study of Slavery, Resistance, and Abolition at Yale University. Professor Blight's 2018 definitive Frederick Douglass biography, Frederick Douglass: Prophet of Freedom, was awarded the Pulitzer Prize in History as well as the Gilder Lehrman Lincoln Prize.
The Life and Writings of Frederick Douglass runs the week of July 25 this summer.
Black Women's History with Kellie Carter Jackson (Wellesley College)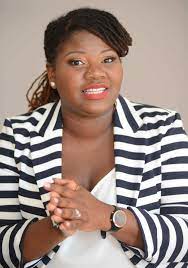 This seminar focuses on African American women's history in the United States with certain aspects of Black women's activism and leadership covered within the African Diaspora. It will examine ways in which these women engaged in local, national, and international freedom struggles while simultaneously defining their identities as wives, mothers, leaders, citizens, and workers. It will pay special attention to the diversity of Black women's experiences and to the dominant images of Black women from Mumbet (the first enslaved Black woman to sue for her freedom and win) to contemporary issues of race, sex, and class in the Age of Michelle Obama. Participants will explore such questions as: What is Black women's history? How does Black women's history add to our understanding of American history? Where should Black women's history go from here?
Kellie Carter Jackson is the Knafel Assistant Professor of Humanities and Assistant Professor of Africana Studies at Wellesley College. Her book Force & Freedom: Black Abolitionists and the Politics of Violence, examines the conditions that led some Black abolitionists to believe slavery might only be abolished by violent force. Carter Jackson is co-editor of Reconsidering Roots: Race, Politics, & Memory. She also co-edited a special issue on the 40th Anniversary of Roots for Transition Magazine (Issue 122). She was featured in the History Channel's documentary Roots: A History Revealed, which was nominated for an NAACP Image Award in 2016.
Black Women's History runs the week of August 8 this summer.
Eligibility
These Teacher Seminars are open exclusively to participants in the Institute's free Affiliate School Program, community college instructors, and National Park Service employees. Check here to see if your school is in the Affiliate School Program. If not, you can learn more and sign up here.
For the list of Teacher Seminars, click here. We look forward to seeing everyone in summer 2022!
National Park Service Employee Registration
Click here for Frequently Asked Questions
Special Discounts for Multiple Registrations
We encourage teachers to register for as many seminars as they like; email us at seminars@gilderlehrman.org if you are interested in the following discounts and offers:
Three seminars: a free module in our How Did We Get Here? On-Demand series
Four or five seminars: 15% off
Six or more seminars: 25% off