Transcription Project for the Alaska Gold Rush: A Live How-To Session on August 19
Posted by Gilder Lehrman Staff on Monday, 08/16/2021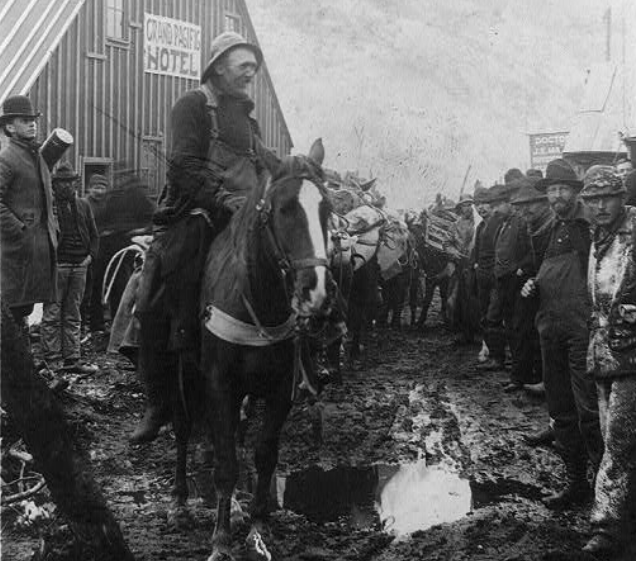 The Gilder Lehrman Institute of American History Digital Volunteer Transcription Project creates typed transcripts from documents in the Gilder Lehrman Collection that make primary sources more accessible for students, teachers, and researchers. This volunteer opportunity is available to students who are at least thirteen years old.
Join our team on August 19 at 7 p.m. ET for an introduction and stay for a workshop on how to read and transcribe early twentieth-century handwriting from our new Alaska Gold Rush project, which features letters written by Charles G. Horsfall to his family and Edwin B. Sherzer to his wife, Clara. These two men share their experiences in Alaska starting in 1900.
Register here for the live session.