The Vietnam War
Image: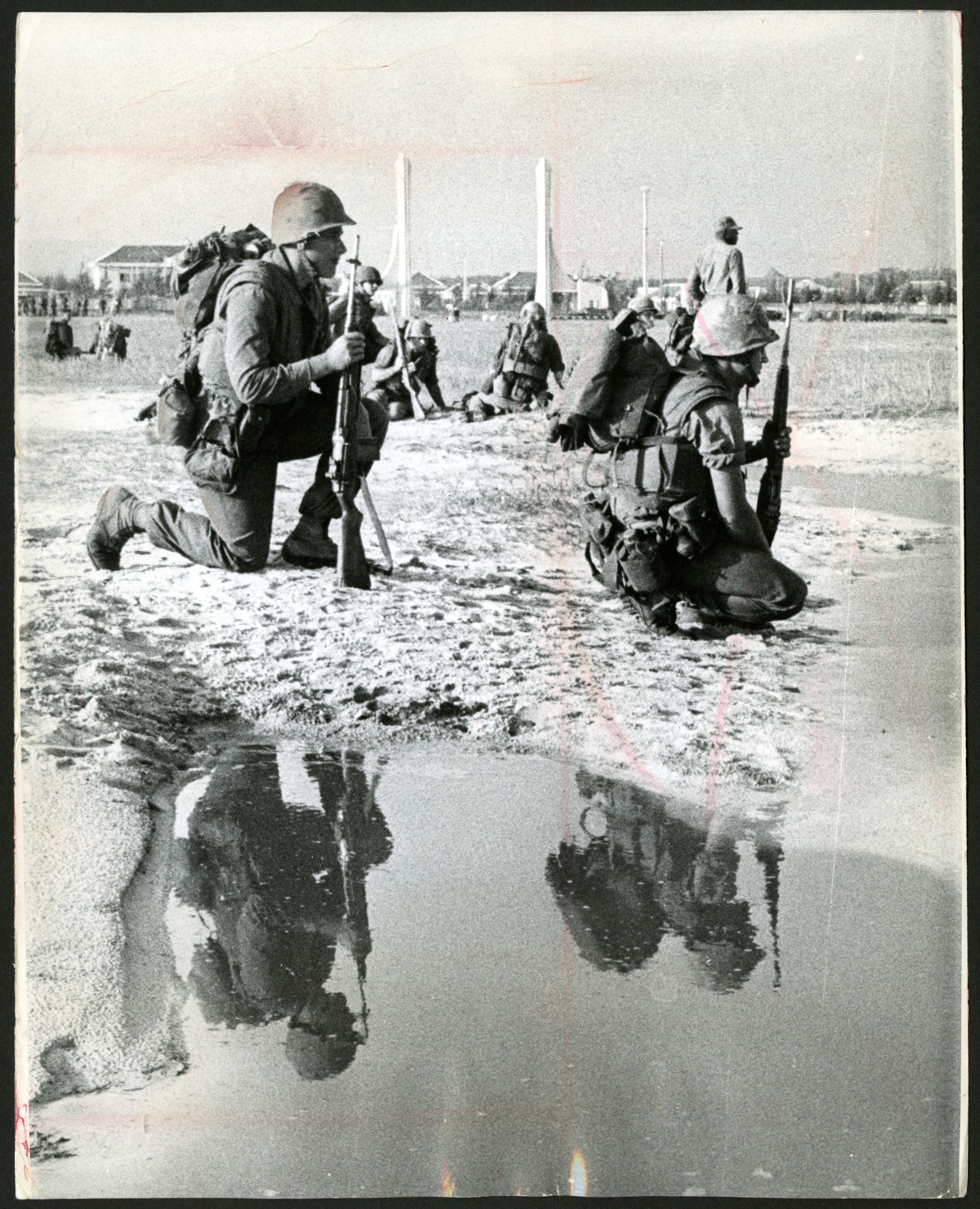 This course covers the long struggle for Vietnam, waged between 1940 and 1975, with particular attention to the period of direct American involvement. The events will be considered in their relationship to Vietnam's history, to US politics and society, and to the concurrent Cold War.                                                                                                                                                                                                                                                                                                                                                                                                                                                                                     
COURSE CONTENT
Twelve seminar sessions led by Professor Fredrik Logevall
Primary source readings that supplement Professor Logevall's lectures
A certificate of completion for 15 hours of professional development credit
Readings: The optional readings for each seminar session are listed in the "Resources" tab on the course page. Please note that you are not required to read or purchase any print materials. Quizzes are based on the content of the seminar recordings rather than the readings.
(Learn more about the Gilder Lehrman Affiliate School and Library Affiliate Programs)
Course Access: After your purchase, you may access your course by signing in and visiting your profile page.
Questions? Please view our FAQ page or email selfpacedcourses@gilderlehrman.org.
This self-paced course is adapted from the Pace–Gilder Lehrman MA program and will be offered in the Spring 2021 semester. For more information on this program, visit the MA in American History page.
---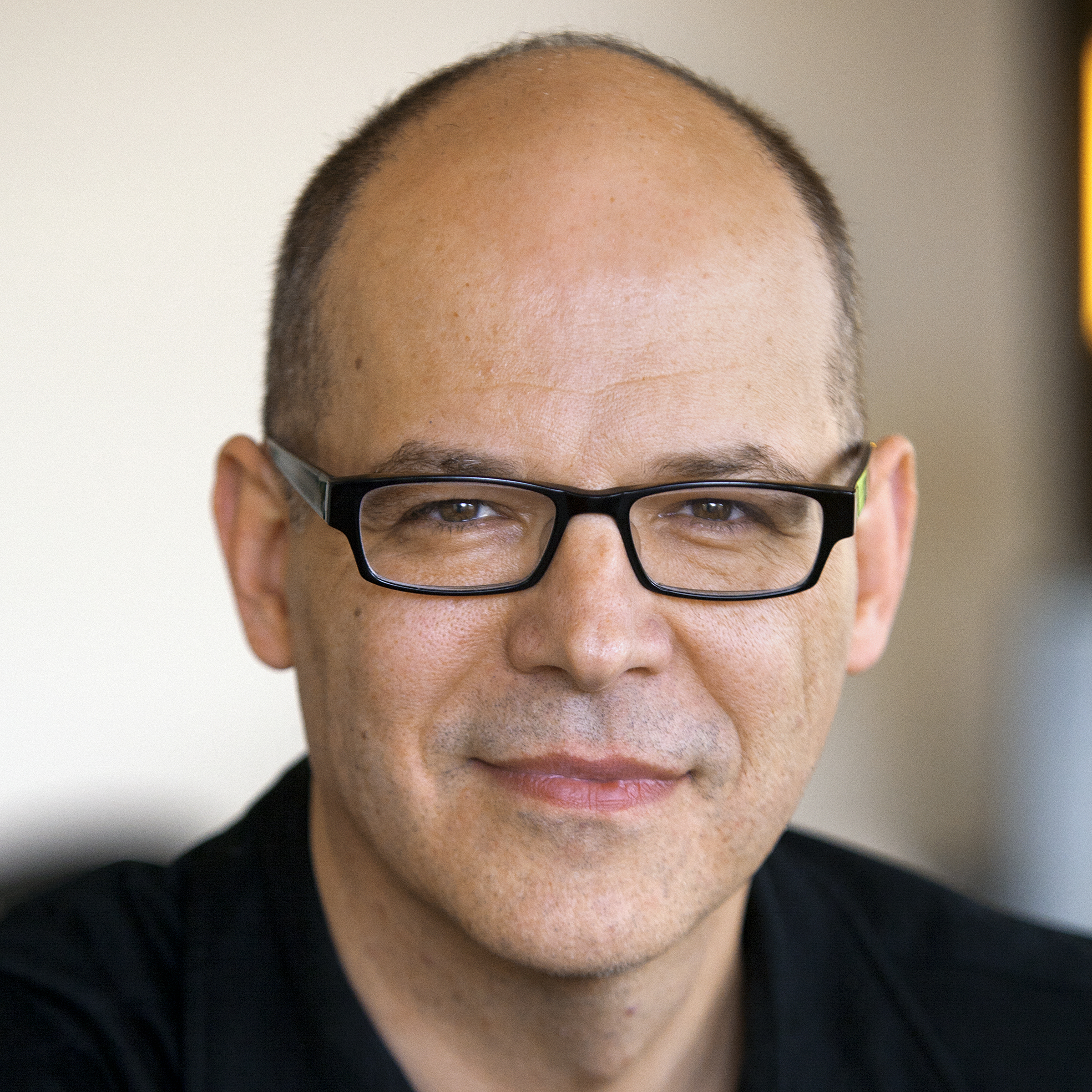 LEAD SCHOLAR
Fredrik Logevall
Fredrik Logevall is the Laurence D. Belfer Professor of International Affairs at Harvard University, where he holds joint appointments in the Kennedy School of Government and the Department of History. His most recent book, Embers of War: The Fall of an Empire and the Making of America's Vietnam, won the Pulitzer Prize for History as well as the Francis Parkman Prize, the Arthur Ross Award, and other prizes. His essays and reviews have appeared in the New York Times, the Washington Post, the Boston Globe, the Los Angeles Times, the London Review of Books, and Foreign Affairs, among other publications. A native of Stockholm, Sweden, Logevall is a past president of the Society for Historians of American Foreign Relations. He is currently writing a biography of John F. Kennedy.
Standard Price: $39.99
Affiliate Price: $29.99