Colonial North America
Image: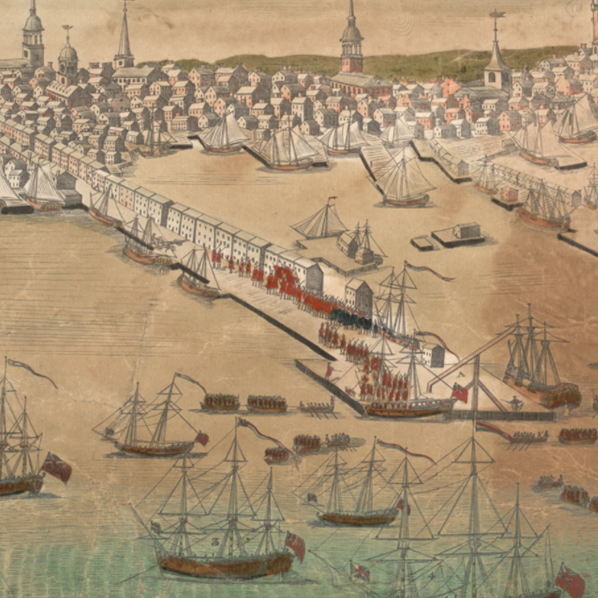 Too often the history of the "American colonies" focuses on the thirteen British provinces that rebelled against the mother country in 1776 and formed what became known as the United States. While such an approach allows us to understand the British roots of our current national identity, it fails to do justice to those regions of North America (many of which eventually became part of the United States) and those people and groups that did not participate in the grand experiment of American independence.
Join the Gilder Lehrman Institute and Professor John Fea in examining North American history during the period of European colonization. Rather than thinking about this period as a necessary forerunner to the American Revolution or the birth of the United States, the course looks at colonial life on its own terms, and examines the British, French, Spanish, and Dutch colonial experiences.
COURSE CONTENT
Six seminar sessions led by Professor Fea
Four pedagogy sessions with a Gilder Lehrman Master Teacher
Primary source readings that supplement Professor Fea's lectures
A certificate of completion for 15 hours of professional development credit
Readings: The optional readings for each seminar session are listed in the "Resources" tab on the course page. Please note that you are not required to read or purchase any print materials. Quizzes are based on the content of the seminar recordings rather than the readings.
(Learn more about Gilder Lehrman's Affiliate School and Library Affiliate Programs)
Course Access: After your purchase, you may access your course by signing in and visiting your profile page.
Questions? Please view our FAQ page or email selfpacedcourses@gilderlehrman.org.
---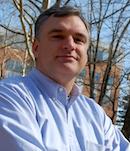 LEAD SCHOLAR
Dr. John Fea
John Fea is professor of history and chair of the History Department at Messiah College in Mechanicsburg, Pennsylvania, where he has taught early American history for thirteen years. He is the author or editor of four books, including the award-winning Was America Founded as a Christian Nation? A Historical Introduction and The Way of Improvement Leads Home: Philip Vickers Fithian and the Rural Enlightenment in Early America. Fea writes and speaks widely to both academic and popular audiences. He is an Organization of American Historians Distinguished Lecturer and has been awarded fellowships by the American Philosophical Society, Mount Vernon, the McNeil Center for Early American Studies, and the New Jersey Historical Commission, among others.
Standard Price: $39.99
Affiliate Price: $29.99