Black Writers in American History
Image: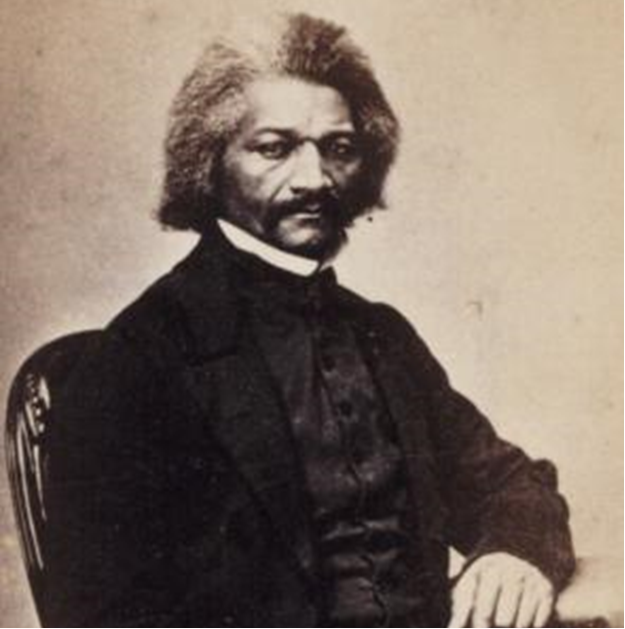 Through exemplary works of literature, this course examines the writings of African American poets, novelists, and essayists, and considers how their perspectives have shaped history for all Americans. Professor John Stauffer of Harvard University introduces participants to literary works that stretch across American history, including (but not limited to) the writings of Phillis Wheatley, Frederick Douglass, Harriet Jacobs, W. E. B. Du Bois, Zora Neale Hurston, James Baldwin, Toni Morrison, and Ta-Nehisi Coates.
COURSE CONTENT
Six seminar sessions led by Professor John Stauffer
Three pedagogy sessions led by a Gilder Lehrman Master Teacher
Primary source readings that supplement Professor Stauffer's lectures
A certificate of completion for 15 hours of professional development credit
Readings: The optional readings for each seminar session are listed in the "Resources" tab on the course page. Please note that you are not required to read or purchase any print materials. Quizzes are based on the content of the seminar recordings rather than the readings.
(Learn more about Gilder Lehrman's Affiliate School and Library Affiliate Programs)
Course Access: After your purchase, you may access your course by signing in and visiting your profile page.
Questions? Please view our FAQ page or email selfpacedcourses@gilderlehrman.org. 
---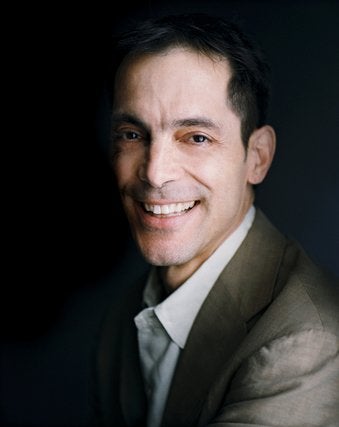 LEAD SCHOLAR
John Stauffer
John Stauffer is a professor of English and American literature, American studies, and African American studies at Harvard University. He teaches courses on protest literature, emancipation, southern literature, Douglass and Lincoln, the Civil War, the nineteenth-century novel, and historical fiction. In 2009, Harvard named him the Walter Channing Cabot Fellow for "achievements and scholarly eminence in the fields of literature, history or art." He has received two teaching awards from Harvard: the Everett Mendelsohn Excellence in Mentoring Award and the Jan Thaddeus Teaching Prize. 
Standard Price: $39.99
Affiliate Price: $29.99