Explore the Gilder Lehrman Institute's videos, essays, featured primary sources, and teaching resources related to Alexander Hamilton and the Founding Era.
History Now
Alexander Hamilton in the American Imagination: History Now 44 (Winter 2016)
Online Exhibitions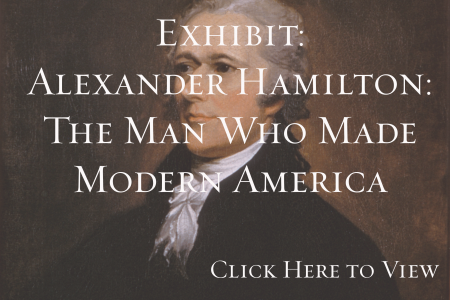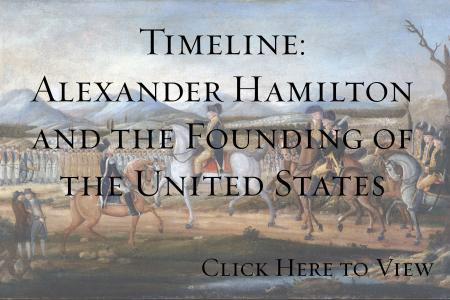 Videos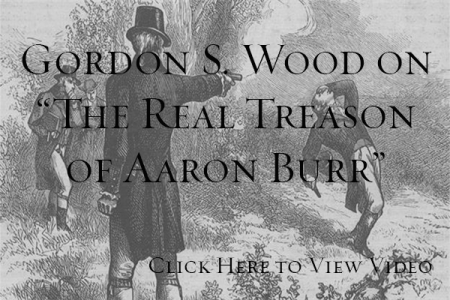 Essays
Richard Brookhiser, "Alexander Hamilton: The Man Who Made America Prosperous"
Joanne B. Freeman, "The Presidential Election of 1800: A Story of Crisis, Controversy, and Change"
Joanne Freeman, "Understanding the Burr-Hamilton Duel"
James Kirby Martin, "No Way Out: Lord Cornwallis, the Siege of Yorktown, and America's Victory in the War for Independence"
Bryan Phillips Murphy, "Alexander Hamilton on the $10 Bill: How He Got There and Why It Matters"
Richard Sylla, "The US Banking System: Origin, Development, and Regulation"
Elizabeth L. Wollman, "'The Authentic Voice of Today': Lin-Manuel Miranda's Hamilton"
For more scholarly content on Hamilton, visit History Now 44: Alexander Hamilton in the American Imagination.
Featured Primary Sources
Teaching Resources
All the teaching resources in Creating a New Government sub-era
The Battle over the Bank: Hamilton v. Jefferson
Founding Fathers: Franklin, Jefferson, Hamilton, and Madison
Documents from the Gilder Lehrman Collection
Search the Gilder Lehrman Collection for documents written by Alexander Hamilton.