The American Civil War is remembered as being the bloodiest and most devastating of all the wars this country has faced. Brother, it is often said, fought brother. Families and friends were divided. The country nearly split in two, while enslaved people suffered inhuman degradation, and soldiers, some of whom had been enslaved, fought brutal battles and endured sickness, famine, and the elements as they clashed. In previous generations, our collective memory of the war was shaped by books and articles, artwork, and even photography. Today, we relive the years 1861–1865 most commonly and viscerally through the medium of film.
Cinematic moments like the "Fighting 54th" charging up the hill to Fort Wagner, Lincoln quoting Shakespeare to Seward at the White House Cabinet table, and Jo March cutting her hair for a noble cause stick with us as representations of this time and place, though they were created over a century later. In this class we will look at how we remember the American Civil War and how much of that has been influenced by movies. From the silent era to today, students will examine a wide variety of content, including award-winning films like Glory, Little Women, and Lincoln.  
Beginning on Tuesday, June 16, classes will occur once a week for six weeks on Zoom. The sessions will begin at 4:00 p.m. ET and last for 45 minutes, including time for a Q&A with the students. Each class is a stand-alone lesson and students are encouraged to sign up for multiple classes.
This course has ended. Thank you to all who attended!
Intended Audience
This course is for middle and high school students (grades 6–12). Parents, teachers, and families are welcome to audit the course but are asked not to participate in polls or submit discussion questions so that we may prioritize student learning. Weekly time commitment is 45 minutes. There will be no pre-reading or coursework required. 
Lesson Schedule
The 6-lesson course will cover the Civil War and Cinema.  Registration is now closed. 
Week 1: June 16, 4:00–4:45 p.m. ET
Introduction to Civil War and American Film: Why have more than 800 films been made about this conflict?
Week 2: June 23, 4:00–4:45 p.m. ET
Glory: How a movie brought the heroics of the United States Colored Troops (USCT) to light. 
Please note: Clips of this rated-R film will be played.
Week 3: June 30, 4:00–4:45 p.m. ET
Abraham Lincoln and Popular Culture
Week 4: July 7, 4:00–4:45 p.m. ET
Steven Spielberg's Lincoln: "Do we choose the times into which we are born? Or do we fit the times we are born into?"
Week 5: July 14, 4:00–4:45 p.m. ET
"I want to do something splendid!": Little Women and how it depicts life on the home front during the Civil War 
Week 6: July 21, 4:00–4:45 p.m. ET
Conclusion: What stories are left to tell?
Meet Your Teacher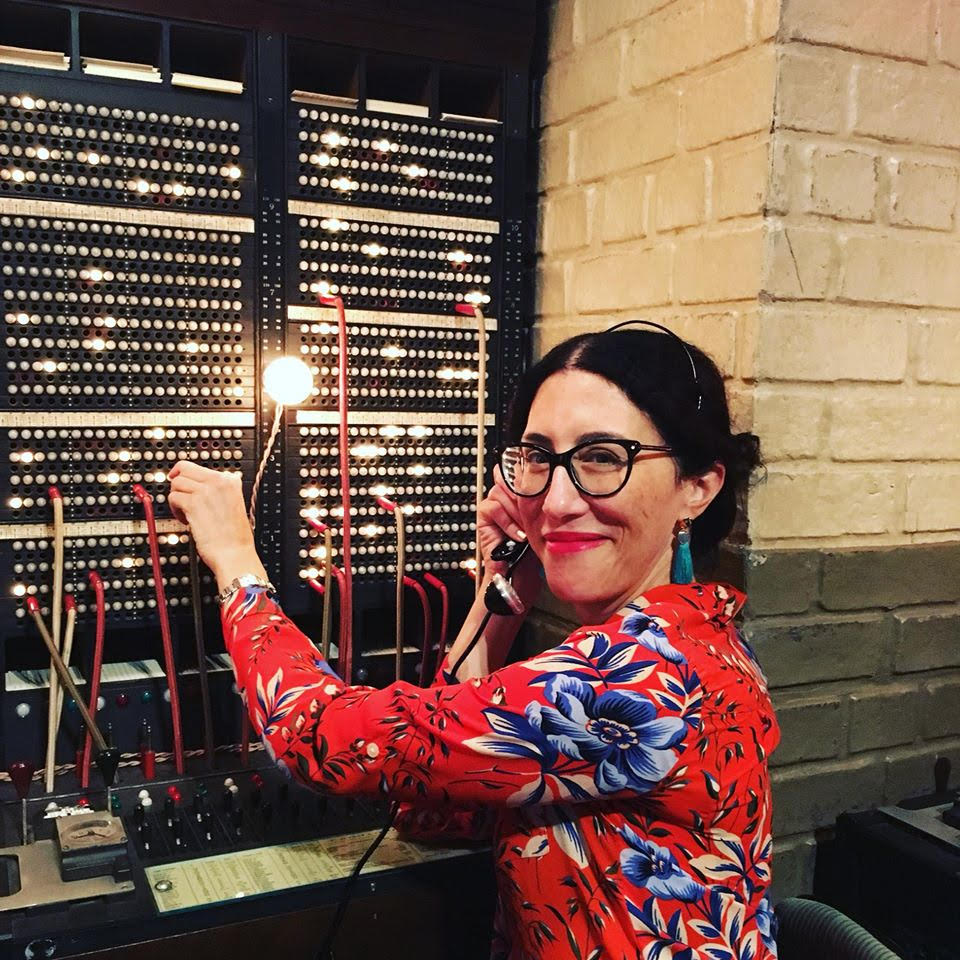 Gena Oppenheim is a theater and film studies teacher from New York City. A graduate of Barnard College and NYU Tisch School of the Arts, she has taught for eight years at Saint Ann's School in Brooklyn. She is currently on academic leave and working as the Senior Education Fellow for the Hamilton Education Program at the Gilder Lehrman Institute. 
Participation Certificate
Students who attend 5 out of 6 classes qualify to receive a certificate from the Gilder Lehrman Institute confirming their participation in this History School course.
Please email historyschool@gilderlehrman.org with any questions.