We know the songs because they're sung in school, or at home by our parents, or around the campfire, or on the long car trip. We know they have something to do with the past, but that's often a mystery. Even a song like "Yankee Doodle Dandy" makes us scratch our collective heads at the feathered cap called macaroni. But these songs run through American history like blood through veins, like rivers they weave and merge, Mississippi to Ohio, "from sea to shining sea." Some songs were sung as soldiers marched to war, some when enslaved people worked under cruel oppression. Many songs we think of as deeply American ("The Star-Spangled Banner" or "My Country 'Tis of Thee") borrow their melodies directly from the British we so bravely liberated ourselves from in 1776, then fought again in 1812. Songs have been repurposed to become presidential campaign ballads and have been the rallying cries for protesters. A song we think is familiar, like "The Battle Hymn of the Republic," was the abolitionist anthem "John Brown's Body" first, and before that, it was a church hymn with African roots. The mystery is part of the fun and the history is how we take the ride, as we sing our American tunes.
Beginning on Thursday, June 18, the lessons will occur once a week for six weeks. The sessions will begin at 4:00 p.m. ET via Zoom. Classes will last for 45 minutes, which will include time for a Q&A. Each class is a stand-alone lesson and students are encouraged to sign up for multiple classes.
This course has ended. Thank you to all who attended!
Intended Audience
This course is for middle and high school students (grades 6–12). Parents, teachers, and families are welcome to audit the course but are asked not to participate in polls or submit discussion questions so that we may prioritize student learning. Weekly time commitment is 45 minutes. There will be no pre-reading or coursework required. 
Lesson Schedule
The 6-lesson course will cover American History through Song. Parents/guardians can select which class or classes they would like their students to attend. 
Week 1: June 18, 4:00–4:45 p.m. ET
Yankee Doodle Dandies: Songs of the Founding Era
Week 2: June 25, 4:00–4:45 p.m. ET
Battle Hymns: From "John Brown's Body" to the "Republic" 
Week 3: July 2, 4:00–4:45 p.m. ET
Wading in the Water: Code, Survival, and Protest
Week 4: July 9, 4:00–4:45 p.m. ET
Campaign Songbooks: Enfranchisement and Disenfranchisement, 1856–1880
Week 5: July 16, 4:00–4:45 p.m. ET
Train Songs - Industry and Disaster in Late Nineteenth-century America
 Week 6: July 23, 4:00–4:45 p.m. ET
"Ain't Gonna Be Treated This Way": Union and Depression in the Early Twentieth Century. 
Meet Your Teacher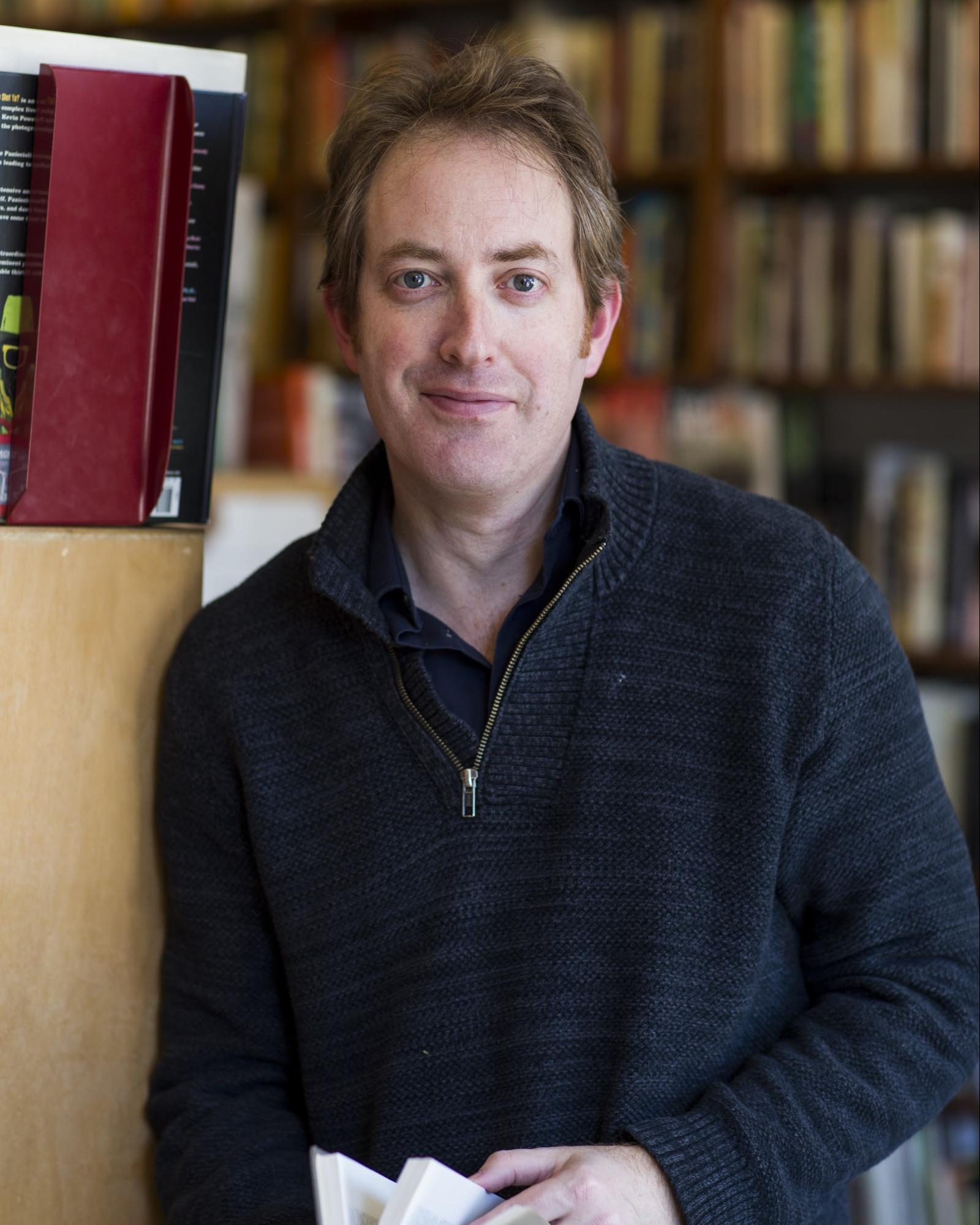 Jim Knable is the Staff Writer at the Gilder Lehrman Institute. He has taught middle school, high school, and college students in everything from English to dramatic literature. Most recently, he taught television history at Pace University. In his writing life, he has had his plays produced (MCC Theater) and published (Samuel French), music and theater articles and reviews published (The Brooklyn Rail), and he has written songs for over twenty-five years. His songs have been featured on The Unorthodox Podcast, incorporated into his plays for young audiences and adults, and regularly performed on stages across the country by Jim and, frequently, with his band The Randy Bandits, with whom he has released three studio albums and is set to release a "Jim Knable & The Randy Bandits" album in the fall of 2020.
As discussed in Class 2, the spiritual "Say Brother, Will You Meet Us" became the hit Union Army marching song "John Brown's Body," which Julia Ward Howe rewrote as "The Battle Hymn of the Republic." As discussed in Class 6, it would later become "Solidarity Forever" with lyrics by Ralph Chaplin, written for the Industrial Workers of the World.
A song featured prominently in Week 1 of American History through Song. Image: Capture of Fort Ticonderoga, ca. 1856 (Gilder Lehrman Institute, GLC08878.0075)
Jim Knable performs a bonus song related to this course, in tribute to Richard Gilder.
Participation Certificate
Students who attend 5 out of 6 classes qualify to receive a certificate from the Gilder Lehrman Institute confirming their participation in this History School course.
Please email historyschool@gilderlehrman.org if you have any questions.