This course will introduce students to the first six periods covered by the College Board's AP United States History curriculum. Students will use the Gilder Lehrman Institute's APUSH Study Guide and primary source documents to discuss major historical topics. Additionally, this course will focus on strategies for reading and writing that will prove essential for any student planning to take the APUSH exam during the 2020–2021 school year. The aim is to enable students to get the highest possible score on the exam and to come away with the deepest understanding of American history.
A spring 2021 History School course will cover the final time periods (1890–Present).
Intended Audience
This class is for high school students (grades 9–12). 
ClassEs
Meet Your Teacher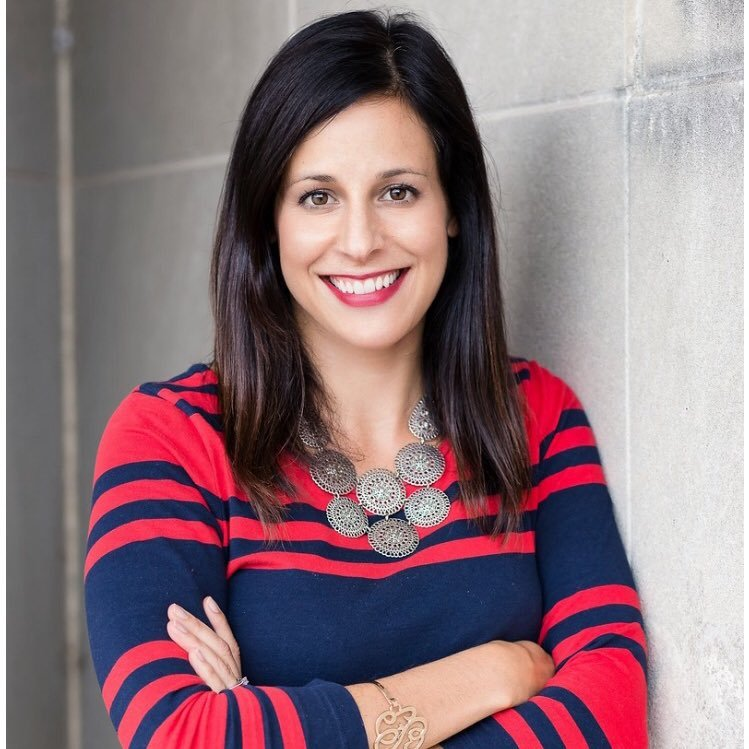 Sara Ziemnik has taught American history and world history for twenty years at Rocky River High School in Ohio, where she centers her students' experience around discussion and inquisitive learning. In 2017 she was awarded National History Teacher of the Year by the Gilder Lehrman Institute. She encourages her students to learn from one another. Of her approach, she says, "My students have the responsibility as American citizens to form their own opinions."
Participation Certificate
Students who get 100% on the attendance quiz can get a certificate from the Gilder Lehrman Institute confirming their attendance in each Online History School session.
Please email apush@gilderlehrman.org if you have any questions.
Video Playlist