How did the United States become a country? How do we know that we have the real story? We know because we have evidence written and created by people who lived at that time. For four classes we are going to look at some of that evidence and explore the birth of our nation through words and pictures that can tell us what really happened.
Intended Audience
This course is for upper elementary school and middle school students (grades 3–8). 
Classes
Each class is a 45 minute stand-alone lesson.
Meet Your Teacher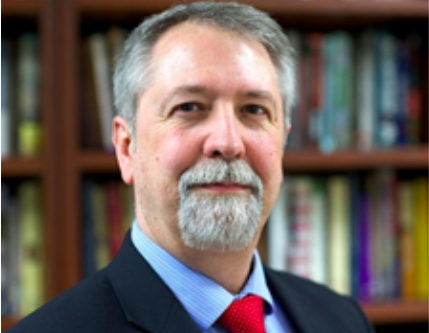 Tim Bailey is the Director of Curriculum Development and Instructional Design for the Gilder Lehrman Institute of American History. He developed the Hamilton Education Program and the Teaching Literacy through History program. He earned his bachelor's and master's degrees at the University of Utah. Before working with the Gilder Lehrman Institute Mr. Bailey taught 4th, 5th, and 8th grades in Salt Lake City. Among his distinctions are National History Teacher of the Year (2009) and Utah State Teacher of the Year (2001).
Participation Certificate
Students who get 100% on the attendance quiz can get a certificate from the Gilder Lehrman Institute confirming their attendance in each History School session.
Video Playlist
Please email historyschool@gilderlehrman.org with any questions about the course.