The United States is a nation of immigrants. Immigration and public response to it have always been a part of the American experience. In this course, students will learn how to think like historians to understand immigration and push and pull factors. They will dissect public reactions and government responses to newcomers of different nationalities, races, ethnicities, and cultures and come to understand the broader landscape of American politics throughout US history and into the present day. This course will include both live sessions by Jermain Corbin and recorded lectures geared to students by Professor Vincent Cannato (University of Massachusetts Boston). (The lectures in this course were made possible by a generous grant from the Charles Hayden Foundation.)
Key Information
The course begins on Monday, June 28, 2021.
Classes will occur once a week for six weeks.
Class will not meet on Monday, July 5.
Classes will begin at 3:00 p.m. ET/12:00 p.m. PT.
Weekly classes are 60 minutes in length on Zoom. These sessions will incorporate a combination of lectures, activities conducted on the Zoom chat, polls, Q&As, and discussions.
This course has an estimated weekly commitment of 105 minutes, one hour of class time plus an additional 45 minutes to review pre-recorded lectures and to complete quizzes.
Intended Audience
This course is for students in grades 6–12. Parents, teachers, and other adults are welcome to attend the course but are asked not to participate in polls or submit discussion questions so that we may prioritize student learning.
Lesson schedule and registration
Registration is for the full 6-session course. Students must have a Gilder Lehrman account to register for a History School course. Create a free account here. Students under 13 must be registered by a parent/guardian. Please follow the instructions on the registration page.
Week 1

Monday, June 28, 3:00–4:00 p.m. ET

Introduction to Immigration

Week 2

Monday, July 12, 3:00–4:00 p.m. ET

The Mid-1800s: The Irish and Germans

Week 3

Monday, July 19, 3:00–4:00 p.m. ET

Early 20th-Century Immigration: Southern and Eastern Europe

Week 4

Monday, July 26, 3:00–4:00 p.m. ET

Chinese Immigration and Exclusion

Week 5

Monday, August 2, 3:00–4:00 p.m. ET

The Quota Years

Week 6

Monday, August 9, 3:00–4:00 p.m. ET

Post-1965 Immigration
Note: Class will not meet on July 5.
Meet Your Teacher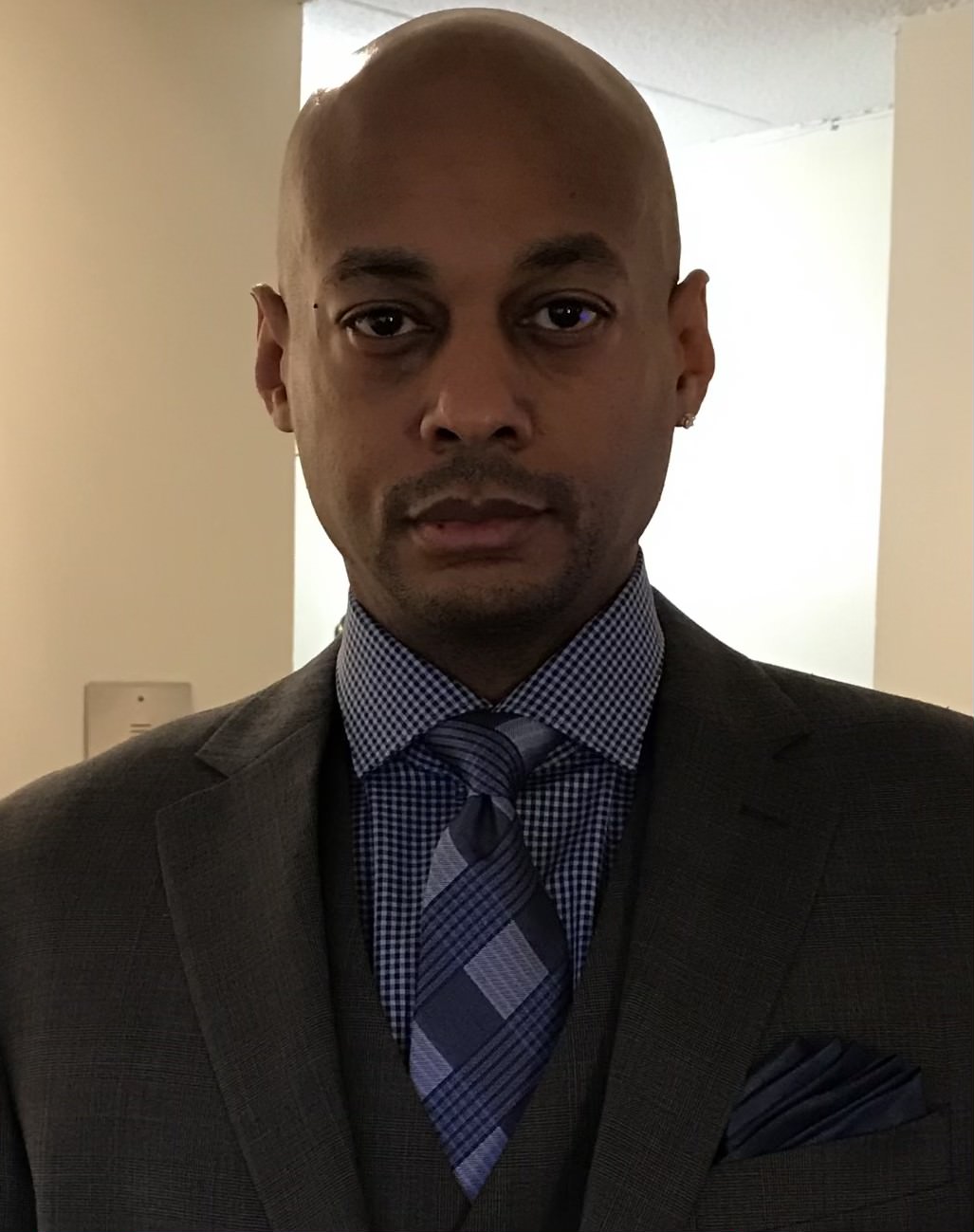 Jermain Corbin has worked at Boston Public Schools since 1999 and currently teaches 6th, 7th, and 8th grade history at the James F. Condon K–8 School in South Boston. Mr. Corbin has master's degrees in History, Secondary Education, and American Studies. He is also a twelve-year veteran of the Massachusetts National Guard and has served combat tours in both Iraq and Afghanistan. Mr. Corbin is a member of the Association for the Study of African American Life and History and the Massachusetts Historical Society.
Meet Your Lecturer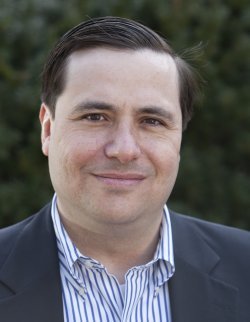 Vincent J. Cannato is an associate professor of history at the University of Massachusetts, Boston. He received his BA from Williams College and his PhD in history from Columbia University. Professor Cannato teaches courses on New York City history, Boston history, immigration history, and twentieth-century American history. He is the author of American Passage: The History of Ellis Island (HarperCollins, 2009) and The Ungovernable City: John Lindsay and His Struggle to Save New York (Basic Books, 2001), and co-editor of Living in the Eighties (Oxford University Press, 2009). Professor Cannato has written for numerous publications, including the New York Times, Wall Street Journal, Washington Post, and New Republic. He is a member of the Advisory Council of Historians and Scholars for the American Institute for History Education. He has also received a fellowship from the National Endowment for the Humanities.
Participation Certificate
Students who attend 5 out of 6 classes, view all six pre-recorded lectures, and successfully complete all the quizzes can get a certificate from the Gilder Lehrman Institute confirming their participation in this History School course.
Please email historyschool@gilderlehrman.org with any questions.