There are THOUSANDS of historical treasures located in the Gilder Lehrman Collection, and many of these treasures have never been seen by an elementary student! We want YOU to be the FIRST STUDENT to expose the historical value and connections of our HISTORICAL TREASURES.  
Suit up in your adventure gear, grab a magnifying glass, and find a secret location in your house to dive deep into history. Each week, the Gilder Lehrman Institute will provide a SECRET historical treasure file containing assorted primary sources all connected by a common theme. It's your job as one of our student TREASURE HUNTERS to find the connections between each of the documents while revealing the secrets from the documents like only YOU can. 
Are YOU up to the challenge? 
Starting Monday, July 20, classes will occur twice a week for four weeks on Zoom. Sessions will begin at 3:00 p.m. ET. Monday and will be 45 minutes in length. Monday's sessions will focus on that week's topic. During the 45-minute Thursday Q&A sessions students will get to ask questions and present their findings.
Class: Monday, 3:00 p.m. ET
Q&A: Thursday, 3:00 p.m. ET
Intended Audience
This class is for students in grades 3–5. If space allows, parents, teachers, and families are welcome to audit the course but are asked not to participate in polls or submit discussion questions so that we may prioritize student learning.
Lesson Schedule
Each lesson will show you how to discover and explore historic locations in your town. Families can select which class or classes they would like their students to attend. Register here.
Week 1: Monday, July 20, 3:00–3:45 p.m. ET and Thursday, July 23, 3:00–3:45 p.m. ET
Week 2: Monday, July 27, 3:00–3:45 p.m. ET and Thursday, July 30, 3:00–3:45 p.m. ET
Week 3: Monday, August 3, 3:00–3:45 p.m. ET and Thursday, August 6, 3:00–3:45 p.m. ET
Week 4: Monday, August 10, 3:00–3:45 p.m. ET and Thursday, August 13, 3:00–3:45 p.m. ET
Meet Your Teacher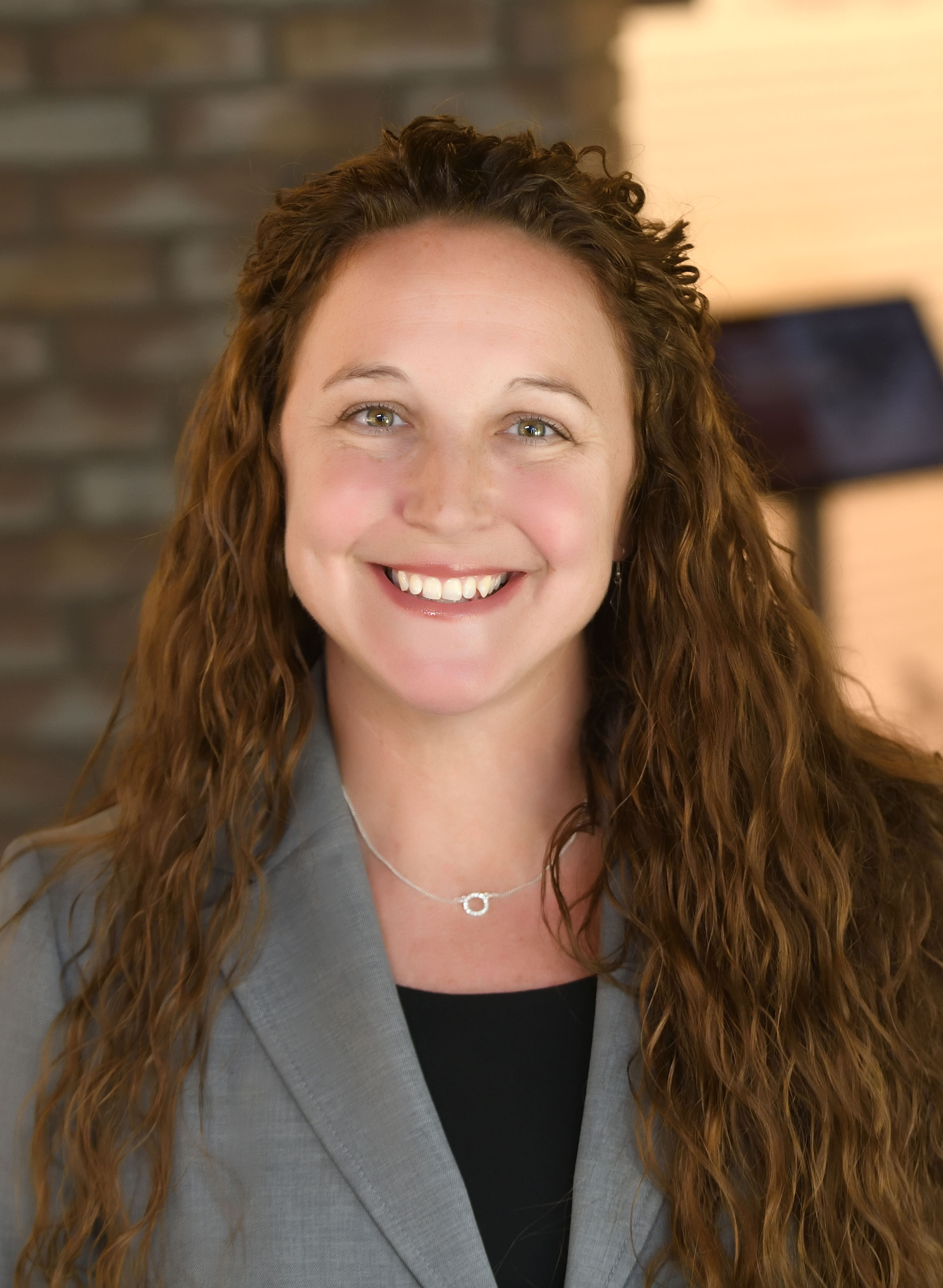 Mary Huffman is the 2015 National History Teacher of the Year and has nineteen years of experience as an educator in South Carolina. She is completing her Doctorate in Education with a focus on College Teaching and Learning at Walden University. Through the use of integrated, rigorous, interactive curriculum, Mary has developed units that bring history to life, stimulate inquiry within her students, and meet the needs of all the learners since individualized instruction and differentiation are essential.
Participation Certificate
Students who attend 3 out of 4 classes and 3 out of 4 Q&A sessions are eligible to receive a certificate from the Gilder Lehrman Institute confirming their participation in this History Camp course.
Please email historycamp@gilderlehrman.org with any questions.