In the centennial year of the ratification of the Nineteenth Amendment, the Gilder Lehrman Institute of American History is offering a course that celebrates women who have made a lasting impact on American culture, government, and economics. Students will be asked to think critically and may be given the opportunity to submit reflection papers or other homework assignments.
All the women featured in the course are included in the Institute's latest publication, Women Who Made History.
Key Information:
The course begins on Monday, October 5.
Classes will occur once a week for six weeks.
Class will not meet on October 12.
Classes will begin at 7:00 p.m. ET/4:00 p.m. PT.
Weekly classes will be 60 minutes in length on Zoom. These sessions will incorporate a combination of lectures, activities conducted on the Zoom chat, polls, and Q&A discussions.
This course has an estimated weekly commitment of two hours (one hour of class time plus an additional hour for weekly reflection, assignments, and quizzes).
Intended audience
This class is for students in grades 8–12. Please note that enrollment in this course is limited, and priority will be given to students. Adults are welcome to view the class recordings, which will be made available on our website. Educators are welcome to sign up for a special pedagogy Q&A with the Master Teacher. Educators can Register Here for the Pedagogy Q&A on Monday, November 30, 2020.
Class Schedule and Registration
Registration is for the full six-week, six-session course. Students who are unable to attend live sessions will be able to view recordings of classes on the course page. Please only register if you are planning to attend live classes as there is a registration cap of 500 students.
Registration will close when the course fills up or on Sunday, October 25.
Week 1

CLASS RECORDING from Monday, October 5, 7:00 p.m.– 8:00 p.m. ET

Phillis Wheatley

Week 2

CLASS RECORDING from Monday, October 19, 7:00 p.m.– 8:00 p.m. ET

Mary Katherine Goddard

Week 3

CLASS RECORDING from Monday, October 26, 7:00 p.m.– 8:00 p.m. ET

Enslaved Women   

Week 4

CLASS RECORDING from Monday, November 2, 7:00 p.m.– 8:00 p.m. ET,

Ida B. Wells     

Week 5

CLASS RECORDING from Monday, November 9, 7:00 p.m.– 8:00 p.m. ET

Native Women Activists of Alcatraz

Week 6

CLASS RECORDING from Monday, November 16, 7:00 p.m.– 8:00 p.m. ET

Constance Baker Motley
Meet Your Teacher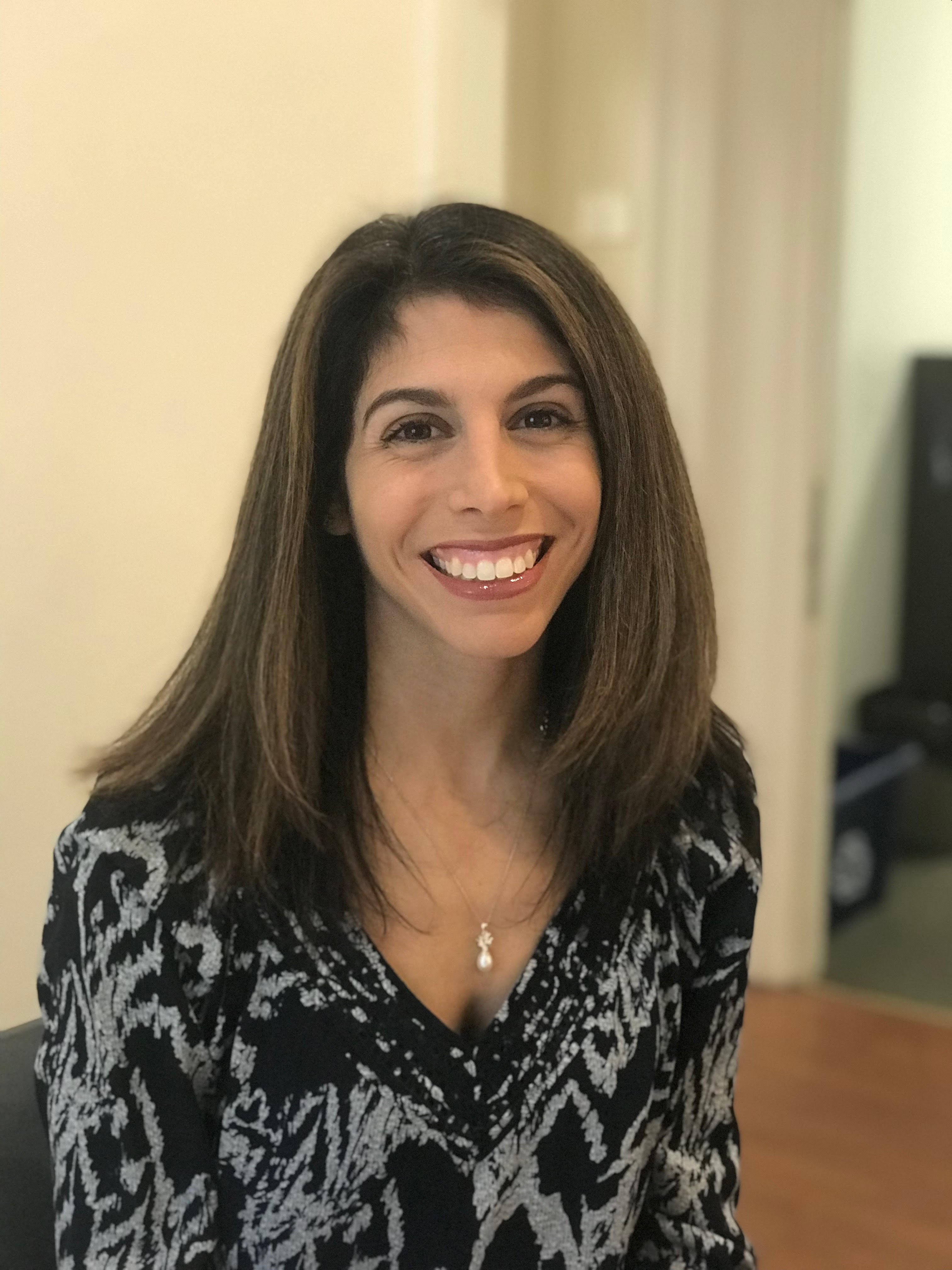 CherylAnne Amendola is a history teacher at Montclair Kimberley Academy and has been teaching American and world history for the last fifteen years. In addition to teaching, Ms. Amendola is also Middle School History Department Chair and a Middle School Ethics Coordinator. In 2017, she was named New Jersey History Teacher of the Year by the Gilder Lehrman Institute and was accepted as an Academy for Teachers fellow. She is also an author who published her first picture book, On the Backs of the Enslaved, in November 2019.
Participation Certificate
Students who get 100% on the attendance quiz can get a certificate from the Gilder Lehrman Institute confirming their attendance in each Online History School session. Quizzes are linked in the schedule as well as the video description.
Video Playlist
Class sessions are recorded and will be posted within 3 business days.