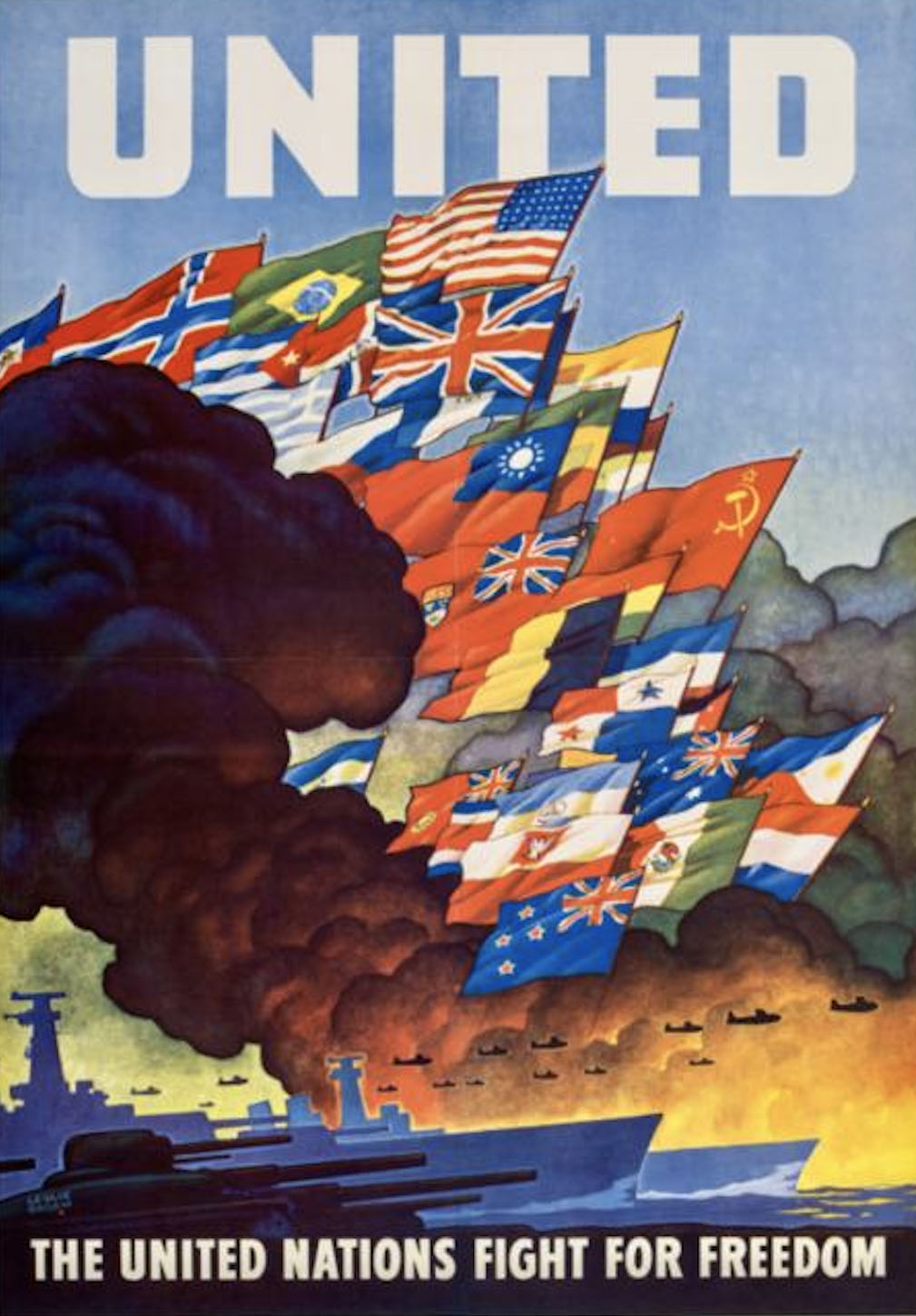 In partnership with World101 from the Council on Foreign Relations (CFR), we are pleased to offer four free digital professional development sessions on Zoom in spring 2021. These sessions will cover various aspects of the history of American foreign policy and diplomacy. Each session will include
A lecture by an eminent historian in the field
A pedagogical session led by a Gilder Lehrman Master Teacher
Free classroom materials, including digital-friendly lesson plans made for each session
A Certificate of Attendance and (when applicable) CTLE Letter
Below you will find the list of dates and topics for each professional development workshop. Please note that not all details have been finalized, but the information will be updated soon. 
Workshop Dates
Topics

March 6, 2021

Event Completed

Prelude to the Global Era (to 1900)

Topic: American Imperialism

April 10, 2021

Event Completed

The World at War (1900–1945)

Topic: America's Changing Role in the World from WWI to WWII

May 8, 2021

Event Completed

The Global Era (1945 to present) 

Topic: The Origins of US Cold War Fears, 1946–1961

May 15, 2021

Event Completed

 The Global Era (1945 to present) 

Topic:  The Cold War as a Culture War: Visualizing Pop Culture
Digital Symposium 
Monday–Friday, June 7–11, 2021
In addition to the professional development workshops, GLI will offer "The History of American Foreign Relations," a free five-day (Monday–Friday) digital symposium, modeled on GLI's popular Teacher Seminars, for high school teachers. While the PD sessions will examine specific themes during critical periods of American history, the symposium will be a survey of the history of American foreign policy and diplomatic relations using primary sources, secondary sources, and the expertise of a lead scholar who is an acknowledged expert on the topic. Each session will include
a 60-minute lecture and Q&A led by a renowned scholar with expert knowledge of the history of American foreign policy and diplomacy
a 60-minute guest lecture and Q&A or pedagogical session led by a GLI master teacher who will focus on demonstrating how teachers can apply the content to classroom teaching.
a complimentary book selected by the scholar for each program
The application deadline is May 17, 2021. Teachers can take part in both individual workshops and the symposium.
If you have any questions, please email education@gilderlehrman.org.
About World 101 from the Council on Foreign Relations
WORLD101 (world101.cfr.org) is a growing library of free multimedia resources that breaks down the fundamentals of international relations and foreign policy through relatable multimedia content and stories that help students understand what lies at the core of the most important, enduring topics and issues along with why these topics matter and how they are relevant.
The Council on Foreign Relations (CFR) is an independent, nonpartisan membership organization, think tank, and publisher dedicated to being a resource for its members, government officials, business executives, journalists, educators and students, civic and religious leaders, and other interested citizens in order to help them better understand the world and the foreign policy choices facing the United States and other countries. Founded in 1921, CFR takes no institutional positions on matters of policy. Our goal is to start a conversation in this country about the need for Americans to better understand the world.
For more information on the Council on Foreign Relations, please visit https://www.cfr.org/about.