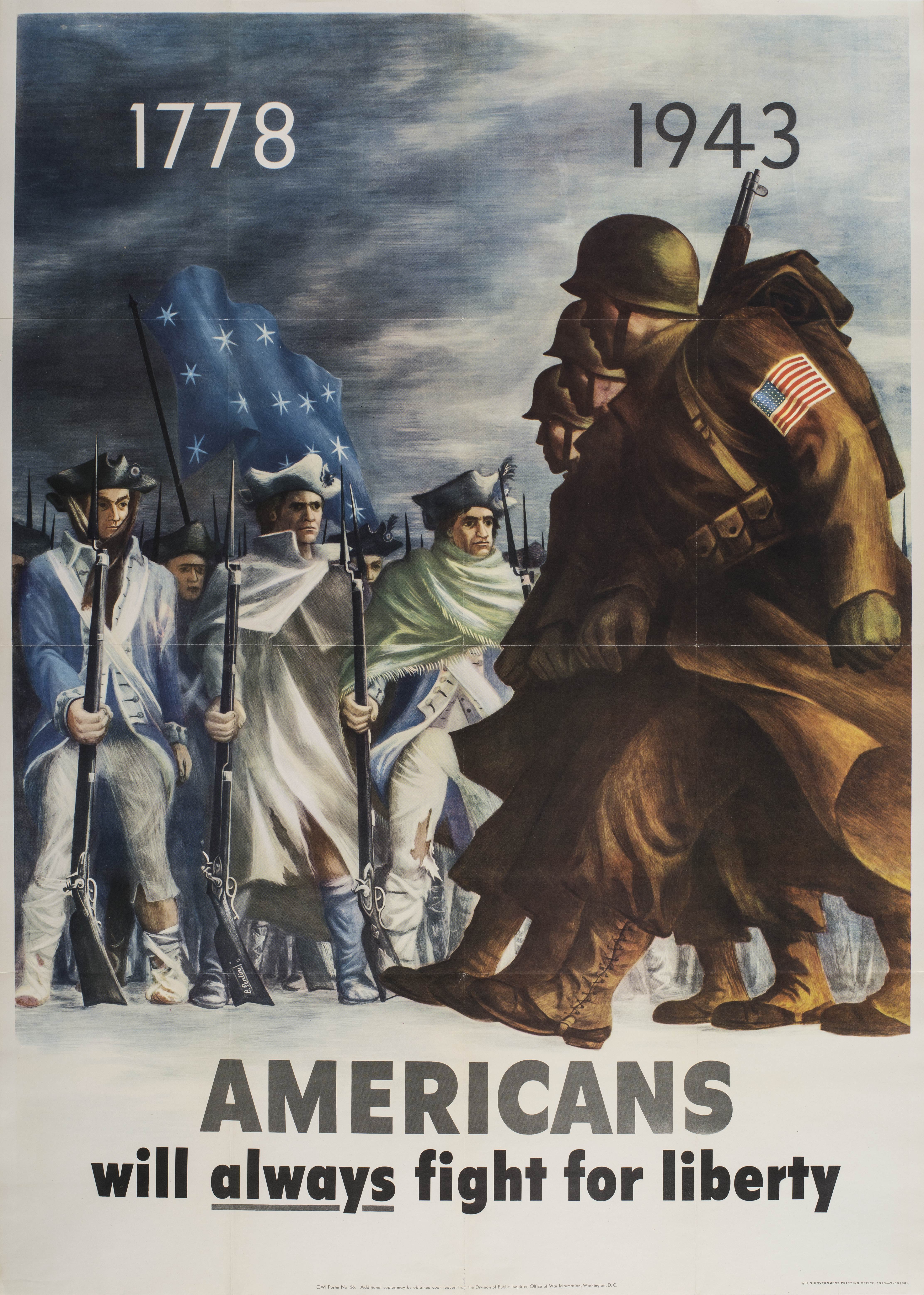 In partnership with the National Cemetery Administration's Veterans Legacy Program, we are pleased to offer free digital professional development sessions on Zoom in fall/winter 2020. These sessions will focus on different aspects of the Soldier's Experience in American History and how to effectively bring that content back to the classroom. Each session will include
A lecture by an eminent historian in the field
A pedagogical session led by a Gilder Lehrman Master Teacher Fellow
Virtual tours of a partnering local national cemetery and a Q&A with cemetery directors and superintendents
Free classroom materials, including a special lesson plan made for this series
A $30 gift code good for any Self-Paced Course focusing on military history in our History Shop
A Certificate of Attendance and (when applicable) CTLE Letter
100% of teachers in attendance at our first workshop with the Veterans Legacy Program agreed that the workshop introduced them to new materials that they can use in instruction. Here's what some of these teachers had to say: 
"The most useful aspect of the seminar was when the two teachers worked together to demonstrate how to include students in the process of research, and how they kept their students engaged."
"These are always enjoyable and inspiring. Especially now, it is important to keep connected to the profession & the discipline by learning from others."
Below you will find the list of cemeteries with which we are partnering for fall/winter 2020. Please note that not all details are finalized, but the information will be updated regularly. Cities with links are open for registration up until the evening before the workshop.
If you have any questions, please email education@gilderlehrman.org.
About the Veterans Legacy Program
Part of the National Cemetery Administration (NCA), a division of the US Department of Veterans Affairs, the Veterans Legacy Program commemorates our nation's veterans through the discovery and sharing of their stories. VLP encourages students and teachers at the university and K–12 level around the country to immerse themselves in the rich historical resources found within NCA national cemeteries. Participants research veterans interred in national cemeteries and develop educational tools that increase public awareness of veteran service and sacrifice.
Founded on Memorial Day 2016, the Veterans Legacy Program has established itself as a leading model of community engagement. Partners from across the country have created VLP products and events that reflect the unique impact of veterans on their local community.
For more information on the Veterans Legacy Program, please visit https://www.cem.va.gov/cem/legacy/.
Sessions and Partner Cemeteries
October 24, 2020 (in partnership with Dallas-Fort Worth National Cemetery)
November 14, 2020 (in partnership with Cypress Hills and Long Island National Cemeteries)
December 5, 2020 (in partnership with Fort Snelling National Cemetery)
December 12, 2020 (in partnership with Tahoma National Cemetery)
January 9, 2021 (in partnership with Nashville National Cemetery)