State Histories: Big Questions in Small Places
Registration for this course is closed. For registration information,
---
---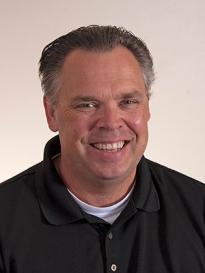 This course will give students the opportunity for an in-depth historical examination of the state of their choosing. Students will acquire an understanding of the major events that have shaped their chosen state, including the roles of Native Americans, Euro-Americans, and African Americans throughout the state's history. In addition, the students will explore the geography and cultural distinctiveness of each subregion of their chosen state.
Students will also become acquainted with historical methods by constructing a research paper using primary and secondary sources.
This course, designated HIST 501 in the Adams State catalog, will run from June 4 to August 13. Lectures will be pre-recorded.
Course Section Numbers (CRNs) for HIST 501
The deadline to enroll or withdraw with full refund is June 13. The deadline to withdraw is July 12.
CRN 11331 Instructor Jennifer Seman
CRN 11332 Instructor Jennifer Seman
---