Black Women's History
Image: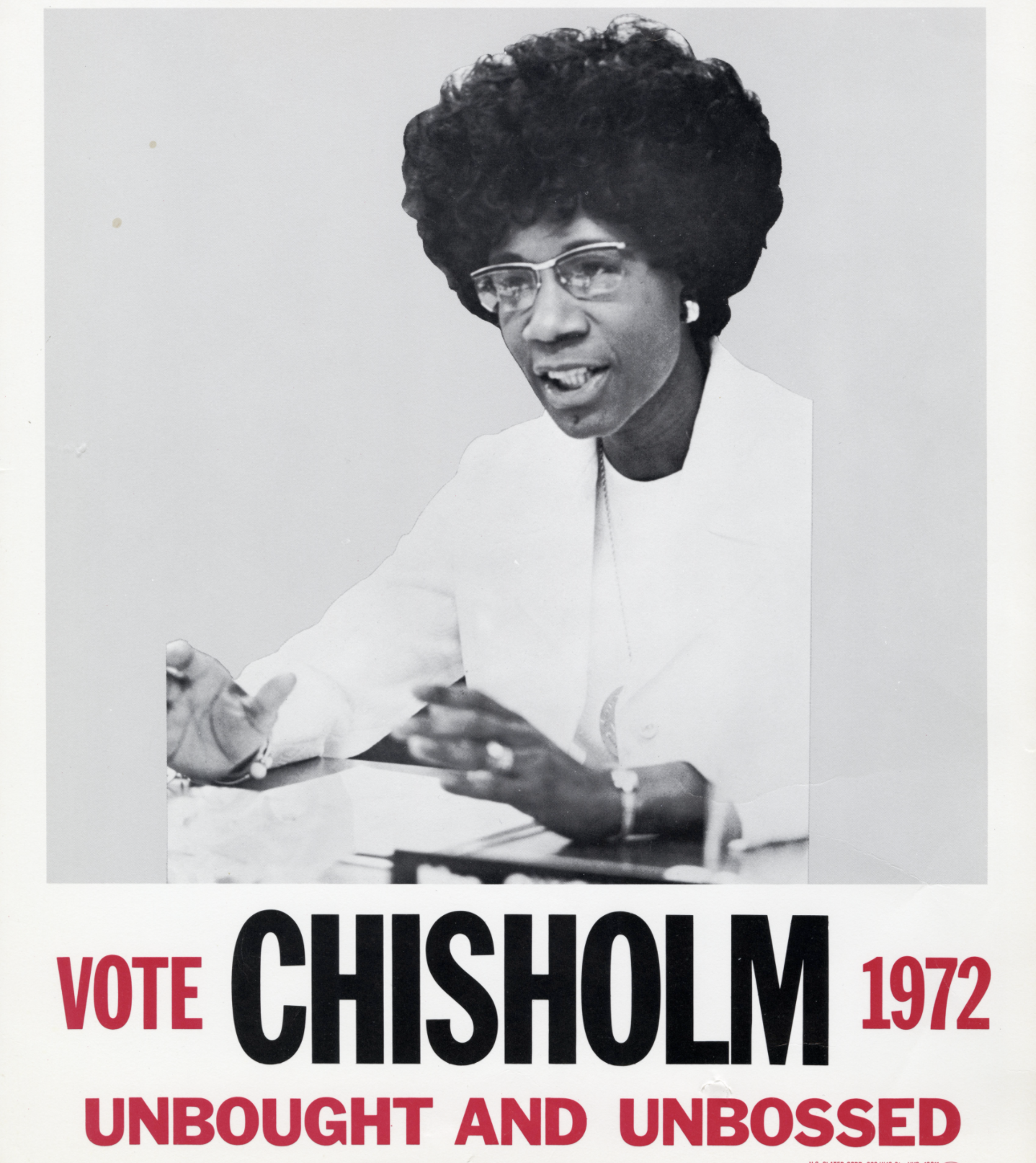 This course focuses on African American women's history in the United States with certain aspects of black women's activism and leadership covered within the African Diaspora. We will examine ways in which these women engaged in local, national, and international freedom struggles while simultaneously defining their identities as wives, mothers, leaders, citizens, and workers.
The course will pay special attention to the diversity of black women's experiences and to the dominant images of black women from Mumbet (the first enslaved black woman to sue for her freedom and win) to contemporary issues of race, sex, and class in the Age of (Michelle) Obama. Participants will explore such questions as: What is black women's history? How does black women's history add to our understanding of American history? Where should black women's history go from here?
COURSE CONTENT
Twelve seminar sessions led by Professor Kellie Carter Jackson
Primary source readings that supplement Professor Carter Jackson's lectures
A certificate of completion for 15 hours of professional development credit
Readings: The optional readings for each seminar session are listed in the "Resources" tab on the course page. Please note that you are not required to read or purchase any print materials. Quizzes are based on the content of the seminar recordings rather than the readings.
(Learn more about the Gilder Lehrman Affiliate School and Library Affiliate Programs.)
Course Access: After your purchase, you may access your course by signing in and visiting your profile page.
Questions? Please view our FAQ page or email selfpacedcourses@gilderlehrman.org.
---
LEAD SCHOLAR
Kellie Carter Jackson is the Knafel Assistant Professor of the Humanities in the Department of Africana Studies at Wellesley College. She is also the 2019–2020 Newhouse Faculty Fellow for the Center of the Humanities at Wellesley College. Carter Jackson's research focuses on slavery and the abolitionists, violence as a political discourse, historical film, and black women's history. She earned her BA at her beloved Howard University and her PhD from Columbia University working with the esteemed historian Eric Foner. Her book Force & Freedom: Black Abolitionists and the Politics of Violence (University of Pennsylvania Press) examines the conditions that led some black abolitionists to believe slavery might only be abolished by violent force. In Force and Freedom, Carter Jackson provides the first historical analysis exclusively focused on the tactical use of violence among antebellum black activists. Force and Freedom was a finalist for the MAAH Stone Book Prize Award for 2019.
Kellie Carter Jackson discussed her book Force and Freedom: Black Abolitionists and the Politics of Violence on Book Breaks. Visit the Book Breaks archive to watch the full discussion.
Standard Price: $39.99
Affiliate Price: $29.99