The Life and Writings of Frederick Douglass
Image: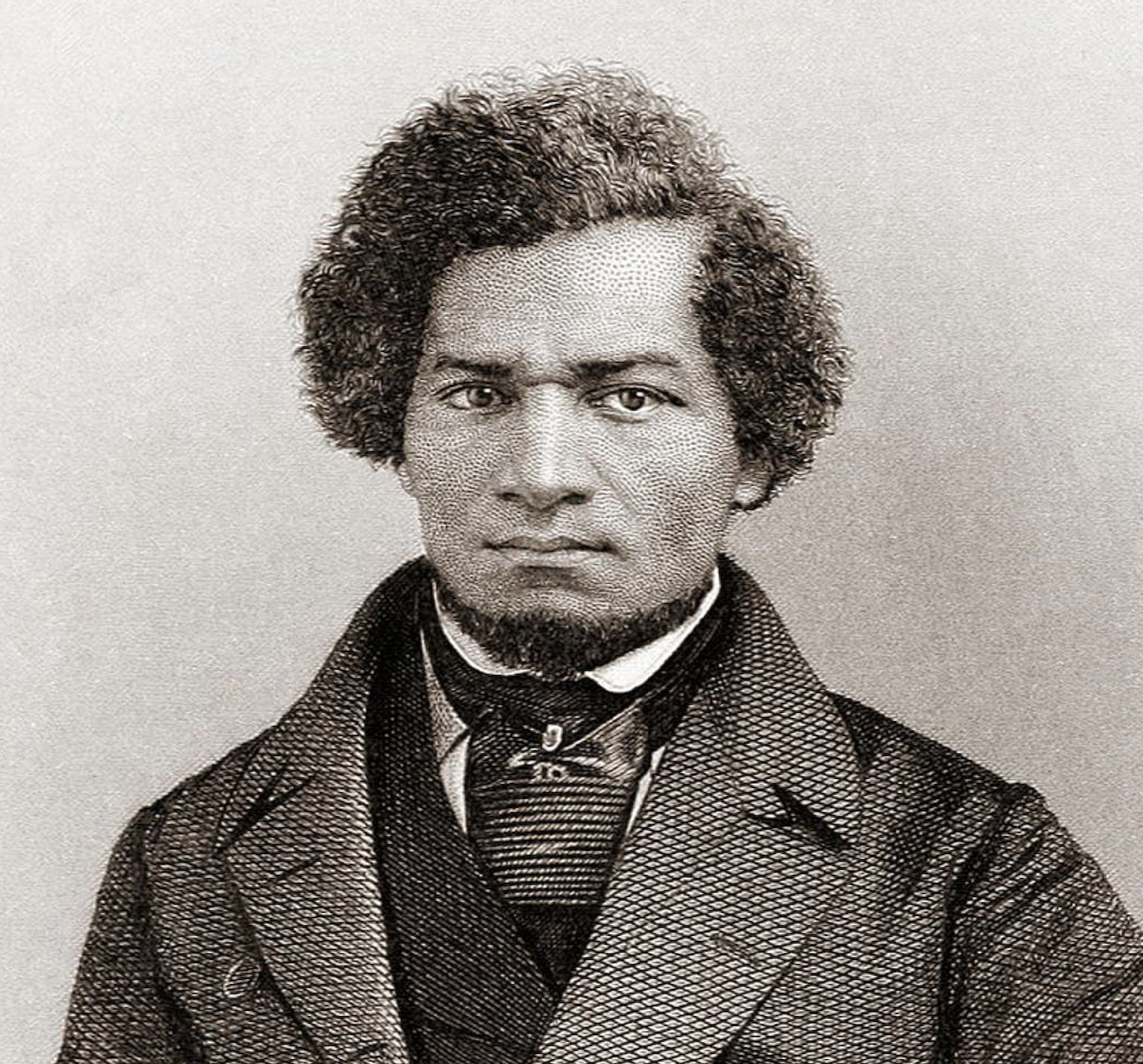 These twelve lectures, the readings, and the discussions are to probe the nature of the life, the work, and the thought of the nineteenth century abolitionist, orator, and author Frederick Douglass.  We will examine in depth the public and private sides of Douglass's life, his importance as a thinker, and as a political activist in the great dramas of the Civil War and Reconstruction eras.                                                                                                                
COURSE CONTENT:
Twelve seminar sessions led by Professor David W. Blight
Primary source readings that supplement Professor Blight's lectures
A certificate of completion for 15 hours of professional development credit
Readings: The optional readings for each seminar session are listed in the "Resources" tab on the course page. Please note that you are not required to read or purchase any print materials. Quizzes are based on the content of the seminar recordings rather than the readings.
(Learn more about Gilder Lehrman's Affiliate School and Library Affiliate Programs)
Course Access: After your purchase, you may access your course by signing in and visiting your profile page.
Questions? Please view our FAQ page or email selfpacedcourses@gilderlehrman.org.
---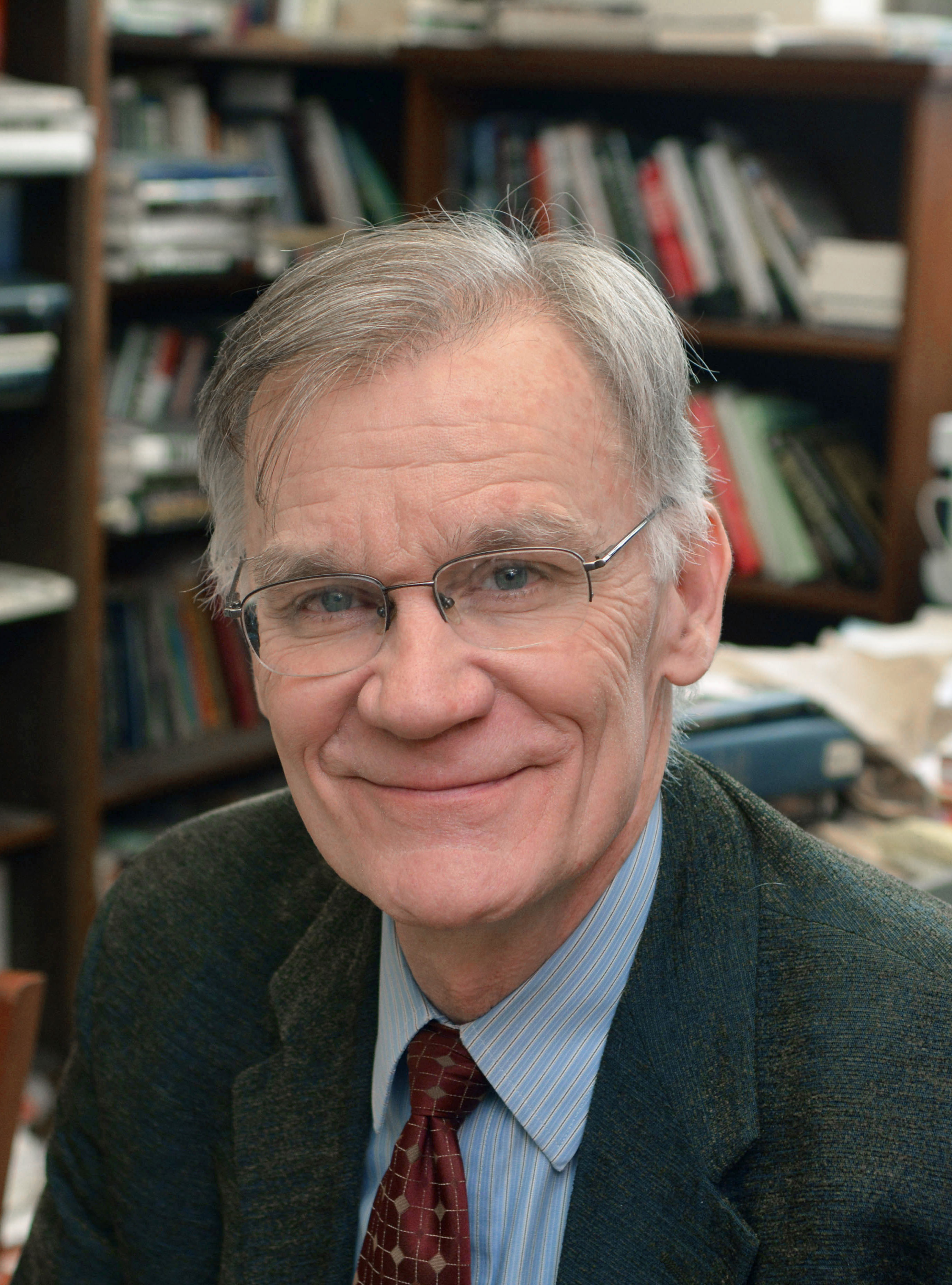 LEAD SCHOLAR
David W. Blight
David W. Blight is a Sterling Professor of American History at Yale University, joining that faculty in January, 2003.  He previously taught at Amherst College for thirteen years. As of June, 2004, he is Director, succeeding David Brion Davis, of the Gilder Lehrman Center for the Study of Slavery, Resistance, and Abolition at Yale. In 2013-14 he was the William Pitt Professor of American History at Cambridge University, UK, and in 2010-11, Blight was the Rogers Distinguished Fellow in 19th century American History at the Huntington Library, San Marino, CA. During the 2006-07 academic year he was a fellow at the Dorothy and Lewis B. Cullman Center for Writers and Scholars, New York Public Library. Blight works in many capacities in the world of public history, including on boards of museums and historical societies, and as a member of a small team of advisors to the 9/11 Memorial and Museum team of curators. For that institution he wrote the recently published essay, 'Will It Rise: September 11 in American Memory.'  In 2012, Blight was elected to the American Academy of Arts and Sciences and delivered an induction address, 'The Pleasure and Pain of History.'
Standard Price: $39.99
Affiliate Price: $29.99